Category:
Sequencing Systems
Sequencing Systems
Latest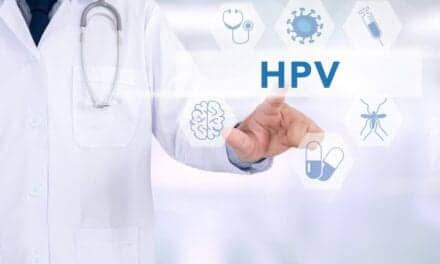 Molecular diagnostics company Alercell will distribute an HPV DNA based test kit, which is based on DNA sequencing analysis.
Sequencing Systems
Latest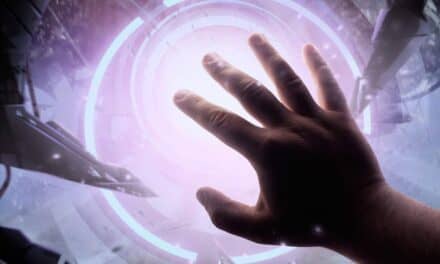 The era of space exploration brings with it a new risk: invasion. But not from little green men, rather, from microbiological contamination.
Sequencing Systems
Latest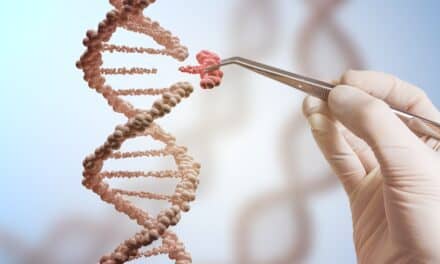 Researchers have developed a new tool that could help provide early warnings of potentially deadly bacterial pathogens which cause sepsis, among other uses.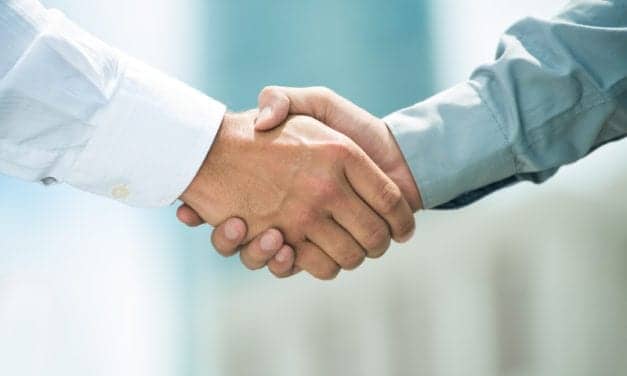 Decipher's comprehensive portfolio of tests in urologic cancers leverage whole transcriptome analysis and proprietary machine learning algorithms to improve patient decision-making.
Read More