Category:
Lung Cancer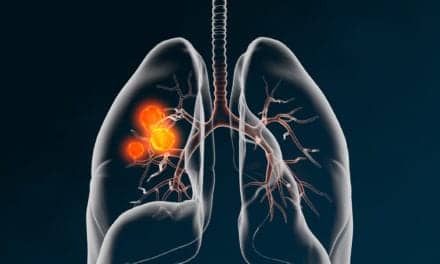 Researchers developed a novel AI algorithm to classify lung cancer subtype based on lung tissue images from resected tumors.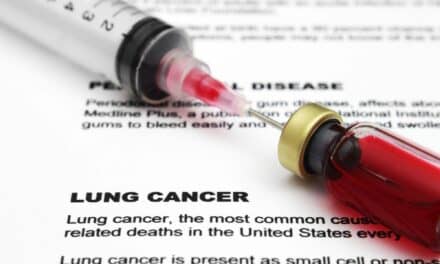 A recent report showed less than half of community oncologists used biomarker testing for lung cancer — compared to 73% of academic clinicians.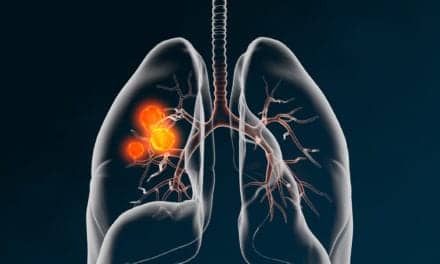 The test validation trial resulted in CyPath Lung specificity of 88% and sensitivity of 82%, similar to far more invasive procedures currently used to diagnose lung cancer.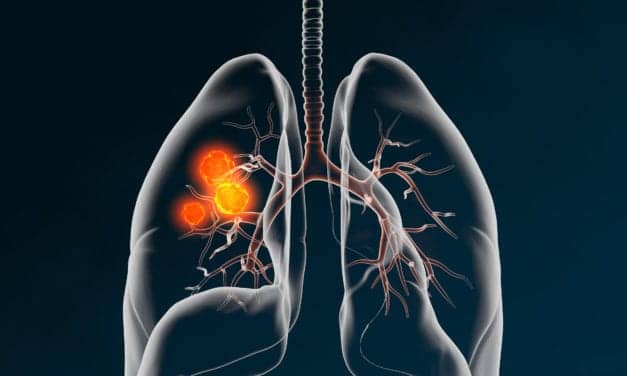 Israeli laboratories are approved to use molecular profiling assays for NSCLC patients using Thermo Fisher Scientific's Oncomine Comprehensive Assay Plus.
Read More