Category:
Lung Cancer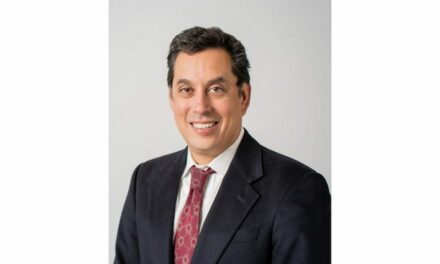 Millions of Americans with tobacco-related lung disease have symptoms that do not fit any existing tobacco-related disease criteria.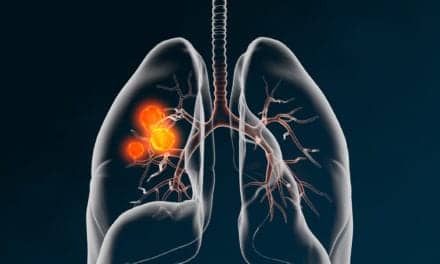 Lucence announced that Palmetto GBA finalized a foundational local coverage determination (LCD) for the LiquidHALLMARKassay.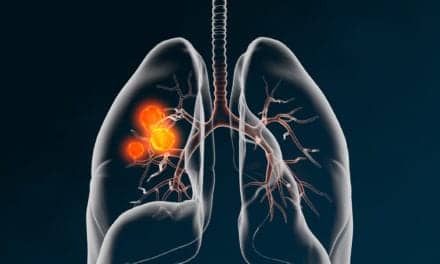 Implementing lung cancer screening at four diverse healthcare systems resulted in a 6.6% decrease in Stage IV disease.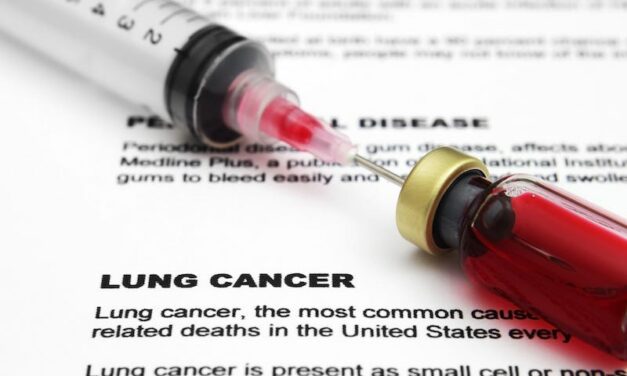 CorePath is partnering with Cizzle Biotechnology to develop and offer a proprietary early-stage lung cancer blood test for the U.S.
Read More