Category:
Lung Cancer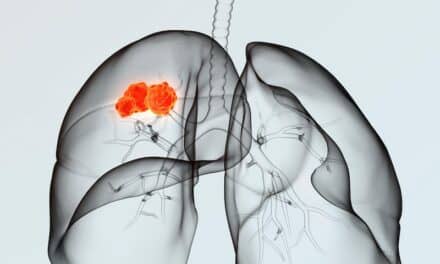 OncoHost, a diagnostics company centered on predictive biomarker development patient care, launched its non-small lung cancer (NSCLC) test.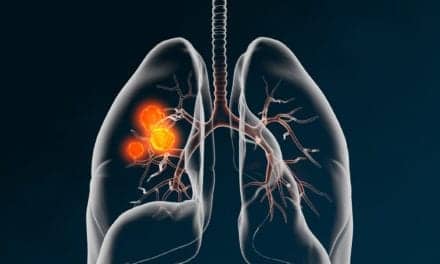 Medial EarlySign signed a new partnership with Roche to create innovative, evidence-based solutions for early detection of lung cancer.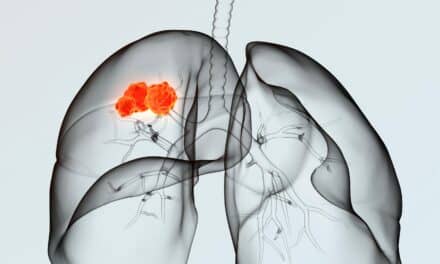 A study shows proof-of-concept of using a drop of blood to reveal lung cancer, which may help diagnose early-stage lung cancer in asymptomatic patients.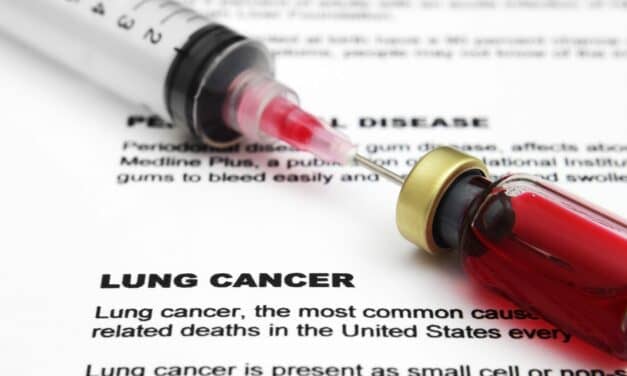 A recent report showed less than half of community oncologists used biomarker testing for lung cancer — compared to 73% of academic clinicians.
Read More