Category:
Lung Cancer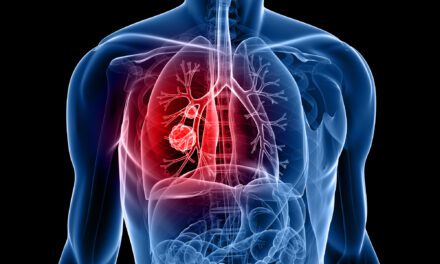 The first-generation lung cancer classification model based on gene expression data is already available for use within Qlucore Insights.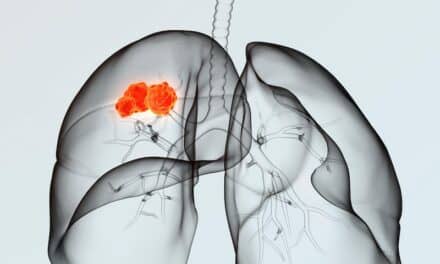 The liquid biopsy ctDx FIRST test is FDA approved as a companion diagnostic for advanced non-small cell lung cancer (NSCLC) patients.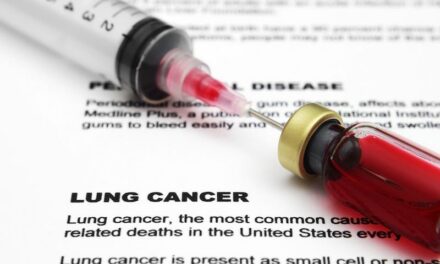 Researchers have found a blood biomarker that can complement LDCT by distinguishing NSCLC from benign nodules without an invasive biopsy.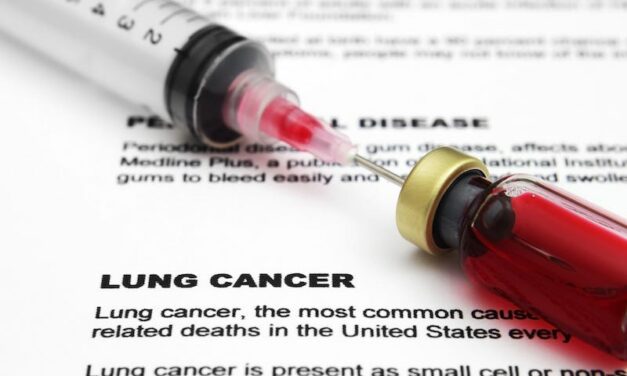 A blood test in tandem with reviewing an individual's smoking history can more accurately determine if they may benefit from lung cancer screening.
Read More