Category:
Lung Cancer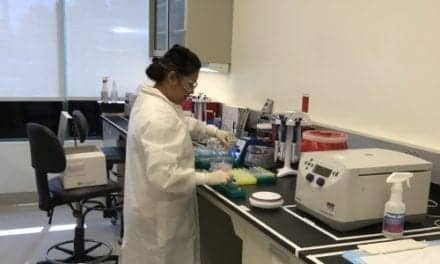 The transaction includes proprietary IP and technology for blood-based immune therapy monitoring and for transplant rejection testing.
The collaborators are pursuing regulatory approval of the Guardant360 CDx as a companion diagnostic for amivantamab for the treatment of NSCLC.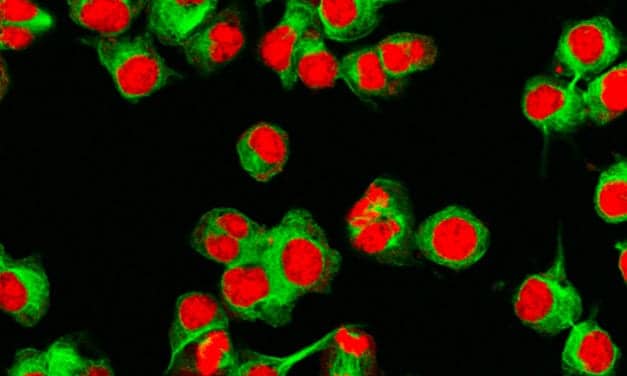 Targeted cancer treatment using an ALK inhibitor in combination with a PIM1 inhibitor can increase the chances of survival of children with an unfavorable prognosis.
Read More