Category:
Lung Cancer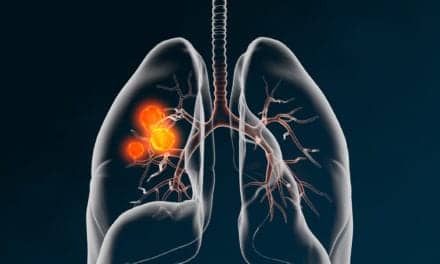 Implementing lung cancer screening at four diverse healthcare systems resulted in a 6.6% decrease in Stage IV disease.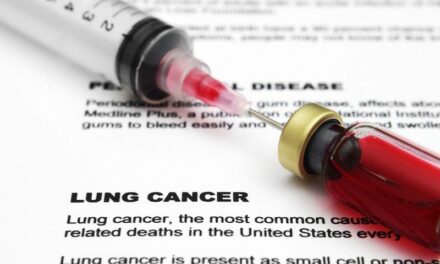 A blood test in tandem with reviewing an individual's smoking history can more accurately determine if they may benefit from lung cancer screening.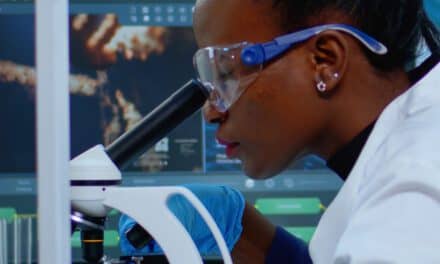 The U.S. Food and Drug Administration (FDA) has granted premarket approval to Thermo Fisher Scientific's Oncomine Dx Target Test as a companion diagnostic.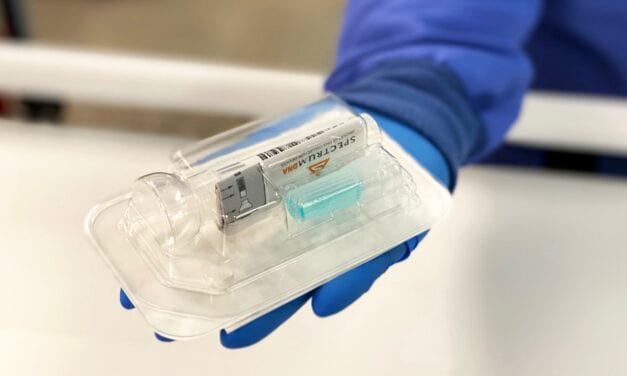 Study to focus on using saliva in the analysis of cell-free circulating tumor DNA to accurately and noninvasively detect non-small cell lung cancer.
Read More