Results from a new study show that Xpansion Interpreter, a new molecular test from Asuragen Inc, Austin, Tex, can improve the determination of a woman's risk of having a child with fragile X syndrome.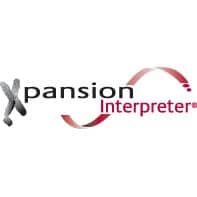 Fragile X syndrome is the most common inherited cause of intellectual disability and autism, compared to existing risk measures, according to the company.
The test is based on technology that reveals both the number and position of interrupting DNA sequences in the fragile X gene of the mother and more accurately estimates the likelihood that her child will have fragile X syndrome, the company says.
The study will be published in the April issue of the American Journal of Medical Genetics and is presented at the 2013 American College of Medical Genetics and Genomics Annual Clinical Genetics Meeting in Phoenix.
[Source: Asuragen]