Category:
Research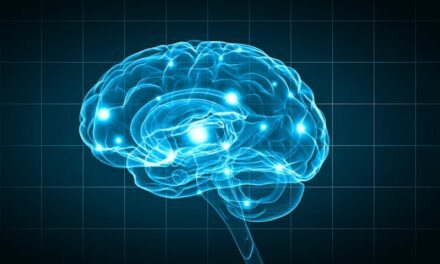 The biosensor chip, which is flexible and thinner than a human hair, is minimally invasive for use in the brain.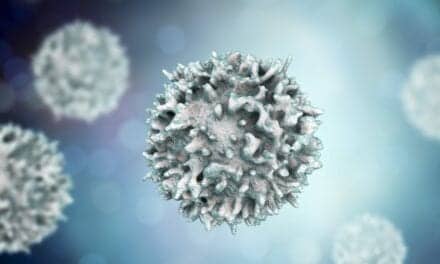 Researchers found low blood levels of immune cells called lymphocytes, in combination with higher levels of inflammation on PET/CT scans, are indicators of active sarcoidosis—an inflammatory disease that attacks multiple organs, particularly the lungs and lymph nodes.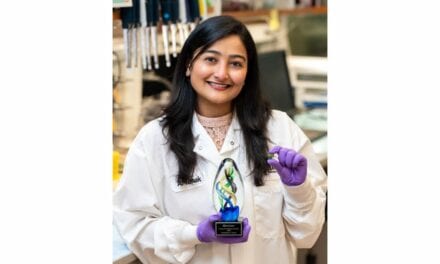 The UT Dallas researchers' sensor is a portable device that monitors a panel of five immune biomarkers using only a single drop of blood plasma, making a sepsis diagnosis available within minutes.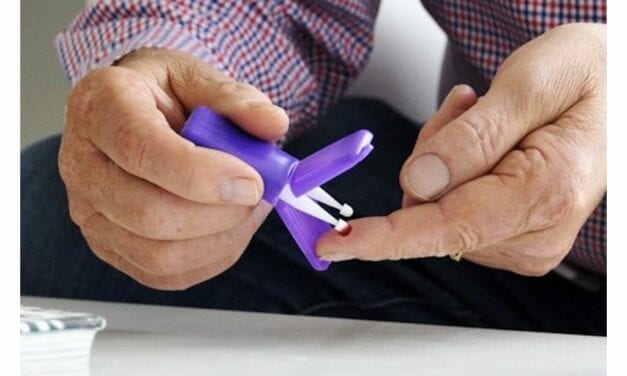 NIH researchers developed two covid-19 assays to detect the spike protein and receptor binding protein, achieving sensitivity of 100% and specificity of 100% using the Mitra Microsampler from Neoteryx.
Read More