Category:
Research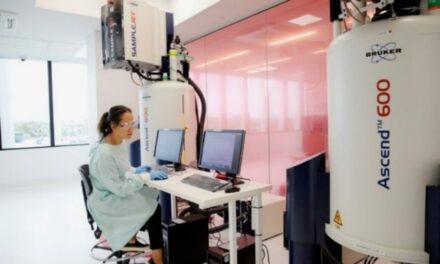 Bruker launched PhenoRisk PACS RuO, a research-use-only NMR test for molecular phenomics research on Long COVID patients' blood samples.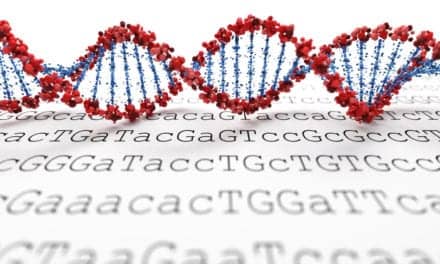 Researchers have revealed how variants of a gene responsible for packing and condensing genetic material present a novel cause for certain neurodevelopmental disorders.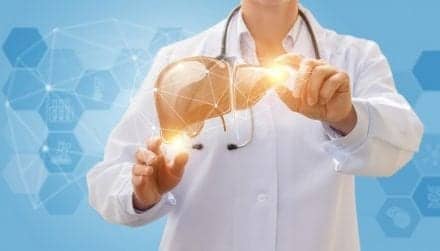 New research has shown that results of blood tests routinely performed by GPs everywhere contain a hidden fingerprint that can identify people silently developing potentially fatal liver cirrhosis.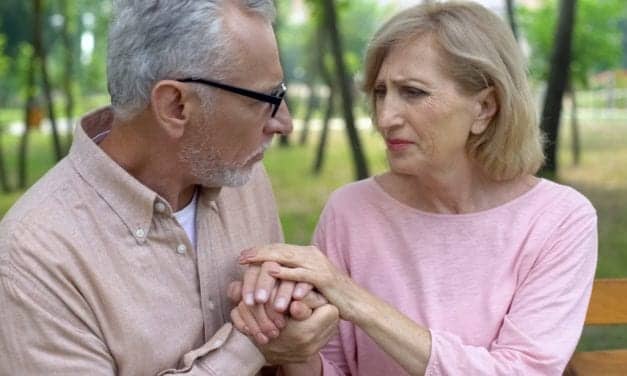 Using a blood test, a research team has predicted the risk of Alzheimer's disease in people who were clinically diagnosed as not having Alzheimer's disease but who perceived themselves as cognitively impaired.
Read More