Category:
Research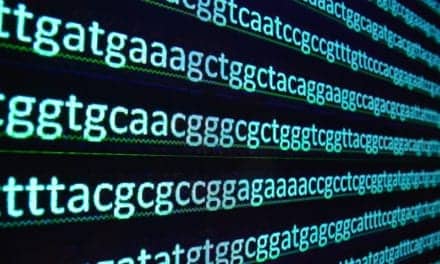 New research has identified specific genes which could provide vital information about the biology of developmental coordination disorder, or dyspraxia.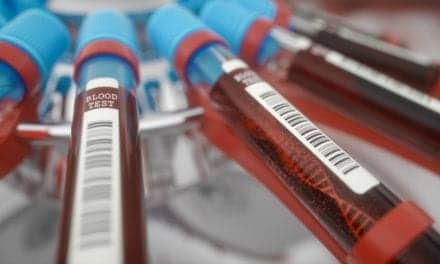 Rresearchers provide convincing evidence that an in-house developed blood test for Alzheimer's disease can detect the disease early and track its course, which has major implications for a potential use in clinical practice and treatment trials.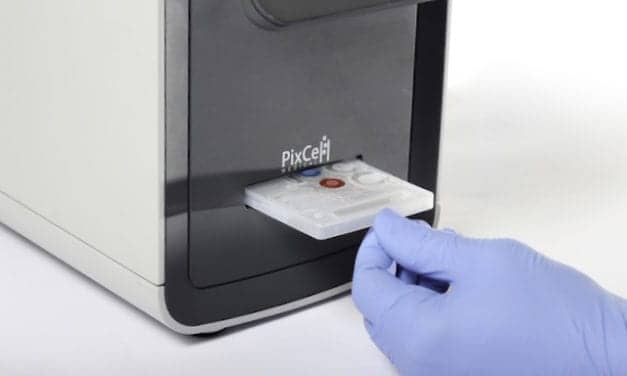 Researchers concluded that PixCell's HemoScreen, a miniature, easy-to-use, AI and machine vision-enabled hematology analyzer, can fill the gap in point-of-care diagnostics.
Read More