Category:
Research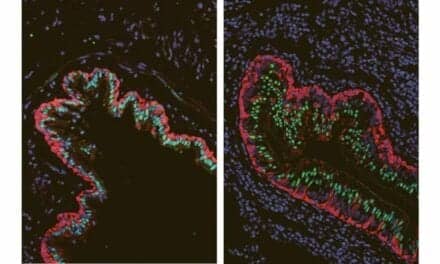 Researchers developed a first-of-its-kind molecular catalog of cells in healthy lungs and the lungs of people with cystic fibrosis.
New research has demonstrated that a simple, cheap test can help identify who is at risk of developing colorectal cancer, aiding early diagnosis and potentially saving lives.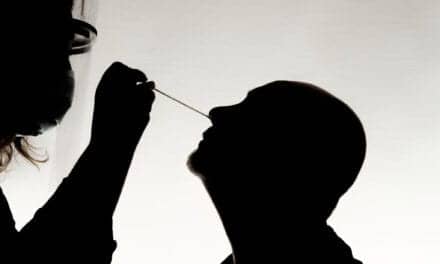 Under certain conditions, self-collected swabs may be a good alternative to nasopharyngeal swabs collected by health professionals for antigen testing.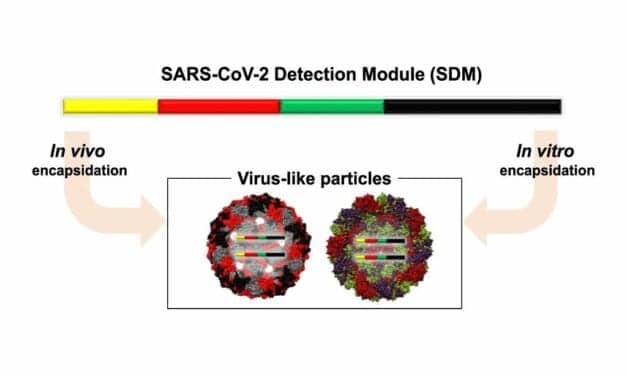 Researchers say the controls have the potential to improve the accuracy of new covid-19 tests that are simpler, faster, and cheaper, making it possible to expand testing outside the lab.
Read More