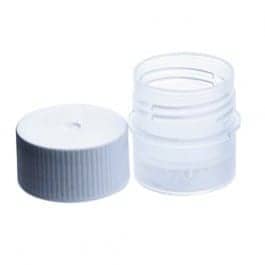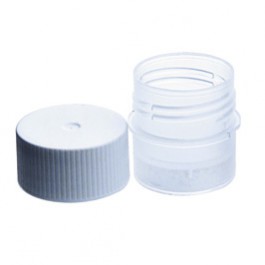 Specialty container developer Wheaton has announced the expansion of its product line to include solutions for the clinical chemistry community.
"We are investing substantial resources to better understand the specific needs of the clinical lab customer and create product solutions addressing those needs, by incorporating innovative, value-added features that help them do their jobs more effectively and efficiently," said Wayne L. Brinster, Wheaton CEO and president.
The company's CryoElite tissue vials are designed to meet the tissue banking requirements anatomical pathology departments, clinical trial organizations, and biorepository and biobanking facilities. According to Wheaton, the containers provide safe, convenient, and effective cryopreservation of biological tissue specimens via a uniform vial that maintains sample integrity while optimizing storage capacity and organization.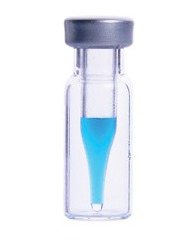 MicroLiter chromatography vials accommodate both GC and HPLC applications as well as clinical LOD and LOQ assays and limited-quantity specimens and unknown targets. Available in a range of size and closure types, the vials are Class 10,000 clean room-packed and designed to the tightest tolerances to ensure they exceed all autosampler specifications. The MicroLiter MPSS allows for robotic liquid handling using a patented "uLmat" to eliminate leakage and cross-contamination between wells.