Category:
Uncategorized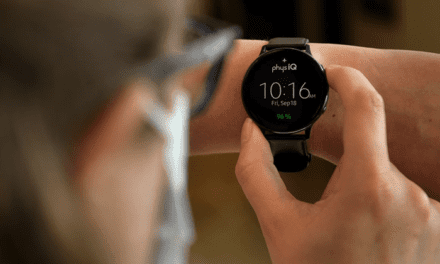 Engineers are collaborating on a smartwatch-based algorithm that could detect the early signs of viral infections, including COVID-19.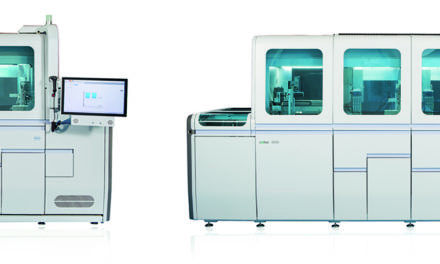 The Cobas HIV-1 Test can be used in conjunction with the Cobas Plasma Separation Card to process dried plasma spot samples collected in remote areas.
Clinical Chemistry
Latest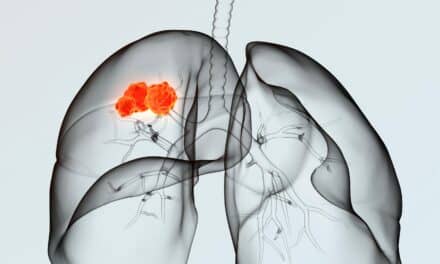 A study shows proof-of-concept of using a drop of blood to reveal lung cancer, which may help diagnose early-stage lung cancer in asymptomatic patients.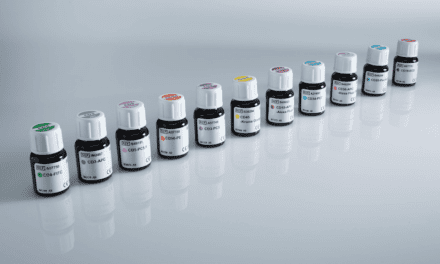 The new European In Vitro Diagnostic Regulation is currently set to take effect in May 2022 and replaces the In Vitro Diagnostics Directive.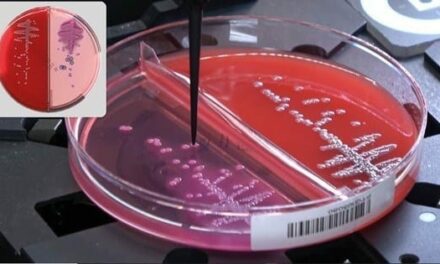 The automated processor is used with mass spectrometry systems for automating rapid identification of isolated colonies grown on solid culture media.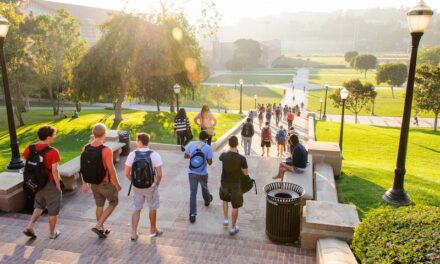 UCLA has joined a growing list of university's that are now providing students with free COVID tests through on-campus vending machines.
Molecular Diagnostics
Latest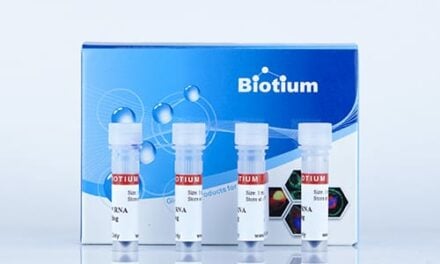 Biotium has launched its EMBER500 RNA Prestain Loading Dye, which was designed to be much more sensitive than conventional prestaining.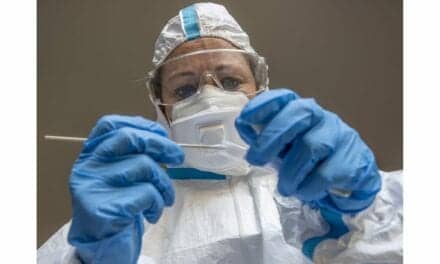 Labs are finding the increased volume of COVID tests has placed significant pressure on their efforts to curb the current surge of infections.