Category:
Uncategorized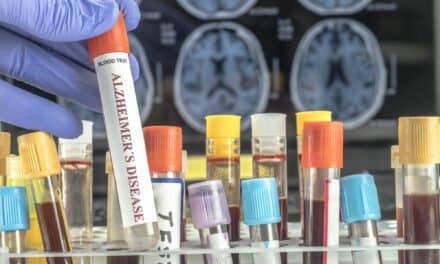 Researchers discovered a set of biomarkers in blood plasma that could lead to improved diagnostic tests for Alzheimer's disease.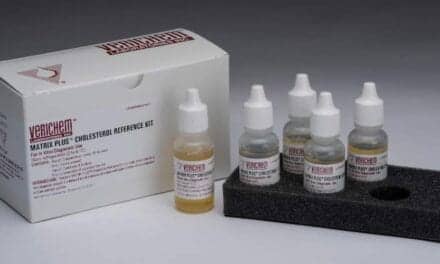 The liquid-stable and ready-to-use Matrix Plus Cholesterol Reference Kit, containing known concentrations of both cholesterol and uric acid, is now available from Verichem Laboratories.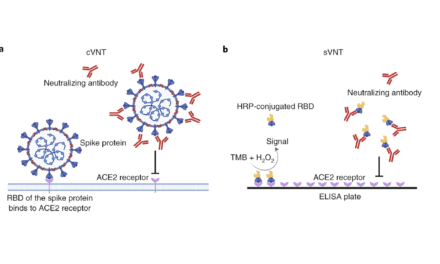 Data on the new GenScript cPass indicates this covid-19 serological test is safer, faster, easier, and more effective than traditional virus-based assays.
Clinical Chemistry
Latest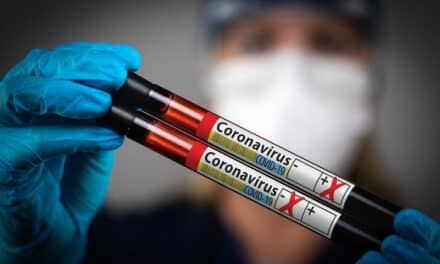 Physicians at the Weiden Clinic implemented a triage system using blood gas testing to diagnose the most severely ill COVID patients.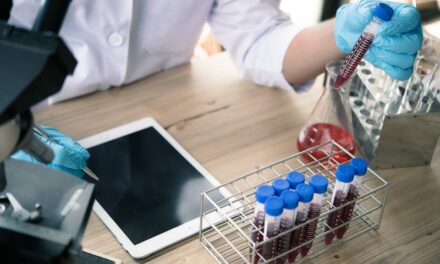 Flow cytometry labs are under pressure due to time, regulatory, and budgetary constraints, but there are ways to increase efficiency.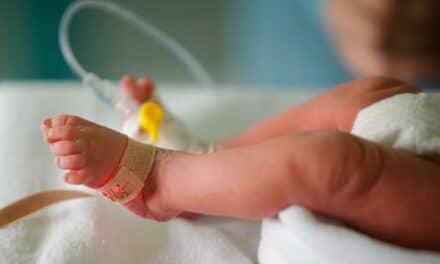 A retrospective study correlated blood adenosine levels to the development of complications or prematurity.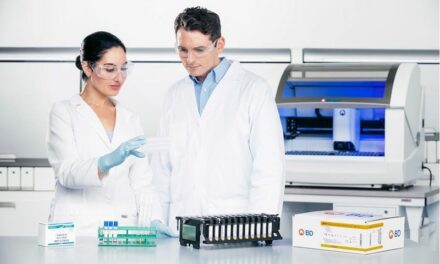 The BD MAX Respiratory Viral Panel is a diagnostic combination test for SARS-CoV-2, Influenza A + B and Respiratory Syncytial Virus (RSV).
Molecular Diagnostics
Latest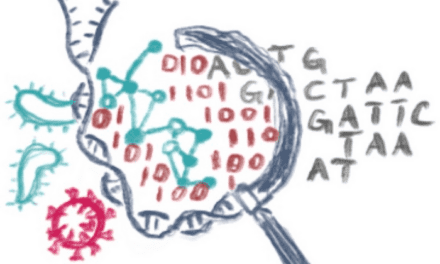 Scientists developed a platform for DNA screening and pathogenic sequence characterization before they can potentially impact public health.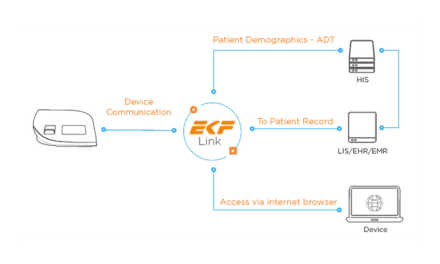 EKF Diagnostics launched a connectivity solution for the secure management of POC analyzers and associated data on one centralized platform.