Category:
Breast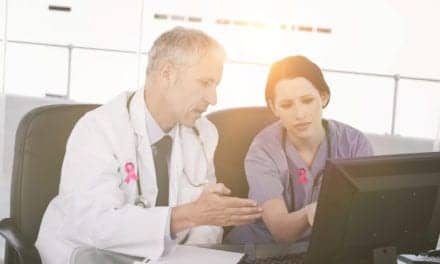 Scientists found a marker to identify patients with estrogen receptor-positive breast cancer who may benefit from new immunotherapies.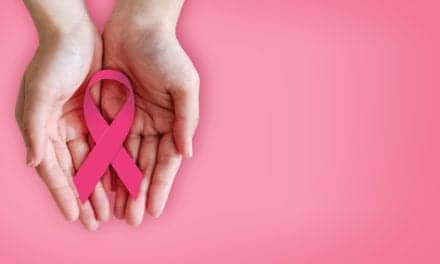 MicroRNA (miRNA) can be used as a biomarker to predict which patients are likely to face breast cancer recurrence and mortality.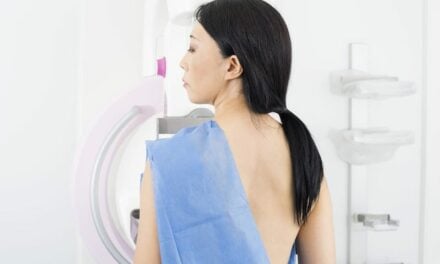 Black and Asian women are more likely to experience delays in getting breast biopsies after a mammogram identifies an abnormality.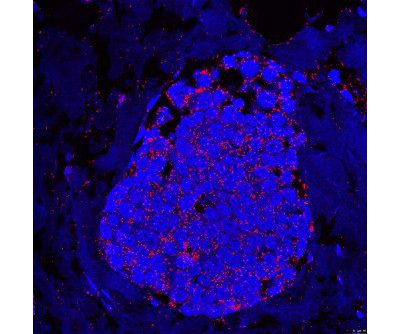 New research has found a connection between aggressive breast cancer cells and the dual CXCR4-CCR7 cell surface protein complexes.
Read More