Category:
Breast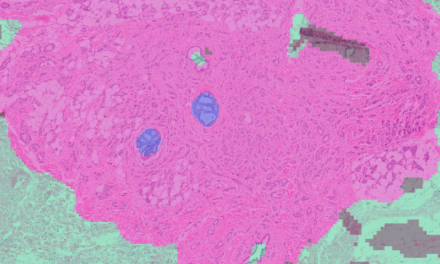 PreciseBreast, an AI-powered digital morphology tool, has a fast turnaround time and is cost-effective compared to gene expression tests.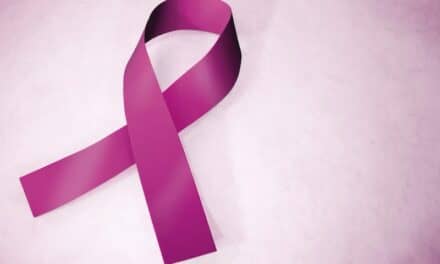 Natera's Signatera MRD test has met coverage requirements for adjuvant and recurrence monitoring in patients with breast cancer.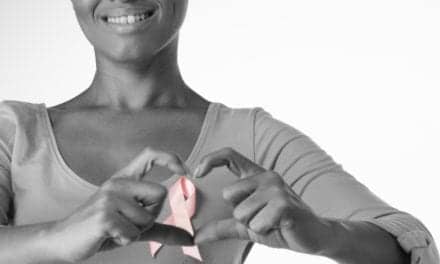 Breast cancer patients who undergo breast-conserving surgery are recommended to do adjuvant radiation therapy to reduce local recurrence risk.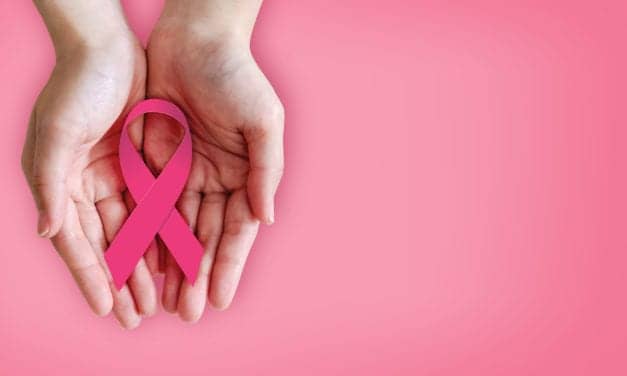 MicroRNA (miRNA) can be used as a biomarker to predict which patients are likely to face breast cancer recurrence and mortality.
Read More