Category:
Breast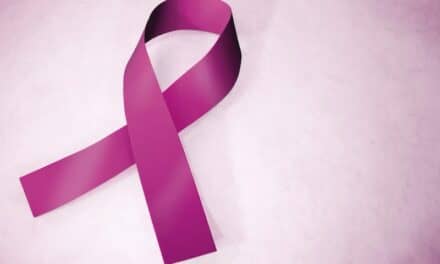 Scientists found indications that a liquid biopsy could determine whether a patient has breast cancer at its early stage.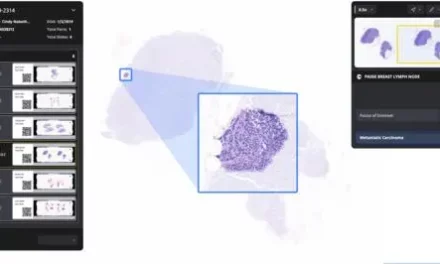 Paige, has launched its Paige Breast Lymph Node, an AI software that helps detect if breast cancer has metastasized to lymph nodes.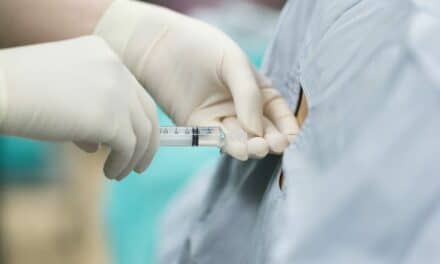 A new assay can identify HER2 and other tumor alterations in the cerebrospinal fluid of patients with breast cancer and leptomeningeal disease (LMD).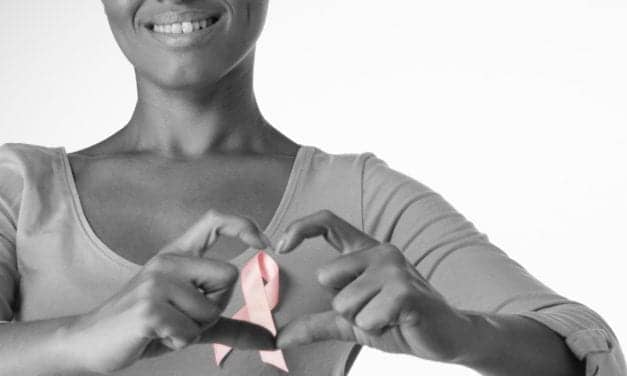 "The findings challenge past, smaller studies that found Black women face a greater genetic risk and the suggestion that race should be an independent factor when considering genetic testing," says first author Susan Domchek, MD.
Read More