Category:
Breast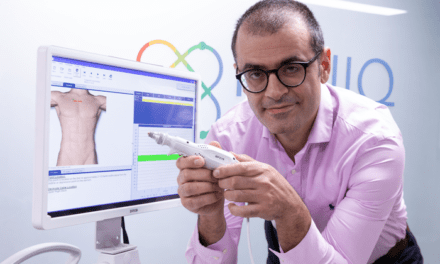 The safe, painless diagnostic tool used to detect breast cancer uses a low electrical current instead of radiation.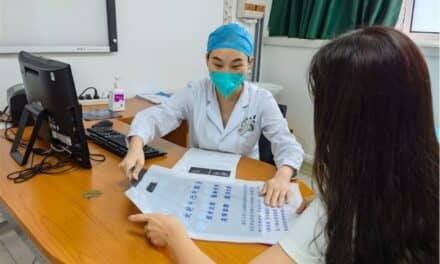 A novel laboratory test in development by researchers may be used to help quickly distinguish breast cancer from benign disease.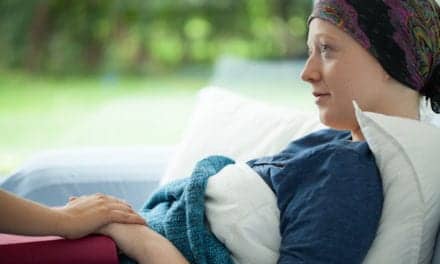 The DCISionRT Decision Score from PreludeDx was significantly associated with breast cancer mortality while clinicopathologic factors were not.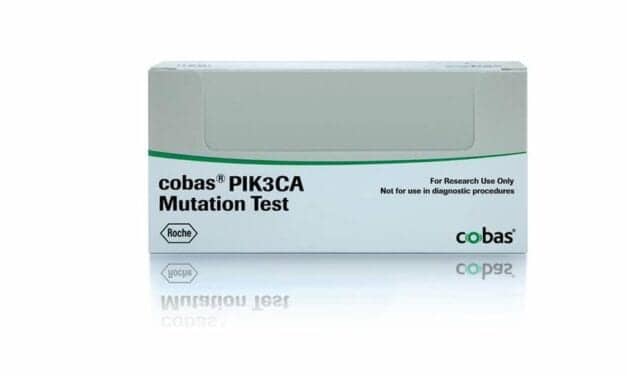 Previously only available as research use only, this in vitro diagnostic test is now available in countries accepting the CE mark.
Read More