Category:
Colorectal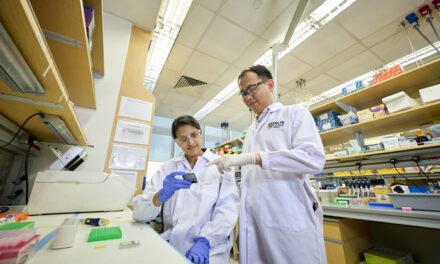 Scientists from the National University of Singapore (NUS) have discovered a novel low-cost blood test for cancers.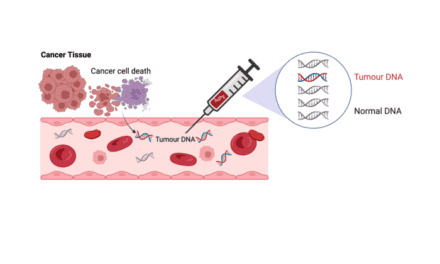 Researchers developed a blood test that may change how chemo is used for colon cancer, by identifying those who can safely spare treatment.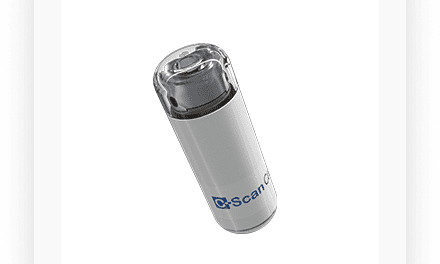 Check Cap is developing new, low-invasive ingestible capsule technology that aims to address issues associated with preventive screenings for colonoscopies.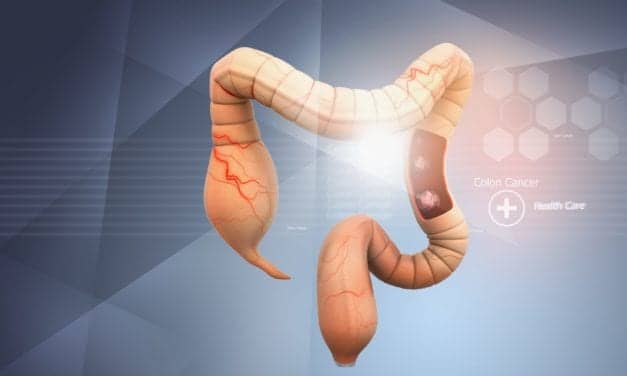 Prompted by a recent alarming rise in cases of colorectal cancer in people younger than 50, an independent expert panel has recommended that individuals of average risk for the disease begin screening exams at 45 years of age instead of the traditional 50.
Read More