Category:
Colorectal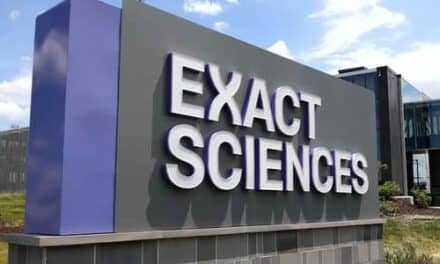 Phillips-Medisize provides end-to-end manufacturing support to Exact Sciences, developers of the FDA-approved Cologuard at-home colorectal screening test.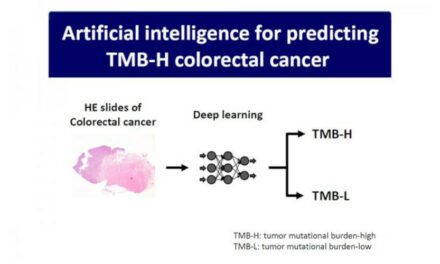 In a new study, researchers describe how they were able to use artificial intelligence to help identify genetic alterations in TMB-H colorectal cancer.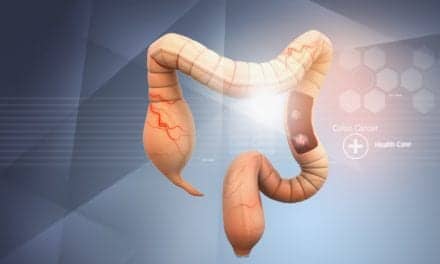 Colorectal cancer screening rates jumped by more than 1,000% when Penn researchers sent take-at-home tests to patients overdue for testing instead of the oft-standard text message reminder.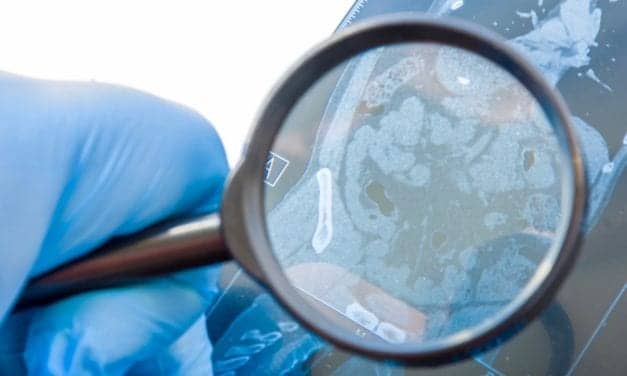 In the United States, the average age at diagnosis has decreased over the past decade.
Read More