Category:
Heart Disease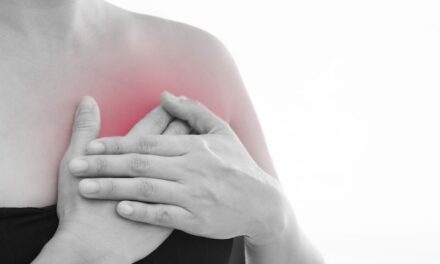 Declines in cardiovascular disease death rates stalled for mid-life women compared to men, suggesting sex-specific approaches may be needed.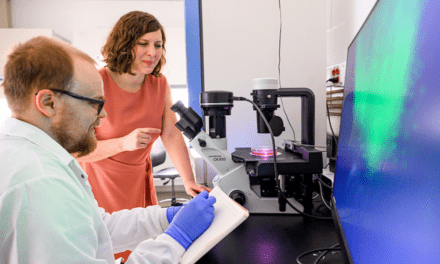 Researchers at two universities have developed a portable device that may diagnose a heart attack in minutes.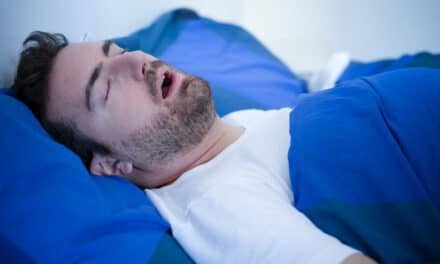 Published findings show initial testing for three specific biomarkers may provide superior results over standard screening methods.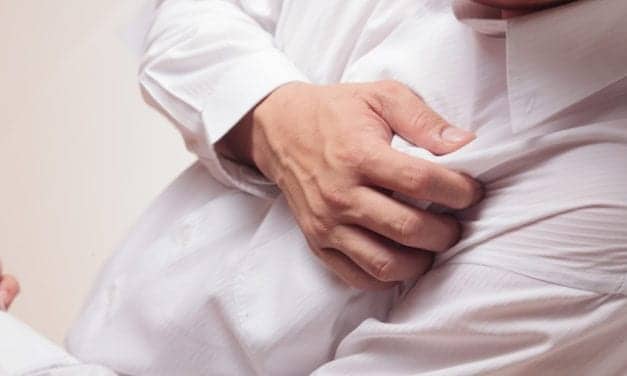 The simple blood test identifies individuals who are at risk of experiencing a heart attack, and for whom early intervention can help.
Read More