Category:
Prenatal Testing
MagBench offers a bench-top robotic cell-free DNA (cfDNA) extraction workstation optimized for Yourgene's Sage 32 NIPT Workflow.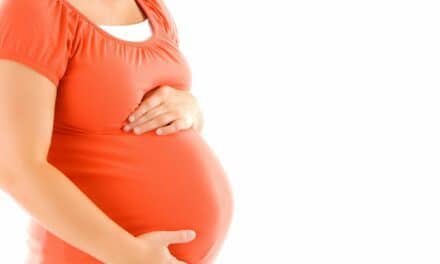 Sera Prognostics, a company focused on curbing preterm birth risks, demonstrated data on the health and economic benefits of its PreTRM test.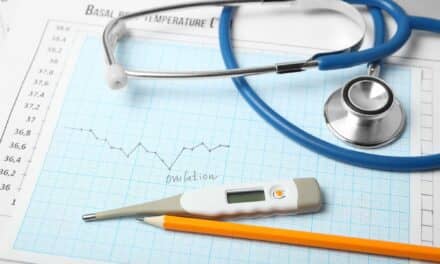 Sema4 Elements, a portfolio of information-driven genomic reproductive health solutions that enable providers to treat patients holistically, has launched.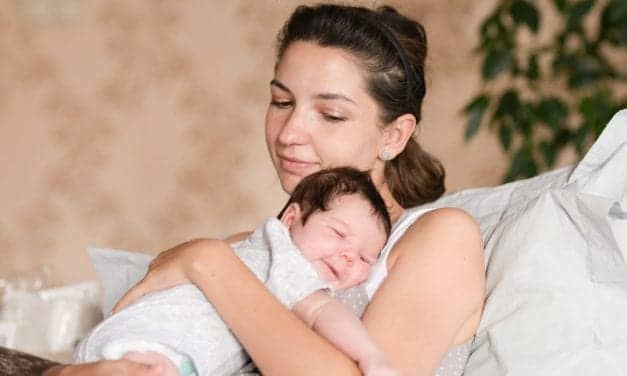 The PRIME study is designed to provide a blueprint for how healthcare can more effectively identify and manage high-risk pregnancies and reduce preterm birth.
Read More