Category:
Prenatal Testing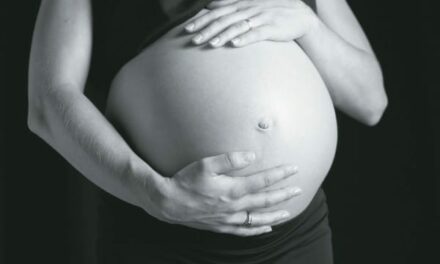 Devyser Compact is a rapid genetic test for prenatal chromosome testing and is approved under the new more comprehensive regulation.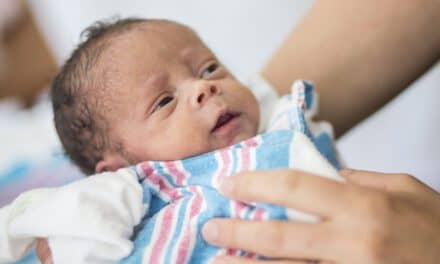 Veritas has created a new prenatal diagnostic test that can help identify fetal anomalies in at-risk pregnancies.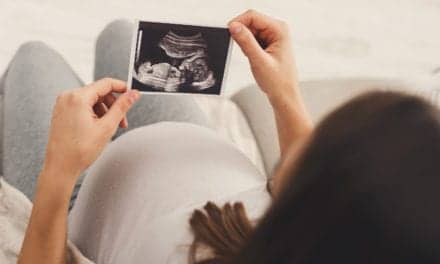 Offering insurance coverage of non-invasive prenatal testing to all pregnant women increases utlilization at a cost of less than 3 cents per member per month.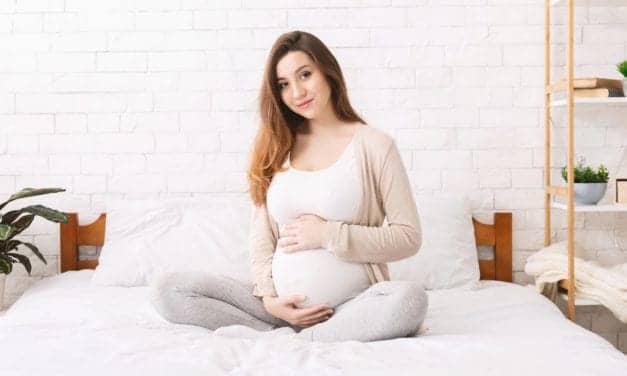 The Amplify process increases the fetal fraction of a NIPS sample by preferentially sequencing the fetal cell-free DNA fragments that circulate in a mother's blood.
Read More