Category:
Prenatal Testing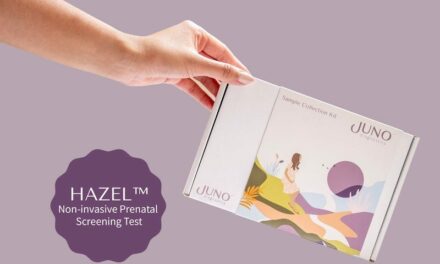 Juno Diagnostics has announced the launch of Juno Hazel, a non-invasive prenatal screening (NIPS) solution.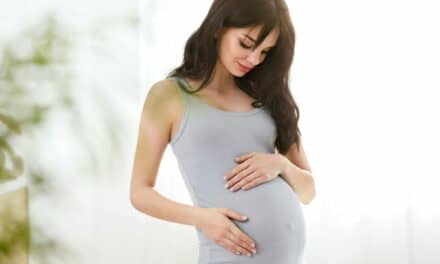 Researchers have identified biological markers that could improve blood tests of pregnant women to detect risks of pregnancy complications earlier.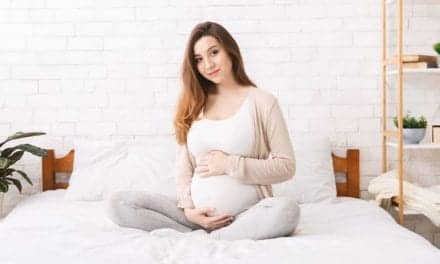 The method uses a DNA biomarker to easily screen pregnant women for harmful prenatal environmental contaminants like air pollution linked to childhood illness and developmental disorders.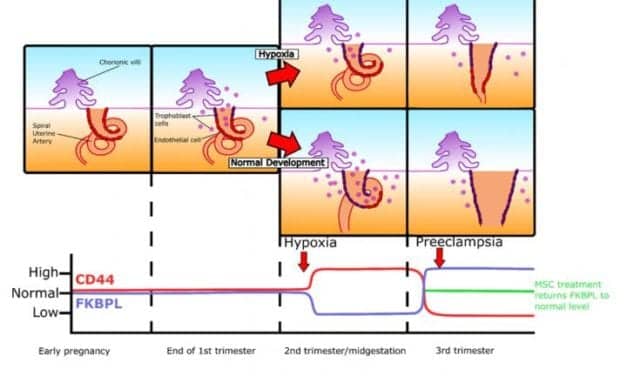 The discovery of two novel biomarkers—FKBPL and CD44—has the potential to change the way preeclampsia is managed.
Read More