Category:
Prenatal Testing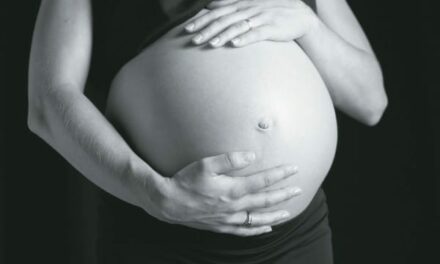 Researchers may have identified an effective way of detecting gestational diabetes mellitus (GDM) earlier in pregnancy.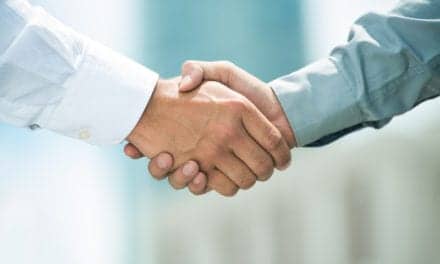 BioReference Laboratories, Inc. has acquired the U.S. Ariosa centralized laboratory prenatal testing business from Roche.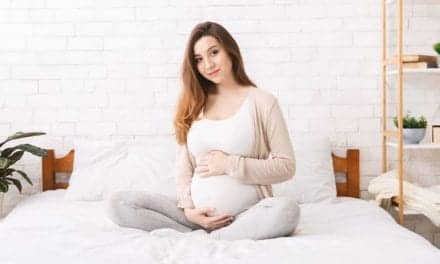 This proprietary test is a multi-analyte protein biomarker assay which is designed to be run from a simple blood draw.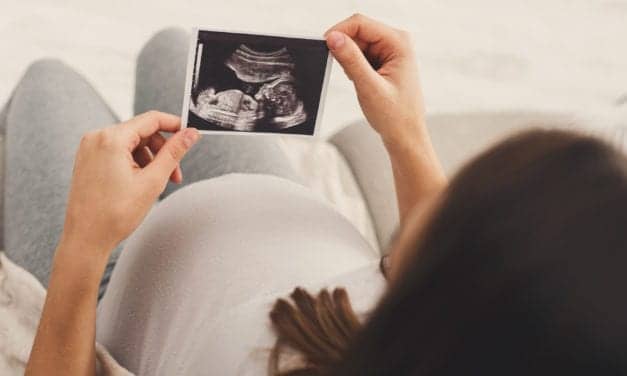 The Foresight carrier screen identified 45% more couples at risk for having a child with cystic fibrosis than current guideline-based testing.
Read More