Category:
Prostate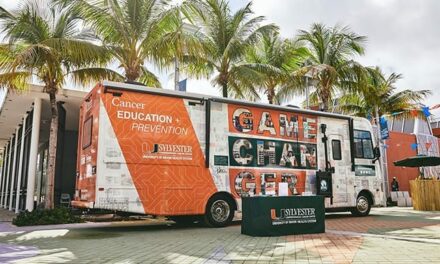 Sylvester Comprehensive Cancer Center's Game Changer vehicles are offering PSA screening for prostate cancer.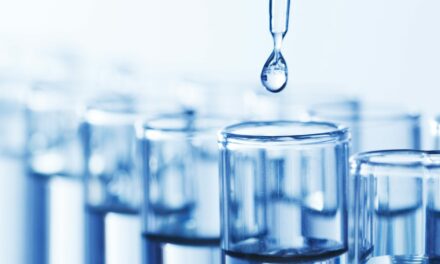 The FDA has granted Breakthrough Device Designation for Datar Cancer Genetics' TriNetra-Prostate blood test to detect early-stage prostate cancer.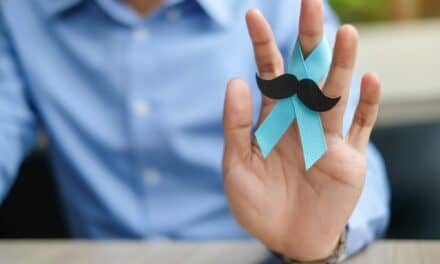 A prostate cancer urine test can identify men at intermediate risk who can safely avoid immediate treatment and benefit from active surveillance instead.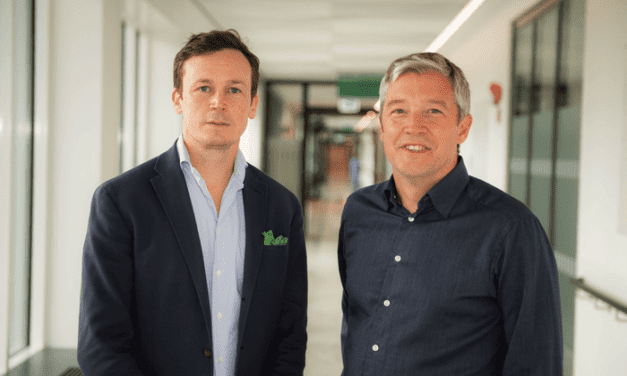 Researchers at Karolinska Institutet in Sweden recently reported that magnetic resonance imaging...
Read More