Category:
Prostate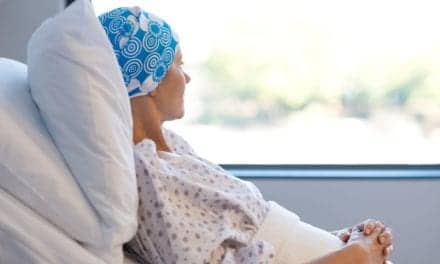 Because of the covid-19 pandemic, nearly 10 million patients weren't screened for cancer, including breast, colorectal, and prostate.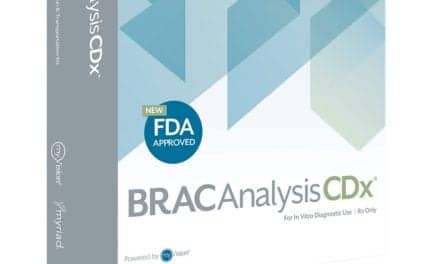 Medicare expanded coverage for BRACAnalysis CDx for men with prostate cancer who are eligible or may become eligible for treatment with Lynparza (olaparib).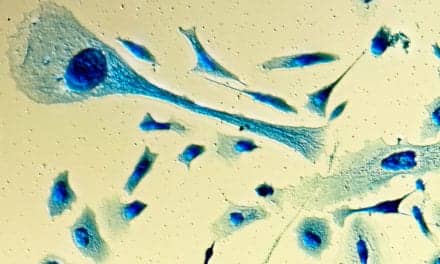 A Decipher GRID molecular subtyping signature successfully predicted which patients with mHSPC benefited from adding chemotherapy to androgen deprivation hormone therapy.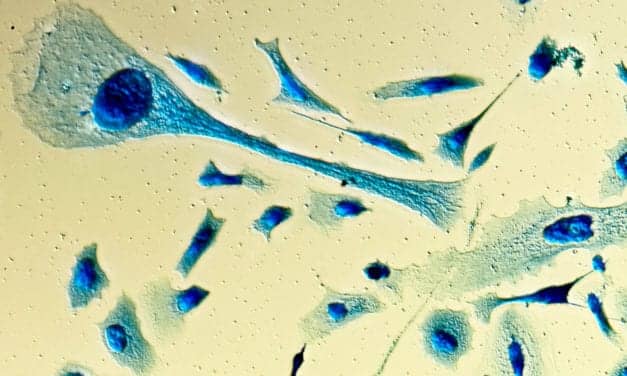 The Medicare LCD provides coverage for the Decipher prostate biopsy genomic test for men with both favorable and unfavorable intermediate-risk prostate cancer.
Read More