Category:
Prostate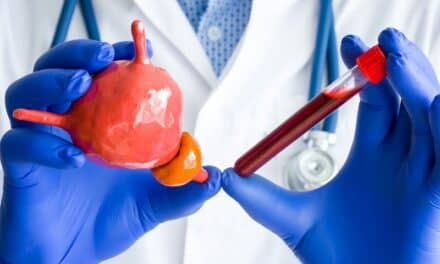 Shifting guidelines for prostate cancer screening lead to uncertainty on when and if prostate screening tests should be ordered.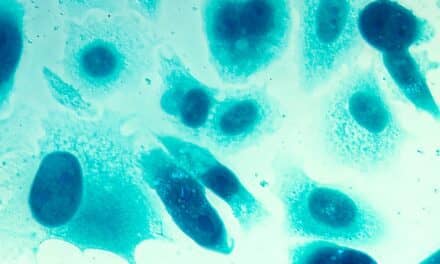 A new study investigated genomic biomarkers associated with aggressive disease in African American men with prostate cancer.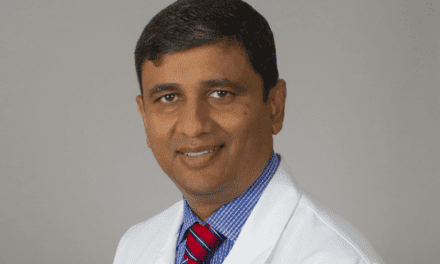 The incidence rate of metastatic prostate cancer increased for men 45 and older and coincides with recommendations against screenings.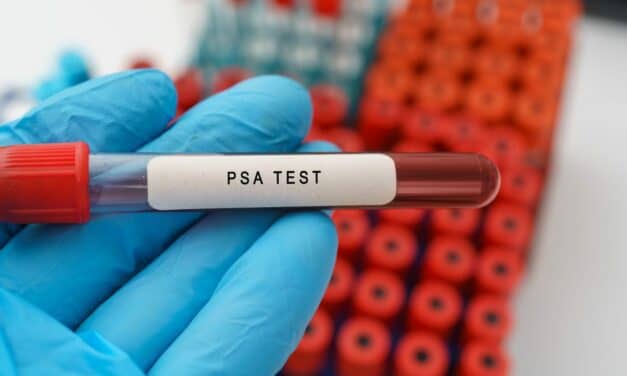 In a large study, more men received a prostate-specific antigen or PSA test to detect prostate cancer following revisions by the USPSTF on screening.
Read More