Category:
Prostate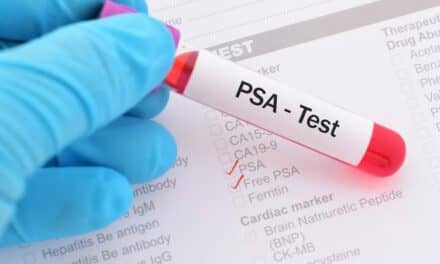 The incidence of more aggressive prostate cancer cases that are higher-grade disease and metastasis at diagnosis have risen.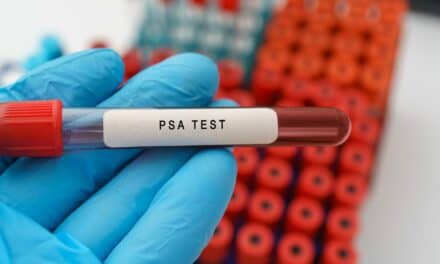 In a large study, more men received a prostate-specific antigen or PSA test to detect prostate cancer following revisions by the USPSTF on screening.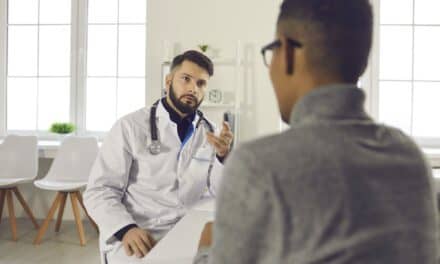 The U.S. Food and Drug Administration (FDA) has authorized marketing of software to assist medical pathologists in detecting areas suspicious for cancer.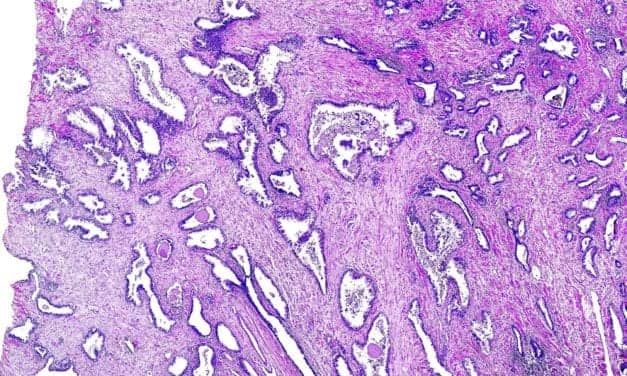 Under this new partnership, Propella and NCI will conduct a multi-center clinical trial to evaluate abiraterone decanoate as a new therapy for metastatic prostate cancer.
Read More