Category:
Cervical (HPV)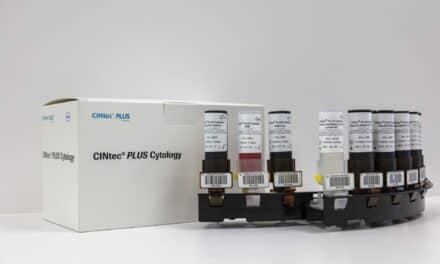 Results from the IMPACT trial demonstrate clear patient benefit in using Roche's CINtec PLUS Cytology dual-stain biomarker technology.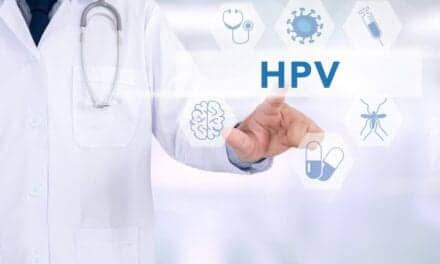 Emerging techniques could help detect the virus leading to cervical cancer in low-income areas and developing nations.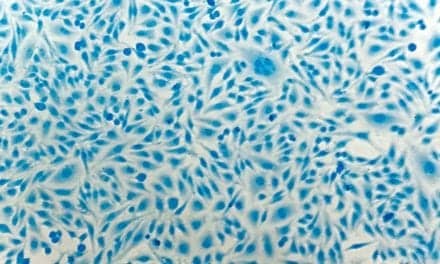 Cotesting outperforms HPV or Pap testing alone in detecting cancer and precancer in women 30 years and older.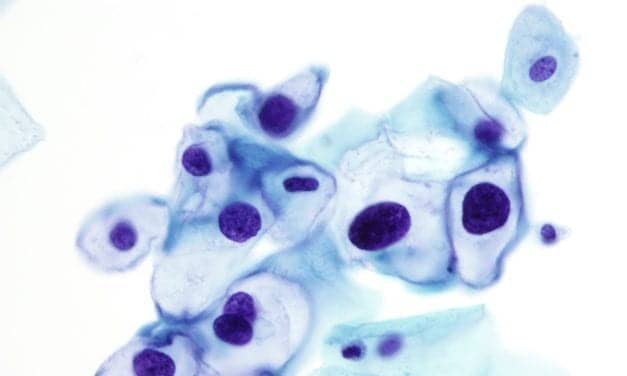 Some argue that cytology adds little to cervical screening efforts, prompting additional discussion on the contribution of cytology to screening protocols.
Read More