Category:
Cervical (HPV)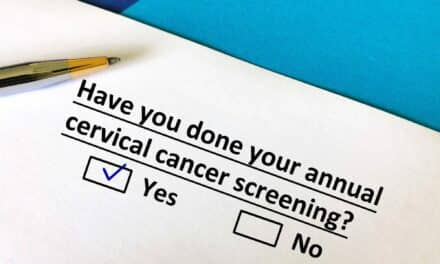 A new study suggests that women over the age of 65 may be undergoing unnecessary cervical cancer screenings.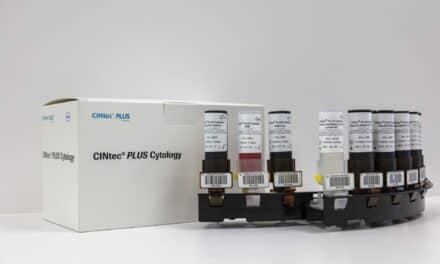 Results from the IMPACT trial demonstrate clear patient benefit in using Roche's CINtec PLUS Cytology dual-stain biomarker technology.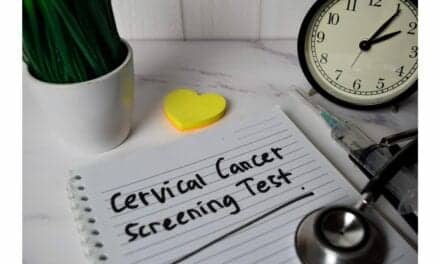 The most commonly reported barriers were screening appointment costs (71%) and follow-up/future treatment costs (44%), according to the study.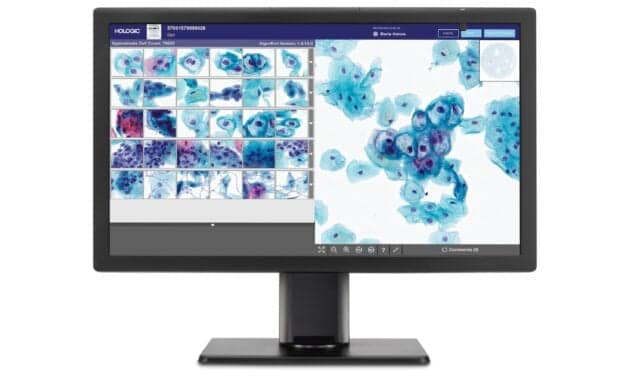 Genius Digital Diagnostics is the first digital cytology platform to combine a new artificial intelligence algorithm with advanced digital imaging to help identify precancerous lesions and cancer cells.
Read More