Category:
Cervical (HPV)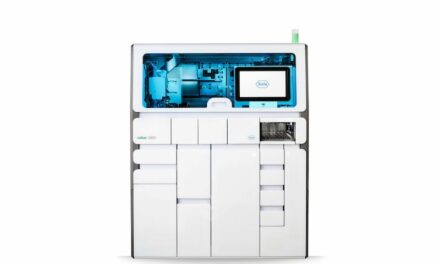 Roche announced the U.S. FDA approved the cobas HPV test for use on its next-generation cobas 5800 molecular instrument.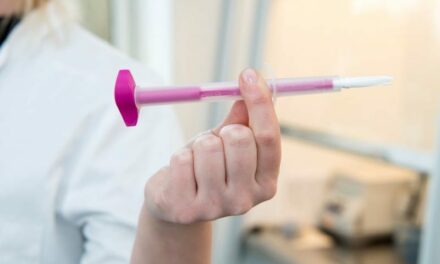 For women over the age of 65 who have never had a high-risk HPV test, a "catch up" test may improve cervical cancer prevention.
The triage approach offers women and labs a more efficient and effective way to diagnose and manage cervical cancer earlier.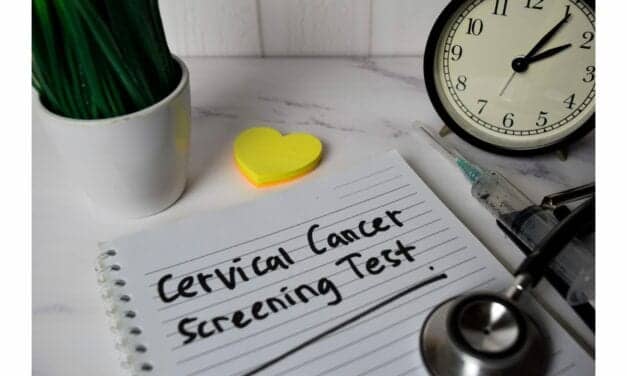 A new study found in a questionnaire that 51.4% of women preferred self-sampling for HPV-based cervical cancer screening.
Read More