Category:
Cervical (HPV)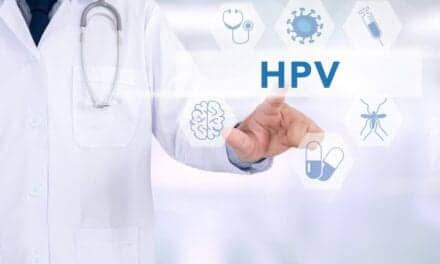 Emerging techniques could help detect the virus leading to cervical cancer in low-income areas and developing nations.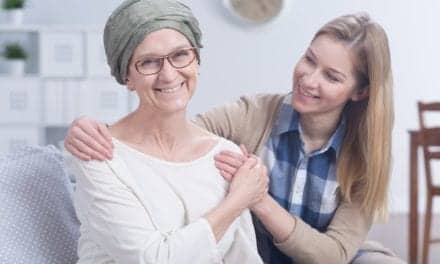 The Pathfinder study will enroll 6,200 participants to evaluate Grail's investigational multicancer early detection test in clinical practice.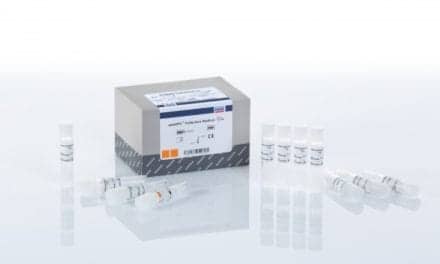 WHO prequalification recognizes the important role that the CareHPV test can have in screening women in emerging countries for HPV.
In spite of USPSTF recommendations, ACOG reaffirms its previous guidance in favor of cotesting with cytology and high-risk HPV testing for women aged 30–65 years.
Read More