Category:
Pancreatic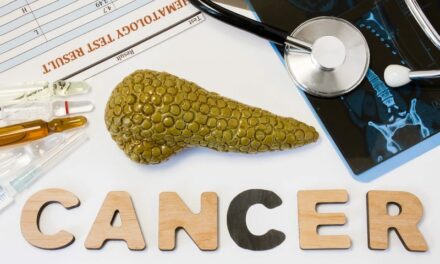 Bluestar Genomics has announced its U.S. and international commercialization of a test for early detection of pancreatic cancer.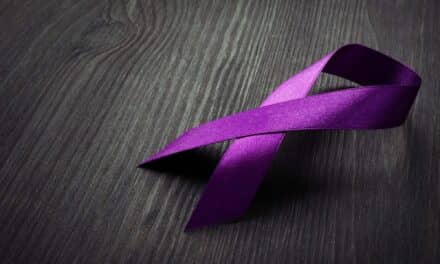 Bluestar Genomics' liquid biopsy test can detect a pancreatic cancer signal in people across various age groups and in patients with new-onset diabetes.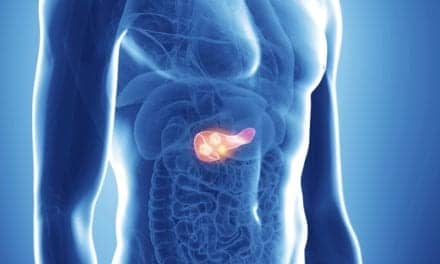 cfDNA-based liquid biopsy analysis of KRAS mutations using OncoBEAM technology can assist in the prognosis determination and management of PDAC patients.
Some women may benefit from risk assessment, counseling, and testing for rare genetic mutations, says USPSTF.
Read More