Category:
Pancreatic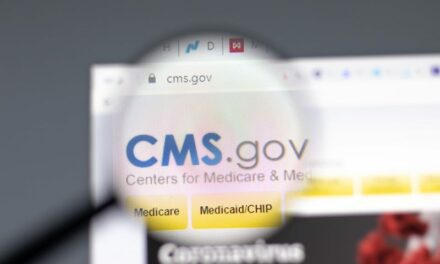 The AMA issued a new Current Procedural Terminology (CPT) Proprietary Laboratory Analyses (PLA) code for the Avantect Pancreatic Cancer Test.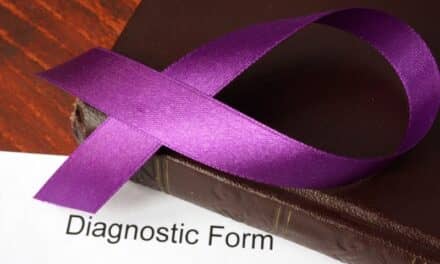 The PancreaSeq molecular test accurately classifies pancreatic cysts as potentially cancerous or benign, a large, multi-center study found.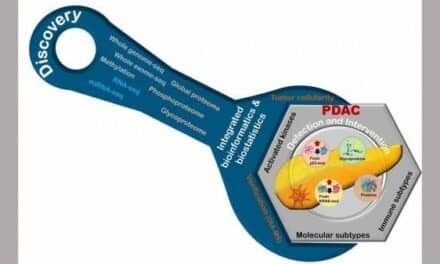 Researchers from Johns Hopkins and an international team, have identified promising new targets for pancreatic cancer treatment and early diagnosis.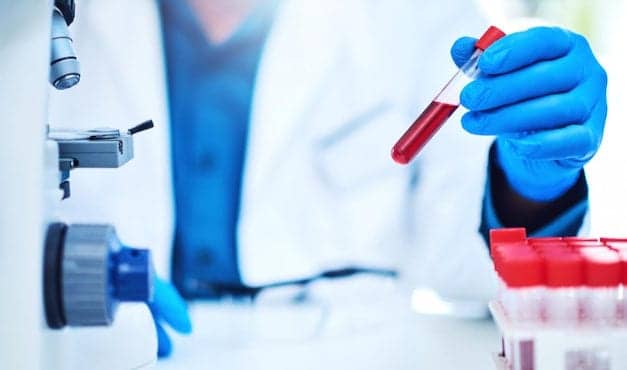 Penn study shows liquid biopsy may be viable option for both diagnosis and disease staging of pancreatic cancer.
Read More