Category:
Pancreatic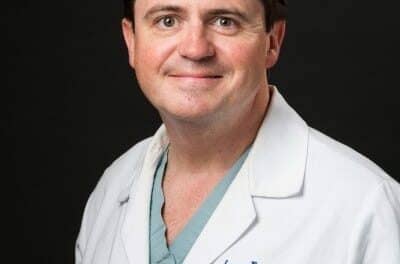 Yale Cancer Center early detection research is providing new reason for optimism for the diagnosis of pancreatic cancer.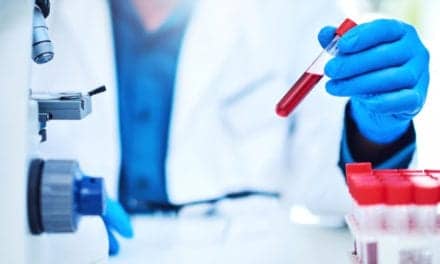 Penn study shows liquid biopsy may be viable option for both diagnosis and disease staging of pancreatic cancer.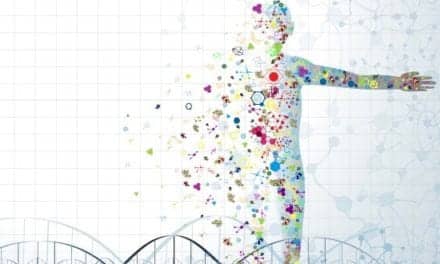 The partnership will focus on analysis of the circulating proteome of advanced pancreatic cancer patients, using the Biodesix Diagnostic Cortex machine-learning platform.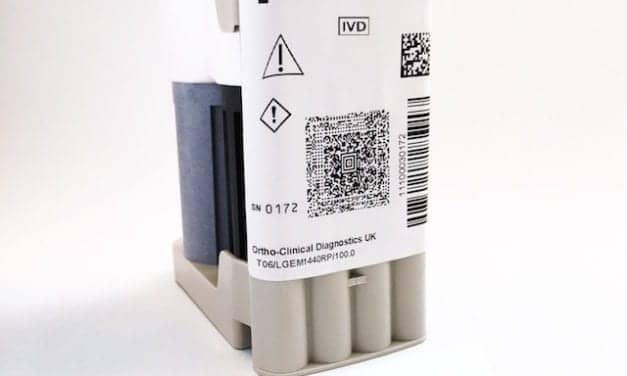 Ortho Clinical Diagnostics has launched the Vitros Immunodiagnostic Products C-Peptide reagent pack and calibrators, which broadens the company's menu of tests for all aspects of diabetes and other pancreatic disorders.
Read More