Category:
Lymphoma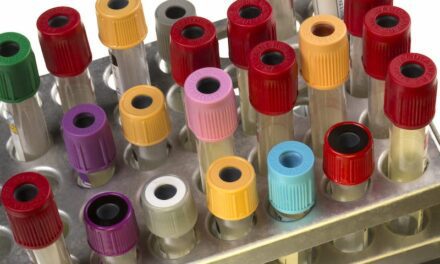 Scientists are using new technology to improve the diagnosis and treatment of blood cancers, which affect 1.24 million people globally.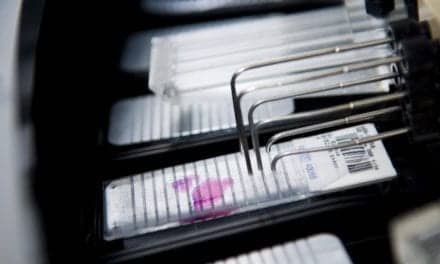 A novel PD-L1 assay advances the promise of precision medicine.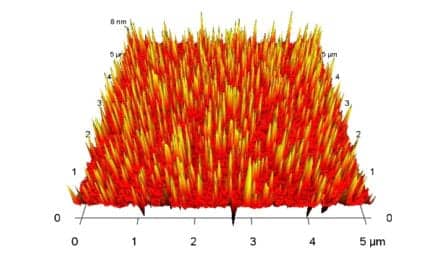 Nano-Signature Discovery Could Revolutionize Cancer Diagnosis A quick and easy test to...

Under a new grant from the National Cancer Institute, Advanced Cell Diagnostics will partner with the Cleveland Clinic to develop an ultrasensitive diagnostic test for B-cell lymphoma.
Read More