Category:
POC Rapid Assays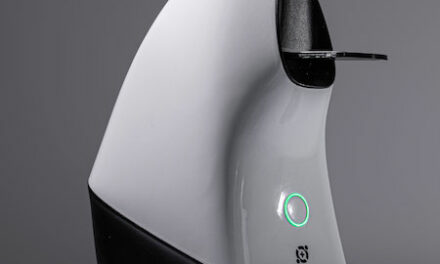 Hilab showcased its point-of-care Hemogram device capable of delivering a complete blood count with the assistance of artificial intelligence.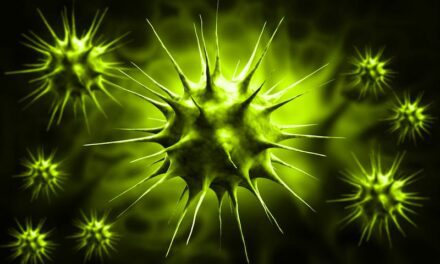 Cue Health has announced that it submitted an application with the FDA for EUA for its Cue Flu + COVID-19 Molecular Test.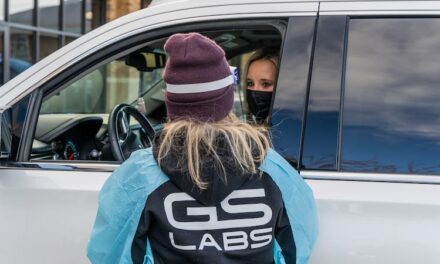 GS Labs offers rapid antigen tests, PCR tests, Rapid PCR and LAMP tests, and a combination rapid antigen COVID and flu tests.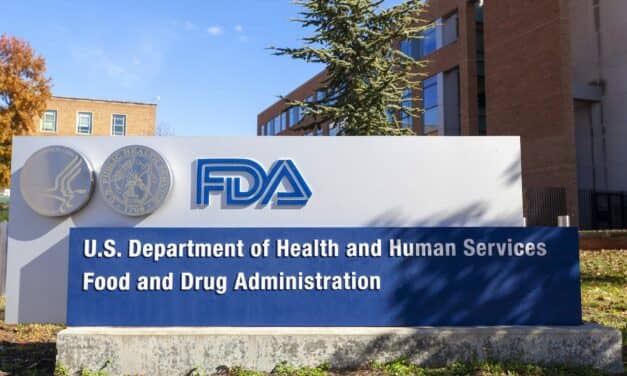 The FDA has issued an EUA for the SPERA COVID-19 Ag Test, a rapid lateral flow immunoassay from Xtrava Health designed for use at the point of care.
Read More