Category:
POC Rapid Assays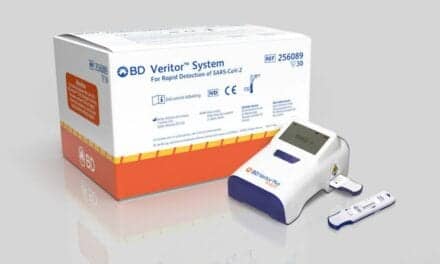 The reporting app helps facilitate SARS-CoV-2 testing and result reporting from BD Veritor Plus System.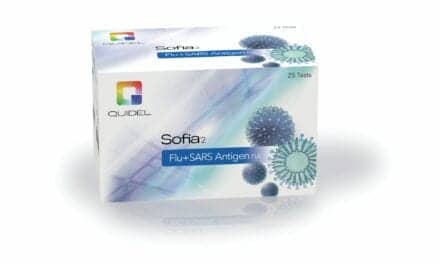 The Sofia 2 Flu + SARS Antigen FIA point-of-care test delivers three results from one sample in 15 minutes.
The Allegro and its StatStrip-A companion meter now provide 18 tests to help physicians make therapeutic decisions and adjustments at the point of care.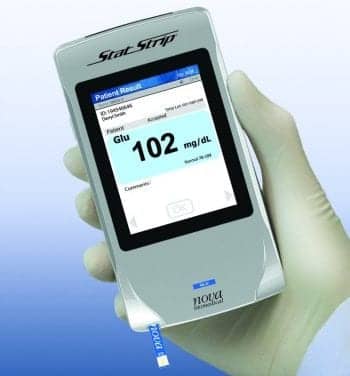 The StatStrip Glucose hospital meter system from Nova Biomedical is the first blood glucose monitoring system to receive FDA clearance for use throughout all hospital and professional healthcare settings, including intensive care settings, and the only FDA-cleared system for the detection and management of dysglycemia throughout all professional healthcare settings, including critical care.
Read More