Category:
POC Rapid Assays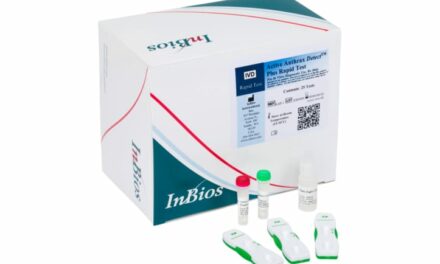 InBios has been granted the U.S. Food and Drug Administration's (FDA) first marketing rights for an anthrax point-of-care (POC) test.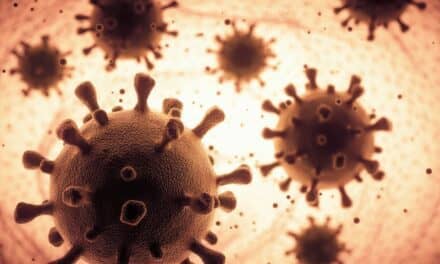 The ViroKey SARS-CoV-2 RT-PCR Test v2.0 has the additional capability to be used for pooling, using a three-in-one media pooling strategy.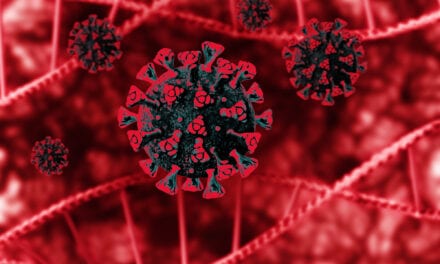 A new study on rapid COVID-19 testing is investigating whether a saliva-based rapid antigen testing is more effective than the more common PCR tests.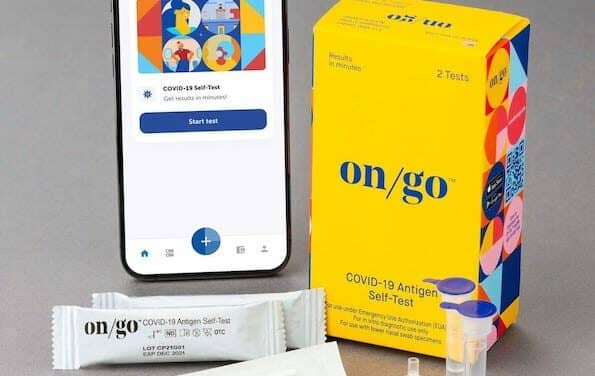 Intrivo has launched On/Go, an at-home, rapid COVID-19 antigen self-test designed to deliver results with 95% accuracy in just 10 minutes. 
Read More