Category:
POC Rapid Assays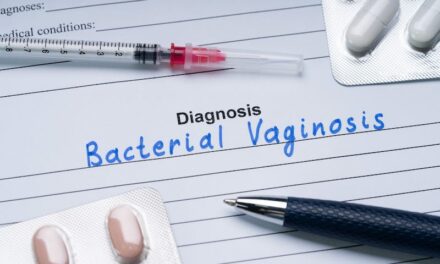 Bacterial vaginosis and trichomoniasis results in a range of health complications. A test-and-treat approach can improve diagnosis.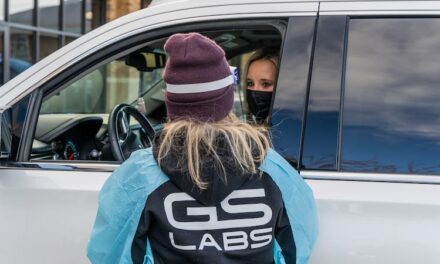 GS Labs offers rapid antigen tests, PCR tests, Rapid PCR and LAMP tests, and a combination rapid antigen COVID and flu tests.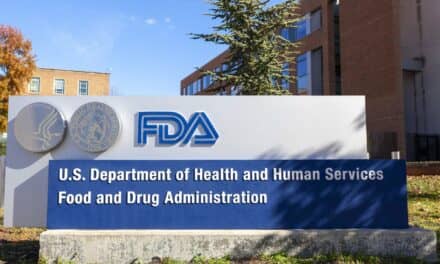 The FDA has issued an EUA for the SPERA COVID-19 Ag Test, a rapid lateral flow immunoassay from Xtrava Health designed for use at the point of care.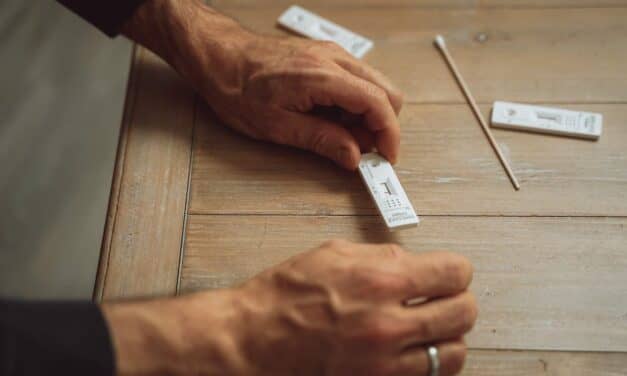 The Biden Administration will buy $1 billion worth of rapid at-home PCR tests, aimed at increasing access to testing to drive down infections of SARS-CoV-2.
Read More