Category:
Computing Systems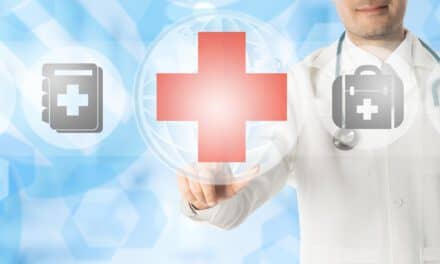 Predictive Health Diagnostics Company (PHDC) has announced the rollout of its internally developed proprietary laboratory information system (LIS).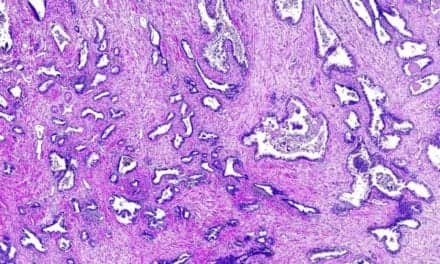 The AI system has the potential to solve one of the bottlenecks in today's prostate cancer histopathology by providing more accurate diagnosis and better treatment decisions.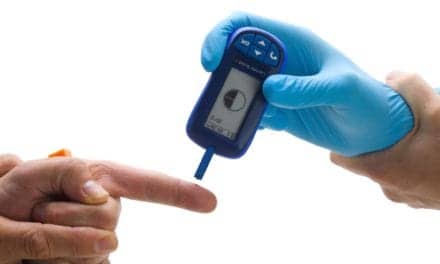 The Lactate Scout 4 is designed for use in the field as a training companion for individuals and sports teams.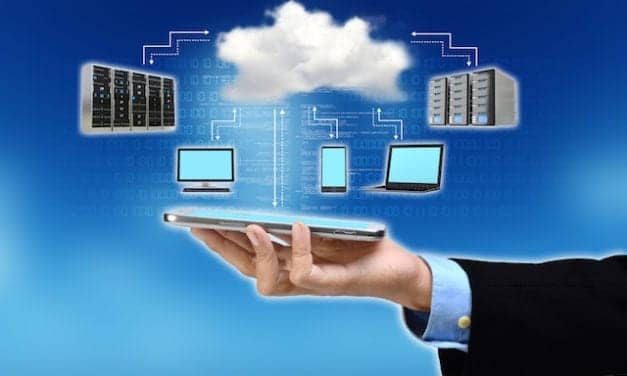 MediSapiens is expanding the delivery network of its software solutions for the curation, management, and analysis of genomic, clinical, and biomedical data, making the system available via Microsoft's Azure Cloud.
Read More