Category:
Computing Systems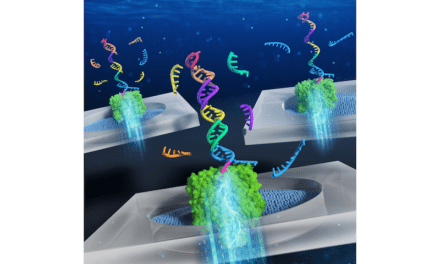 Researchers developed a new method for the detection of cancer miRNA patterns based on DNA computing technology.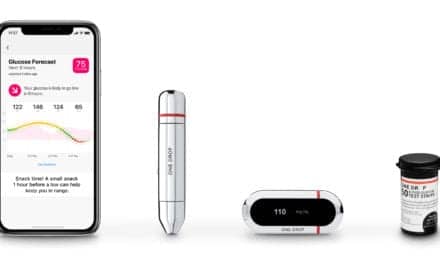 One Drop's patent-pending machine-learning model accurately predicts the probabilities that a user's glucose will rise above 180 mg/dL or fall below 70 mg/dL.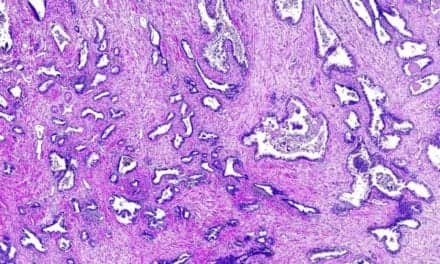 The AI system has the potential to solve one of the bottlenecks in today's prostate cancer histopathology by providing more accurate diagnosis and better treatment decisions.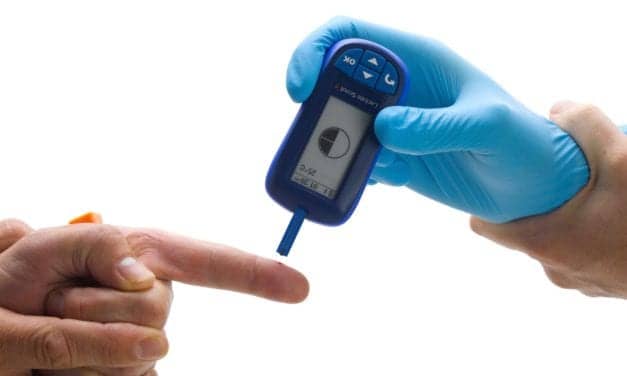 The Lactate Scout 4 is designed for use in the field as a training companion for individuals and sports teams.
Read More