Category:
Computing Systems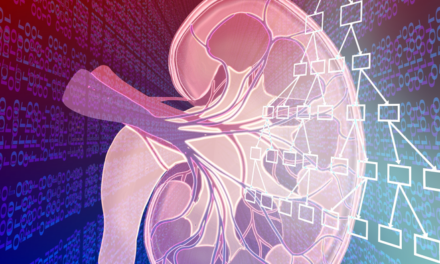 Giving a big penalty to an algorithm for false negatives results in much better precision, UJ researchers find.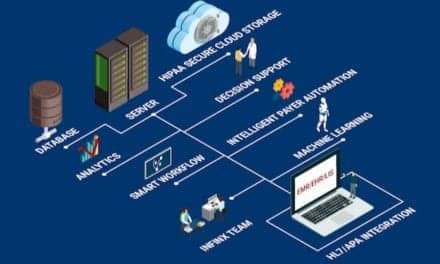 AI-driven software can help labs expertly navigate the prior authorization landscape.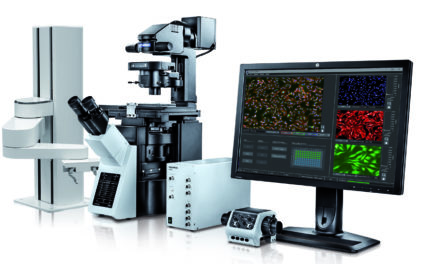 The ScanR system performs fully automated image acquisition and analysis of multiwell plates, slides, and custom-built arrays.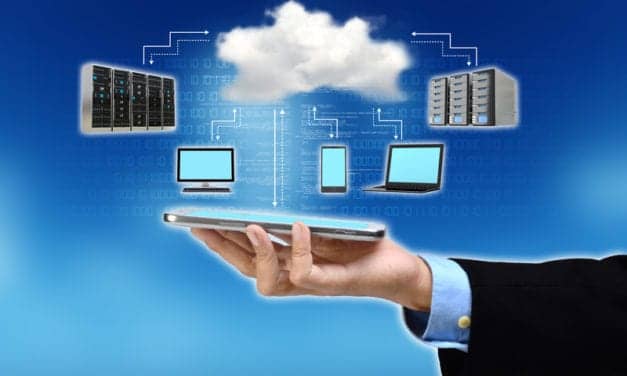 Roche has launched the Navify tumor board solution, a Cloud-based software solution designed to aid in cancer patient case reviews.
Read More