Category:
Computing Systems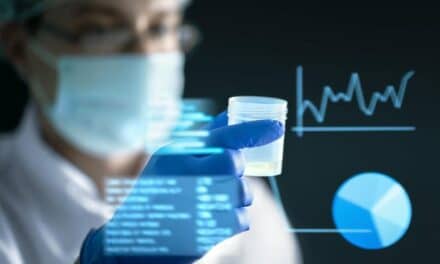 There's no hard and fast rules, but following these seven best practices, you can make your LIMS/LIS implementation a success.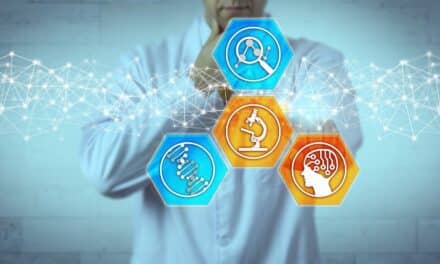 Foundation Medicine announced a partnership to integrate its comprehensive genomic profiling (CGP) and other testing services with Epic's EMR.
The investments awarded by the fund will support Purdue-affiliated Amplified Sciences and Brightlamp, both of which are focused on healthcare technologies.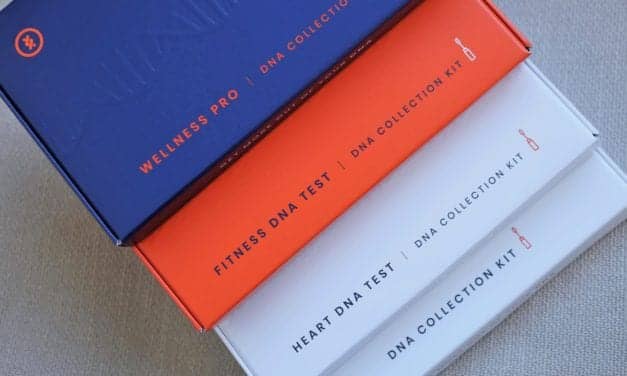 Part NHS-owned medtech company Rightangled is spearheading a trade mission in the US with partners from ABHI and the University of Texas medical school.
Read More