Category:
Controls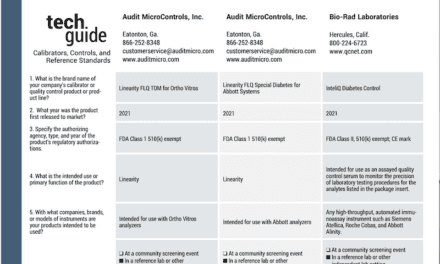 The Calibrators, Controls, and Reference Standards Tech Guide from the January/February 2022 issue of CLP includes products from 12 companies.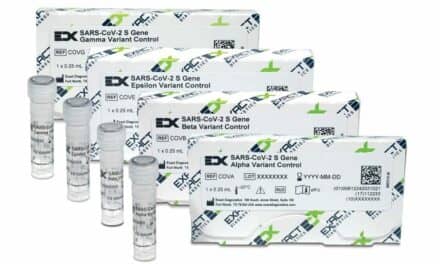 Bio-Rad Laboratories has launched the SARS-CoV-2 S Gene Alpha, Beta, Gamma, and Epsilon Variant Controls for research testing.
The Tech Guide from the November 2020 issue of Clinical Lab Products features calibrators, controls, reference standards, and interlaboratory peer-reviewed reporting programs from companies including Audit Microcontrols, EuroTrol, Randox, Streck, and more.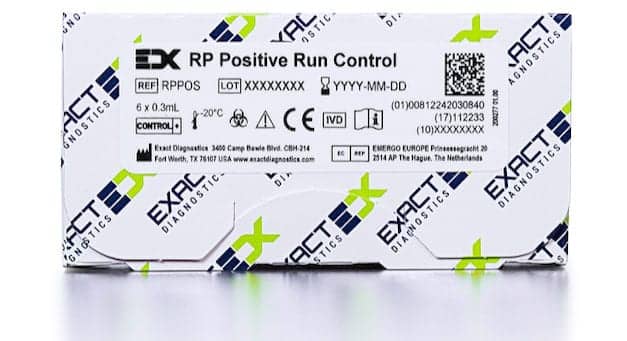 Routine use of the positive run control enables laboratories to meet their individualized quality control goals, including evaluation of reagent lot changes and new shipments.
Read More