Category:
Controls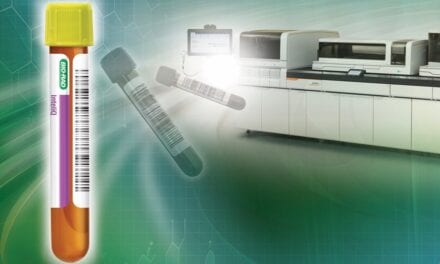 Optimized open vial stability will now enable any instrument platform to utilize the full range of InteliQ products.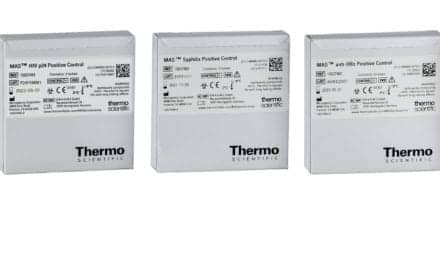 The sets are for monitoring serological assays for analytes such as HIV 1 and 2, hepatitis B and C viruses, syphilis, and HTLV types I and II.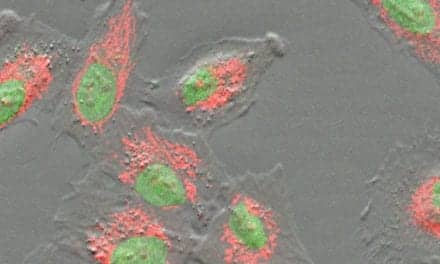 : Enhancing Zeiss Celldiscoverer 7 with Zeiss LSM 900 enables users to perform superresolution 3-D imaging with up to 1.5x higher resolution.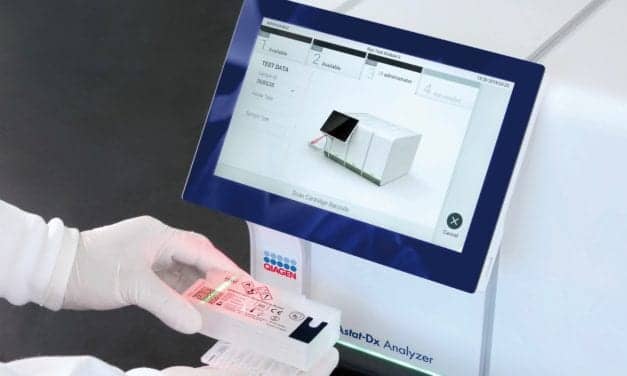 Innovative products featured by exhibitors at the American Association for Clinical Chemistry 2019 scientific meeting and clinical lab expo.
Read More