Category:
Controls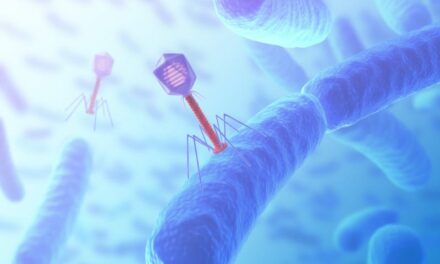 ZeptoMetrix, an Antylia Scientific company, launches the NATtrol  Bacteriophage MS2 quantitative stock: NATMS2-STQ.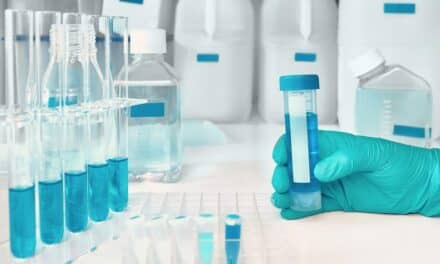 Twist Bioscience Corporation has launched the Twist cfDNA Pan-cancer Reference Standards, a high-quality standardized control.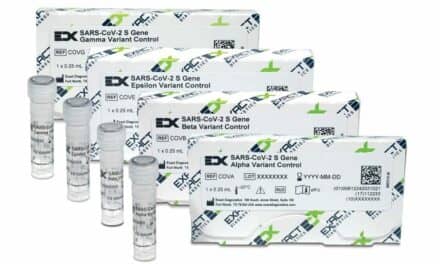 Bio-Rad Laboratories has launched the SARS-CoV-2 S Gene Alpha, Beta, Gamma, and Epsilon Variant Controls for research testing.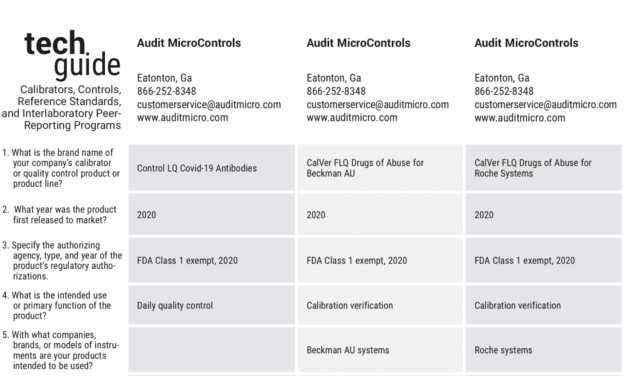 The Tech Guide from the November 2020 issue of Clinical Lab Products features calibrators, controls, reference standards, and interlaboratory peer-reviewed reporting programs from companies including Audit Microcontrols, EuroTrol, Randox, Streck, and more.
Read More