Category:
Controls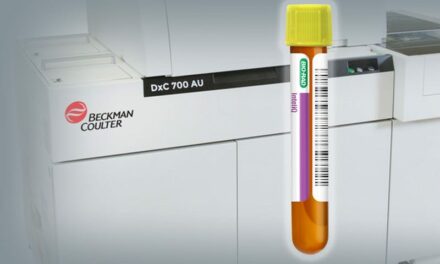 Bio-Rad is offering InteliQload-and-go quality controls for use on Beckman Coulter DxC AU and AU series clinical chemistry analyzers.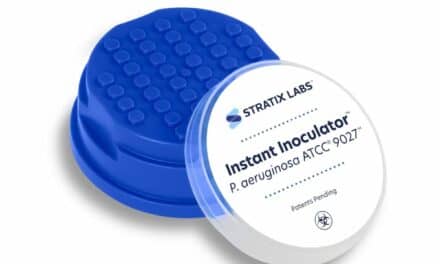 The Instant Inoculator QC Microorganisms features a one-step direct transfer method to eliminate prep work, simplifying microbiology control testing.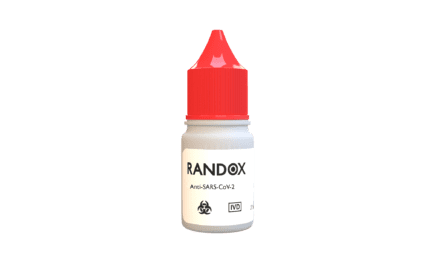 Acusera SARS-CoV-2 Antibody Control from Randox Laboratories will support assay validation and routine performance monitoring of serological assays for covid-19.
The process controls and inactivated whole virus controls are available in ready-to-use swab and pellet formats that mimic patient samples.
Read More