Category:
Controls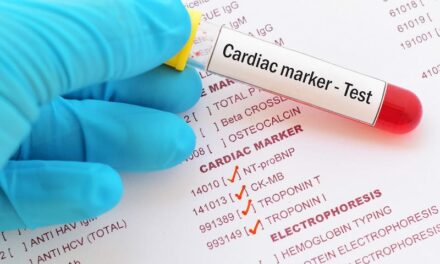 Quality controls with lower cardiac troponin concentrations are needed to monitor and validate hs-cTn assay performance.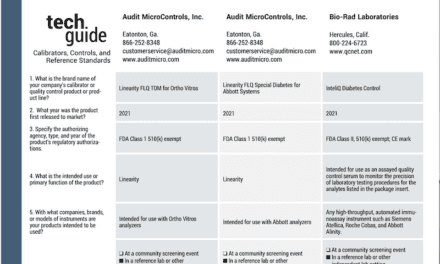 The Calibrators, Controls, and Reference Standards Tech Guide from the January/February 2022 issue of CLP includes products from 12 companies.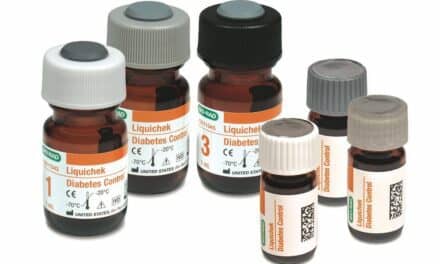 Bio-Rad has launched an enhanced version of its Liquichek Diabetes Control to monitor the precision of hemoglobin testing associated with diabetes.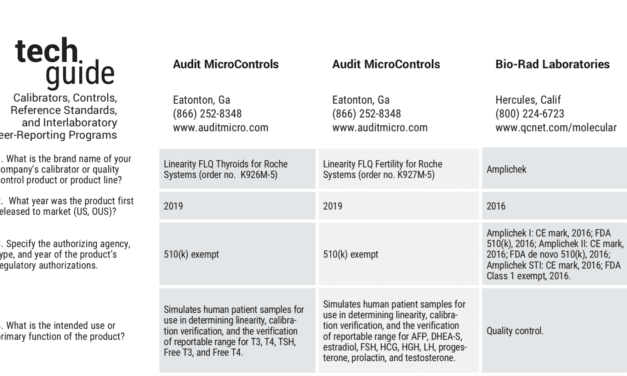 The Tech Guide from the January 2020 issue of Clinical Lab Products features calibrators, controls, reference standards, and interlaboratory peer-reporting programs.
Read More