Category:
Plates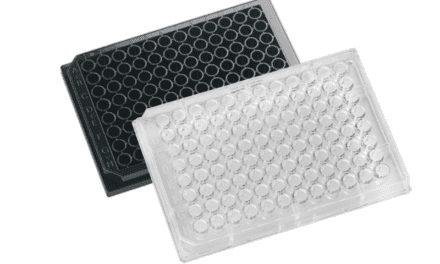 Porvair Sciences' new Sero Krystal PDL range of coated microplates promote superior cell attachment, growth, and more, in serum-free media.
The wide FOV camera captures approximately four times the area of Cytation 5's standard camera, allowing users to capture larger areas of interest.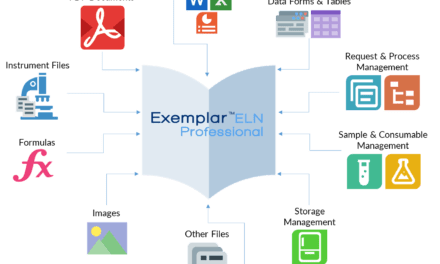 The release includes new data navigation aids, expanded searching capabilities, easier data-viewing setup, and new data- and activity-viewing components.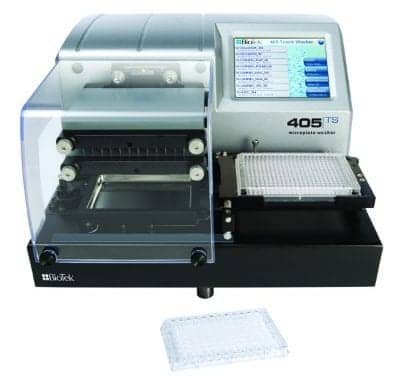 BioTek has received a patent addressing the use of ultrasonic devices to check for clogged manifold tubes and to clean the manifold tubes of a microplate washer automatically. The features are available on the company's 405 family of washers.
Read More