Category:
Plates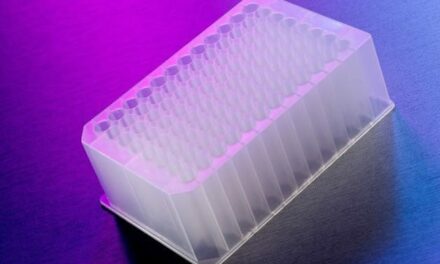 Porvair's 96-well deep well microplate is for labs using magnetic beads for nucleic acid purification, clean up, and protein purifications.
The new ELISA technology addresses a billion-dollar market with innovative technologies that remove bottlenecks in research and discovery.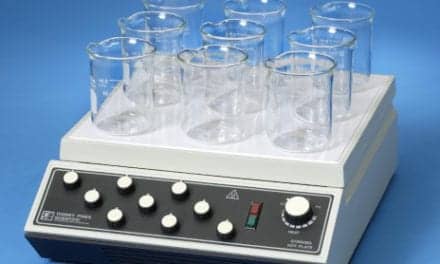 Torrey Pines Scientific, Carlsbad, Calif, has launched a new line of corrosion-resistant...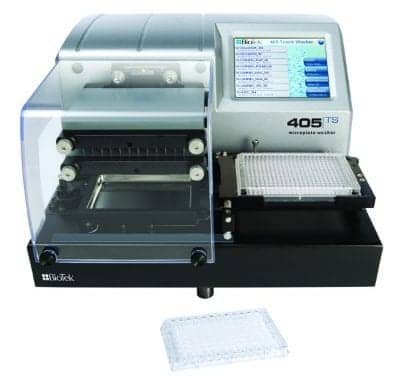 BioTek has received a patent addressing the use of ultrasonic devices to check for clogged manifold tubes and to clean the manifold tubes of a microplate washer automatically. The features are available on the company's 405 family of washers.
Read More