Category:
Tubes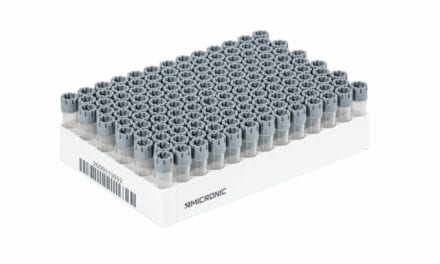 Micronic has launched the new 138-2 High Density (HD) Rack, which accommodates 138 individual internally or externally threaded tubes.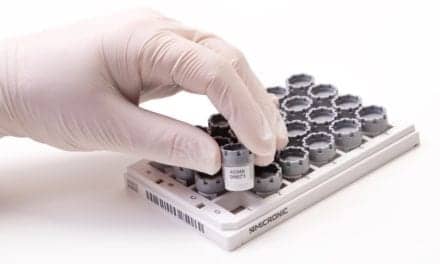 Uniform tissue storage products enable biobanks to standardize and automate the handling and storage of tissue samples in the same way as liquid samples.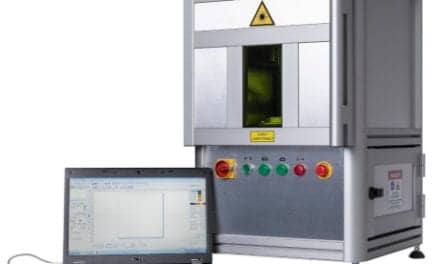 The system can mark labware in extreme temperatures and ensure long-term traceability.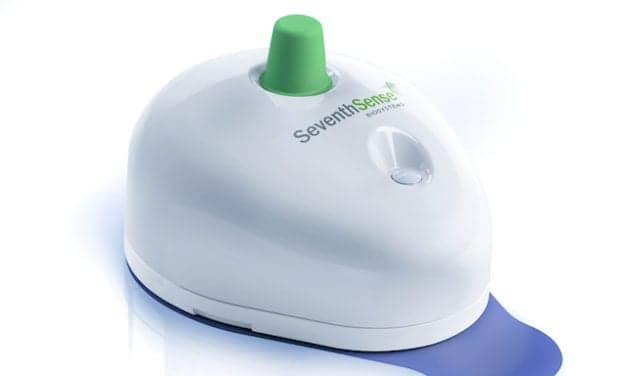 This month's issue features an intelligent pipette stand from Mettler Toledo, a blood collection device from Seventh Sense Biosystems, and a herpes simplex assay from Hologic.
Read More