Category:
Tubes
Azenta Life Sciences' new 0.2ml PCR microcentrifuge tube features a novel dual-cap design with both hinged lid and screw cap.
Cell-Free DNA BCT is the first and only circulating nucleic acid blood collection tube to be cleared for use with liquid biopsy.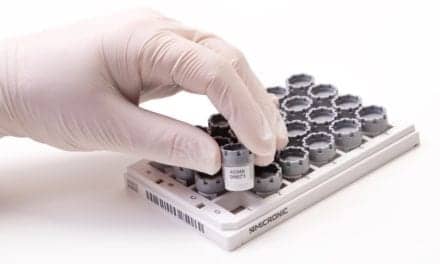 Uniform tissue storage products enable biobanks to standardize and automate the handling and storage of tissue samples in the same way as liquid samples.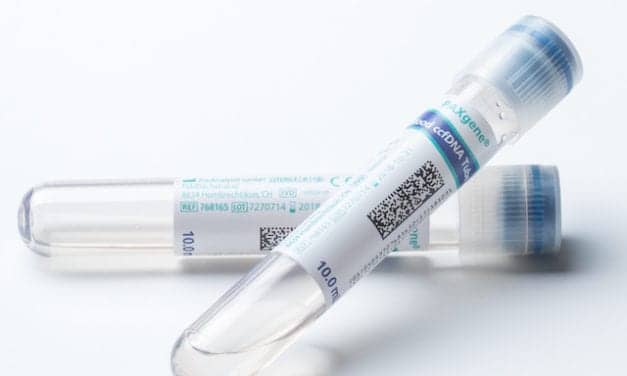 The plastic blood collection tube incorporates a proprietary sample stabilization additive and BD Vacutainer Hemogard technology, and was designed to ensure accurate and reproducible results in molecular diagnostic testing applications using circulating cell-free DNA.
Read More