Category:
Osteoporosis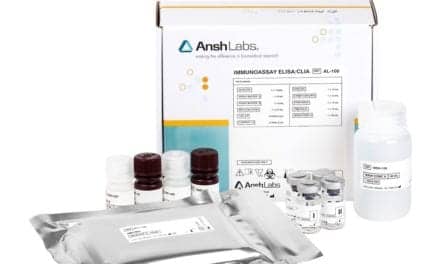 The MenoCheck assay was developed to aid physicians in determining the status of women during menopausal transition.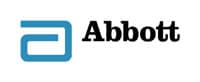 New assay measures testosterone levels to help diagnose related conditions in both men and women.
QIAGEN has announced that it has entered into an agreement with the Dutch molecular diagnostic component supplier Genome Diagnostics which covers the development and commercialization of 6 new tests until 2011.
Members of the Mills family, and officials from Carle Foundation Hospital, Carle Clinic Association, and the University of Illinois have broken ground on the Mills Breast Cancer Institute. The world-class center will be dedicated to breast cancer diagnosis, treatment, and research.
Read More