Category:
Osteoporosis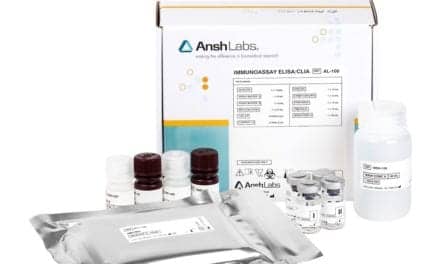 The MenoCheck assay was developed to aid physicians in determining the status of women during menopausal transition.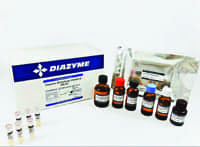 The assay measures total true 25-Hydroxy Vitamin D levels in both serum and plasma samples.
Vitamin D deficiency is associated with a significant increase in lung transplant rejection, according to research conducted at Loyola University Health System.
Existing recommendations for treating vitamin D deficiency in children with cystic fibrosis are too low to cover the serious need, leaving most at high risk for bone loss and rickets, according to researchers at Johns Hopkins Childrens Center.
Read More