Category:
Rapid Assays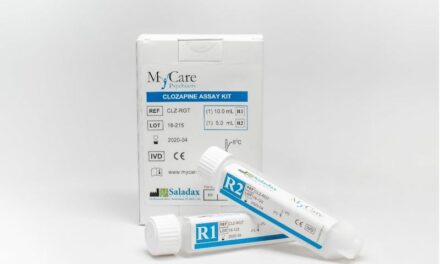 The FDA-cleared clozapine assay seeks to redefine the landscape of clozapine therapeutic drug monitoring and patient management.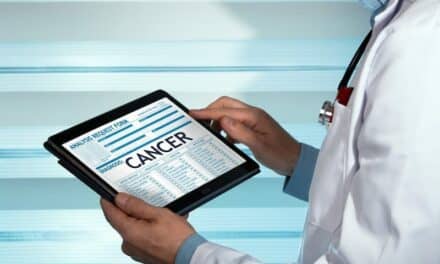 Researchers have built a new, easy-to-use test that could diagnose non-infectious diseases like heart attacks and cancers more quickly.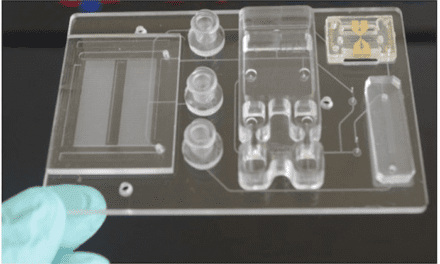 The Center of BioModular Multi-Scale Systems for Precision Medicine creates rapid tests for human ailments like cancer, stroke, and COVID.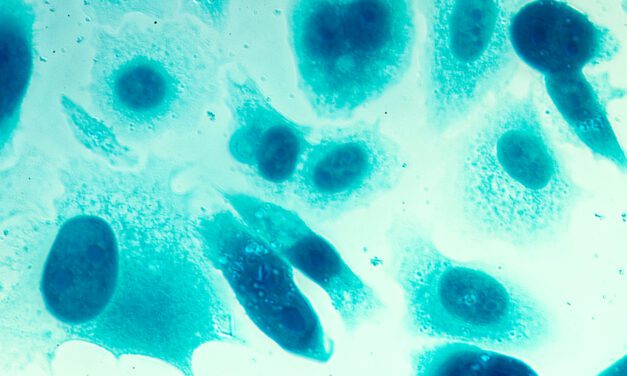 A portable and rapid prostate cancer screening kit could provide early warning to populations with higher incidence of prostate cancer.
Read More