Category:
Rapid Assays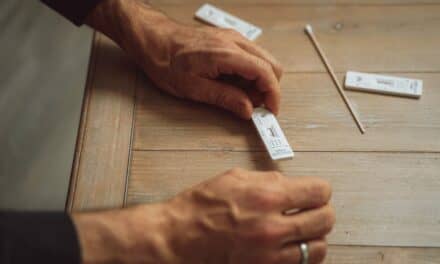 eMed partnered with NIH and ASPR to provide at-home treatment based on telehealth evaluations and rapid COVID test results.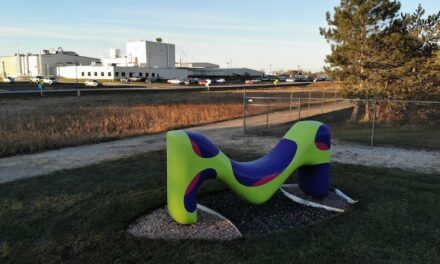 MilliporeSigma broke ground at its Sheboygan, Wisconsin site, for the company's first lateral flow membrane production facility in the U.S.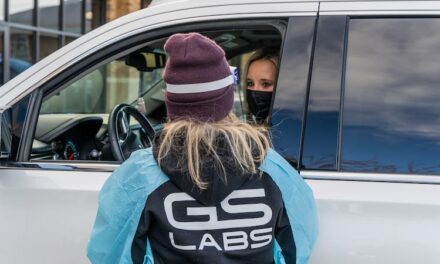 GS Labs rapid antigen tests also had a 26% positivity rate, up from 22% the previous week and was only 8% during Thanksgiving week.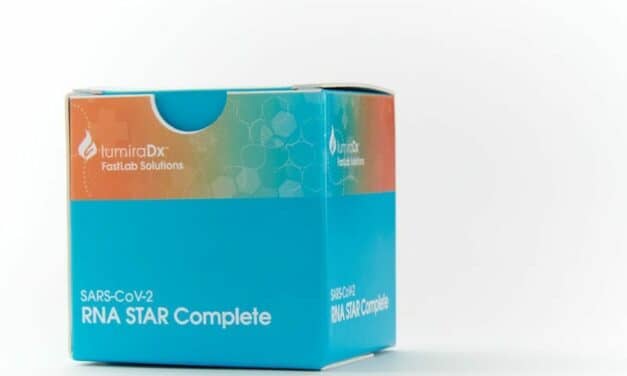 The LumiraDx SARS-CoV-2 RNA STAR Complete has been authorized by FDA for emergency use under an EUA for use by authorized laboratories. 
Read More