Category:
Cytology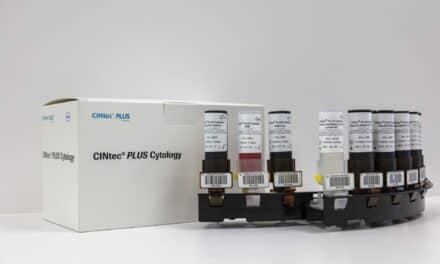 Results from the IMPACT trial demonstrate clear patient benefit in using Roche's CINtec PLUS Cytology dual-stain biomarker technology.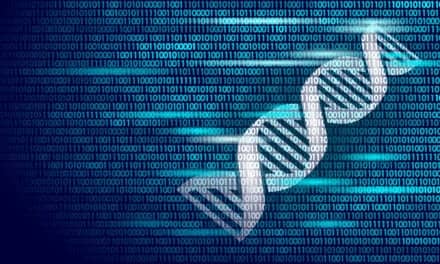 The latest Mastermind Genomic Search Engine includes Copy Number Variation search to accelerate diagnosis and genomic interpretation of results.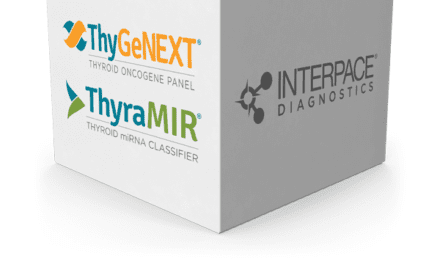 The New York State Department of Health has approved the performance of ThyraMir testing on samples presented via cytology slides, FFPE-fixed tissue specimens, or fine needle aspirates.
Fast Track Diagnostics has expanded its comprehensive sexually transmitted infections portfolio by adding an array of human papillomavirus (HPV) tests.
Read More