Category:
Cytology
Advances in technology is making fluorescence in situ hybridization (FISH) more efficient, cost effective, and robust.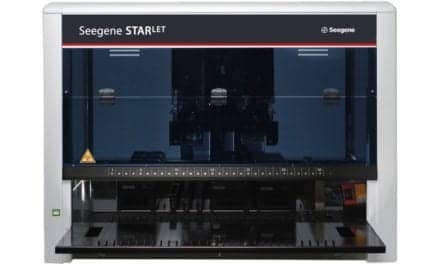 The system's processing speed accommodates the needs of both small laboratories with many different sample types requiring rapid processing and large labs that process large batches.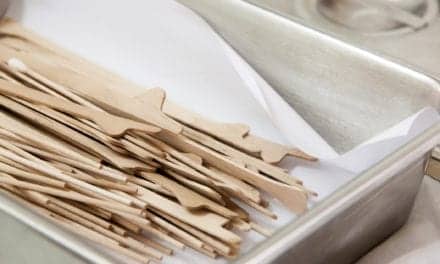 Women aged 21 to 65 benefit from screening, and the USPSTF recommends three strategies for screening women aged 30 to 65.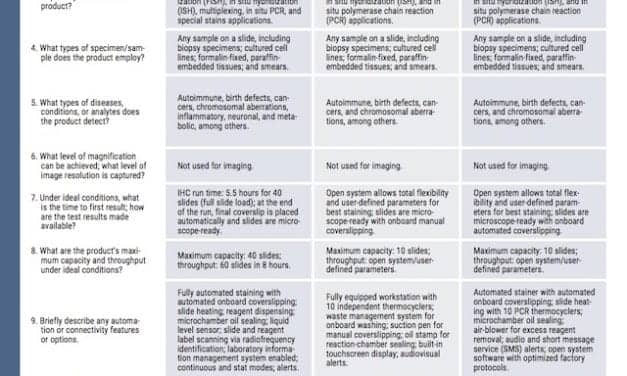 This month's issue features anatomic and digital pathology technologies from such companies as BioGenex, Indica Labs, and MicroDimensions.
Read More