Category:
Microscopy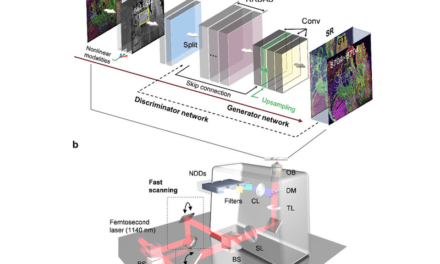 Nonlinear optical microscopy enables comprehensive & informative analysis of various biochemical phenomena despite a confined field of view.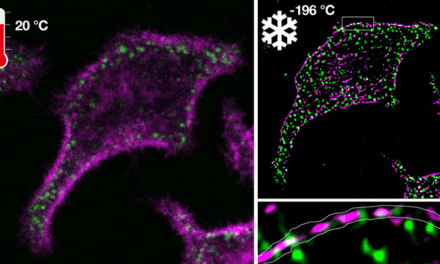 This method of fluorescence microscopy for cell observation circumvents fundamental problems: light-induced destruction and unceasing molecule movement.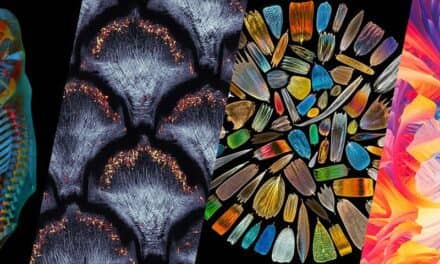 The Olympus Global Image of the Year Life Science Light Microscopy Award competition celebrates the beauty of the microscopic world through imaging.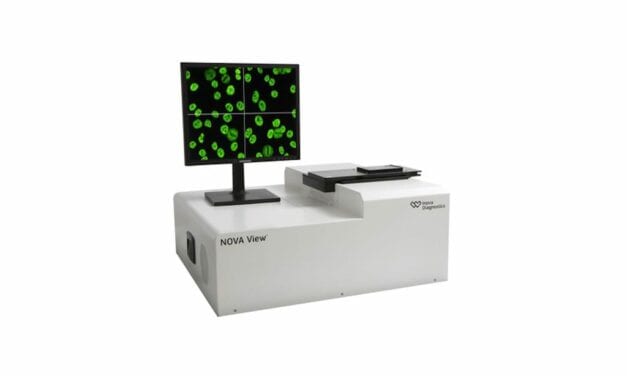 Automation using Nova View and the Nova Lite DAPI dsDNA Crithidia luciliae Kit can significantly improve laboratory turnaround time and reduce technician hands-on time.
Read More