Category:
Microscopy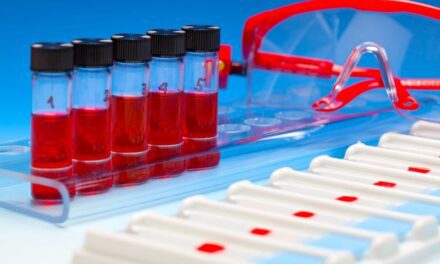 A new, multiparameter approach may lead to liquid biopsies that will diagnose cancer with unprecedented accuracy.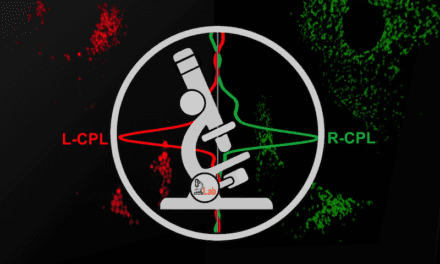 Scientists have developed a laser scanning confocal microscope that can harness Circularly Polarised Light to differentiate left and right-handed molecules.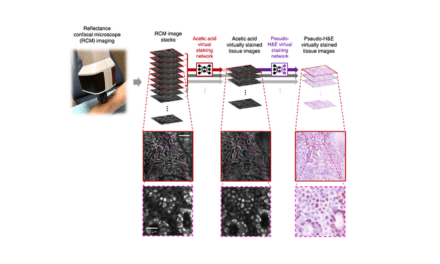 Researchers used deep learning framework to transform microscopy images of intact skin into histochemically stained sections imaged on microscope slides.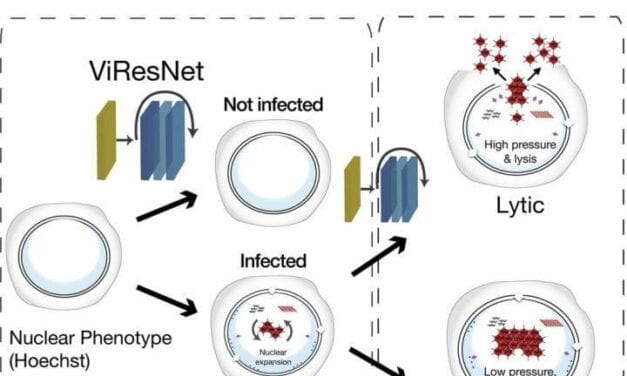 Researchers at the University of Zurich have shown that machine learning can recognize infected cells based on the fluorescence of the nucleus.
Read More