Category:
Microscopy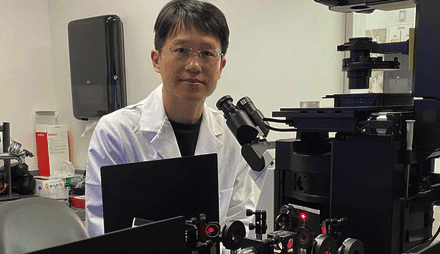 Brillouin microscopy can map cell and tissue stiffness often associated with early signs of such diseases as cancer and Alzheimer's.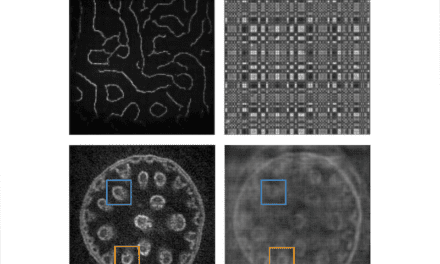 The lensless camera captures cellular-level, 3D details in living tissue, looking inward to image micron-scale targets like cells and blood vessels.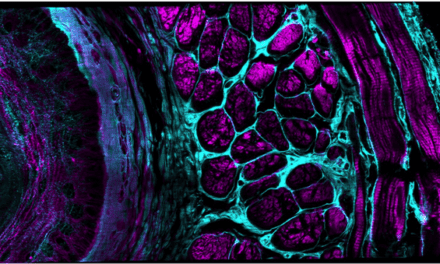 A collaboration at the Marine Biological Laboratory invented a new confocal platform that improves its volumetric resolution by more than 10-fold.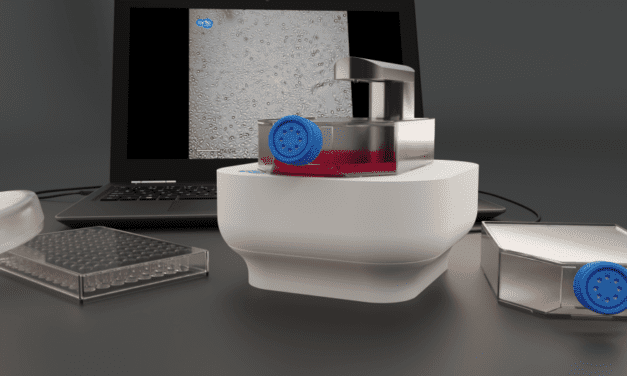 CytoSMART Technologies has introduced its new brightfield live-cell imaging system which is equipped with a high-quality 6.4 MP CMOS camera.
Read More