Category:
Tissue Processing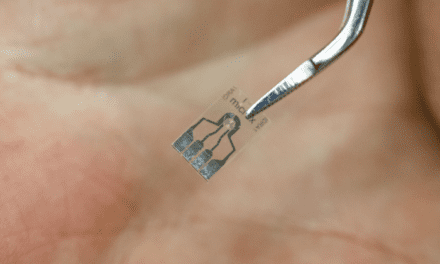 Scientists at the Ural Federal University (UrFU) have developed a new sensor device for determining cholesterol levels in the blood.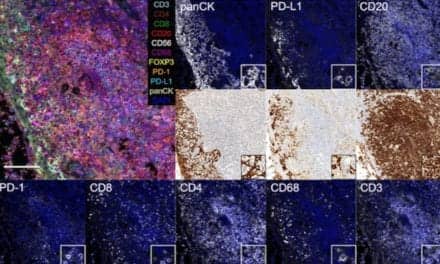 Staining and visualizing several targets simultaneously is possible with a new technique known as 'multiplexed immunofluorescence'—the fluorescent staining of multiple biomarkers on the same tissue sample.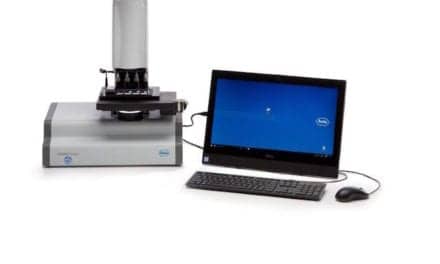 The instrument utilizes an automated digitally assisted process to isolate clinically relevant cells from formalin-fixed paraffin-embedded tissue slides.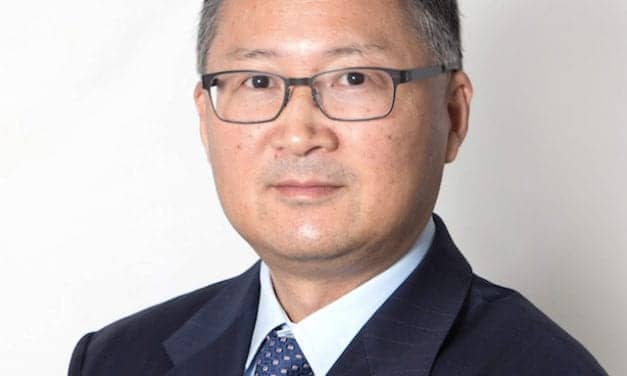 In partnership with biopharmaceutical companies, Leica Biosystems and Advanced Cell Diagnostics are collaborating to develop and commercialize fully automated RNAscope-based companion diagnostics.
Read More