Category:
Tissue Processing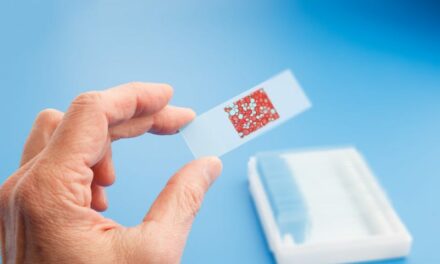 The method leverages AI to improve the quality of images opening the possibility for real-time diagnoses during surgery.
The investment is to fast-track the development, manufacture, and commercialization of a fully automated, high-precision tumor tissue dissection solution for global molecular pathology laboratories.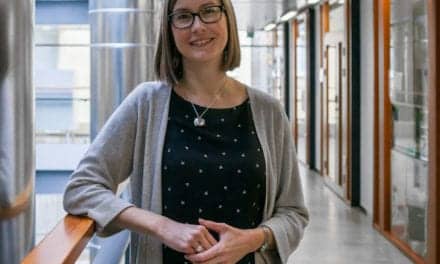 Launched in early 2017, Fimmic's WebMicroscope is a commercial platform that supports tissue diagnostics through deep learning artificial intelligence-based image analysis.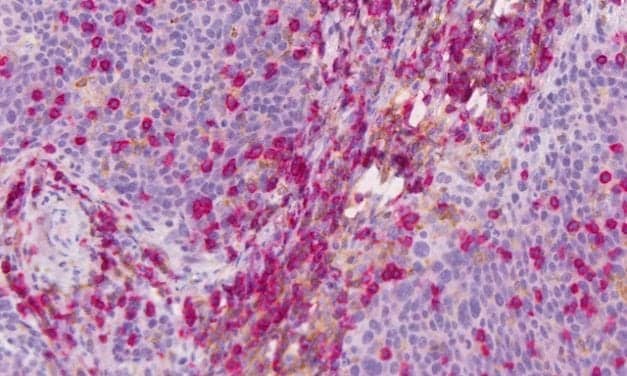 An updated software package from Definiens seeks to detect regions of interest accurately and distinguish cell types and cell subtypes within target regions across any number of tissue slides.
Read More