Category:
Tissue Processing
The launch focuses on several immunooncology markers that are critical for early-stage cancer drug development and patient treatment.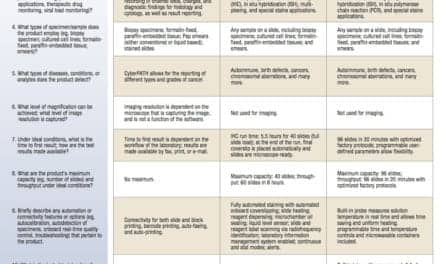 This month's issue features anatomic and digital pathology technologies from such companies as Aspyra, Leica Biosystems, Mikroscan Technologies, and Philips.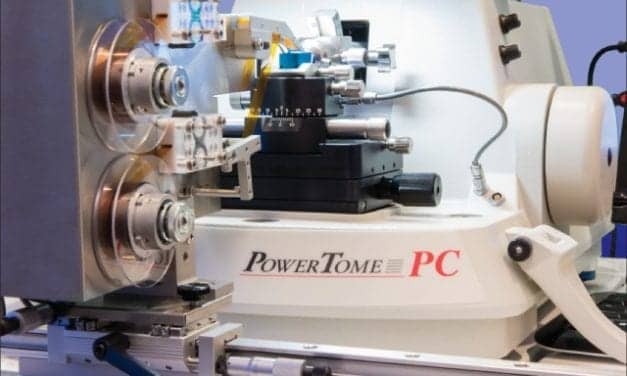 The ATUMtome, an automated tape-collecting ultramicrotome from RMC Products and Zeiss, uses an innovative tape collecting method that facilitates the efficient sectioning and handling of large volumes of biological samples for 3-D image reconstruction.
Read More