Category:
Tissue Processing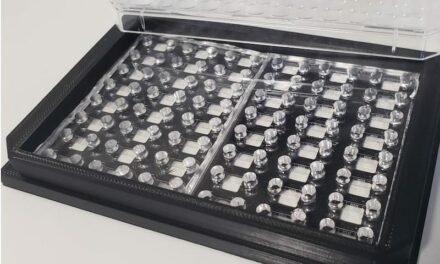 ScreenIn3D's proprietary lab-on-a-chip technology is enabling cancer researchers to miniaturize their testing of biopsy tissue samples.
Codex technology combines the advantages of single-cell biology with histology at single-cell spatial resolution.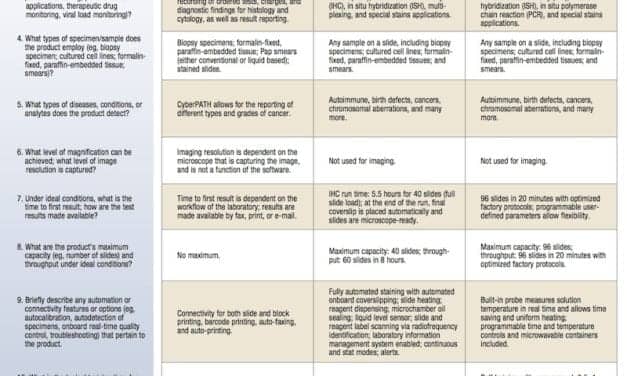 This month's issue features anatomic and digital pathology technologies from such companies as Aspyra, Leica Biosystems, Mikroscan Technologies, and Philips.
Read More