Category:
Tissue Processing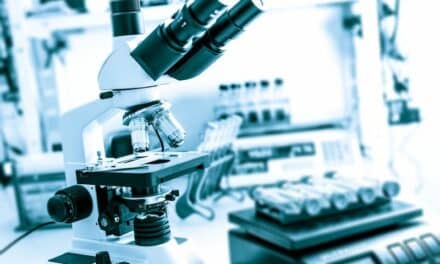 Learn how CLP's editor discovered firsthand how clinical laboratories and laboratorians are being taken for granted.
ClearLight will combine the new Crystal technology with its Clarity automated lipid-clearing platform.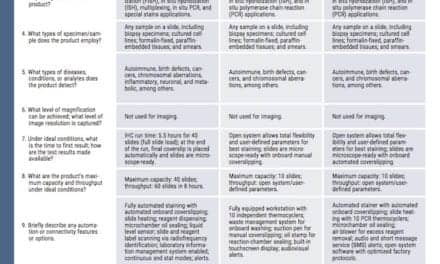 This month's issue features anatomic and digital pathology technologies from such companies as BioGenex, Indica Labs, and MicroDimensions.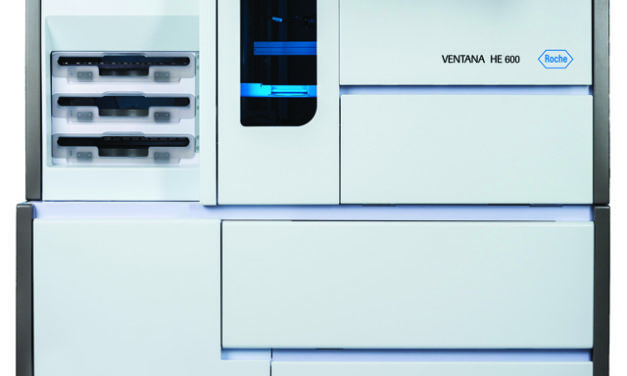 The fully automated hematoxylin and eosin tissue staining system eliminates the use of xylene and alcohol, reducing technician exposure to harmful chemicals.
Read More