Category:
Histology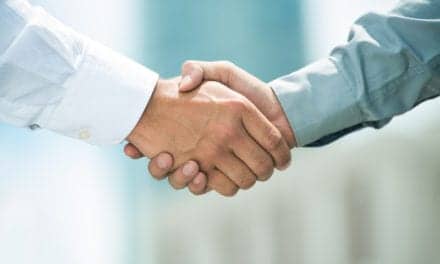 StatLab provides products and support directly to anatomic pathology and will now partner with Thomas Scientific to distribute its solutions.
Codex technology combines the advantages of single-cell biology with histology at single-cell spatial resolution.
Serological testing plays a critical role in helping diagnose patients with celiac disease.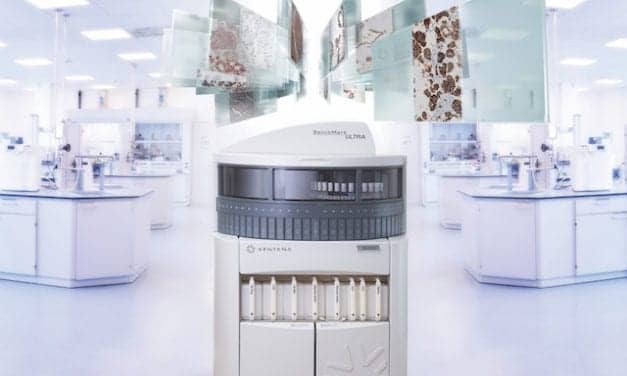 The assay is intended for laboratory use to detect the anaplastic lymphoma kinase protein in formalin-fixed, paraffin-embedded, non-small cell lung carcinoma tissue stained using the Ventana BenchMark XT or Ventana BenchMark Ultra automated immunohistochemical slide strainers.
Read More