Category:
Histology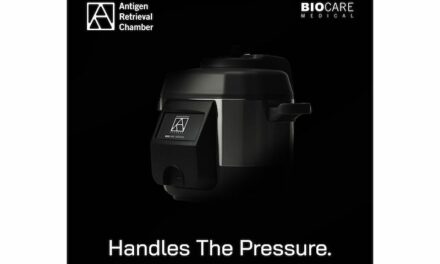 Biocare Medica introduced the new Antigen Retrieval Chamber (ARC) to its automation portfolio for heat-induced epitope retrieval.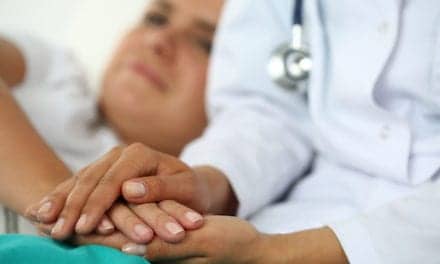 Doctors believe elevated ferritin levels are a marker for the rapid deterioration of some covid-19 patients and that early detection could save lives.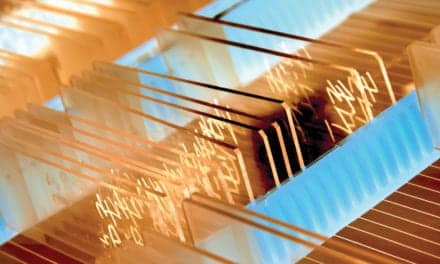 AI-driven digital pathology can accelerate cancer diagnosis and clinical trial recruitment.
The partnership aims to facilitate the development of in situ hybridization applications for Lunaphore's platform, and to achieve shorter turnaround times by using advanced automation technologies.
Read More