Category:
Histology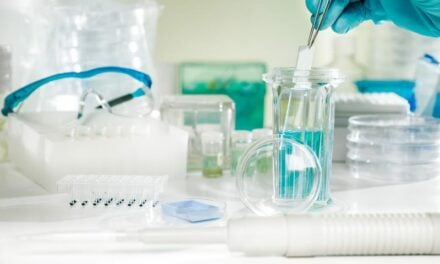 A recent study from UCLA used deep neural networks to virtually stain microscopic images of unlabeled tissue.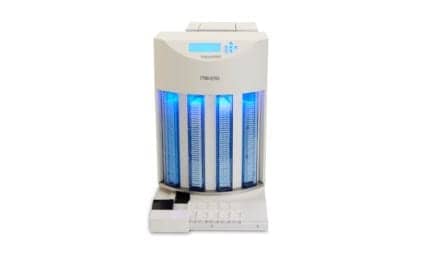 The SCP-R is designed for use in pathology and histology labs to print high-resolution text, graphics, and bar codes directly onto tissue cassettes.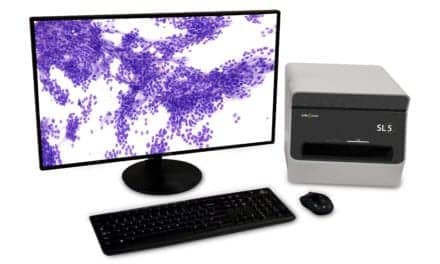 The May 2019 Product Spotlight includes anatomic and digital pathology instruments and analyzers from companies such as OptraScan, Proscia, and BioGenex Laboratories.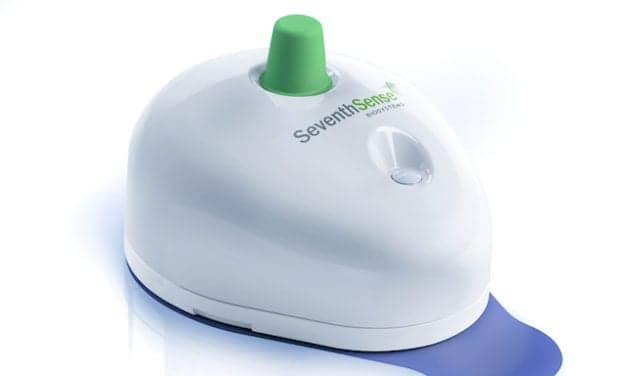 This month's issue features an intelligent pipette stand from Mettler Toledo, a blood collection device from Seventh Sense Biosystems, and a herpes simplex assay from Hologic.
Read More