Category:
Pipette Tips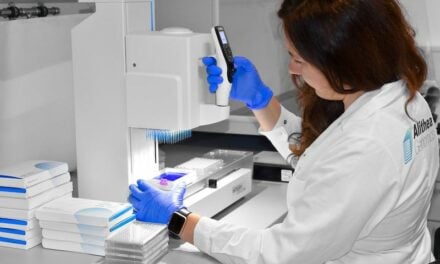 Integra Bioscience's in-house BRB-seq service provides crucial gene expression data at a fraction of the cost and time.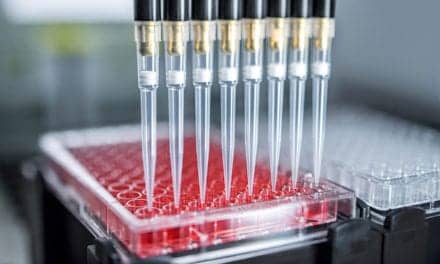 The tips were developed to provide cost-effective, verified performance for applications that do not require capacitive liquid level detection.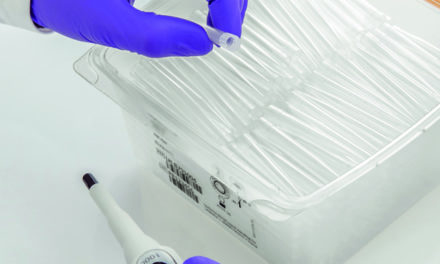 Compared with conventional bulk tip packages, stackable FlexiBulk boxes occupy less space and cut packaging waste, reducing laboratories' transportation costs and carbon footprints.
Artel has launched the Extreme Pipetting Expedition in an attempt to demonstrate the impact of environmental conditions on pipetted volumes.
Read More