Category:
Pipette Tips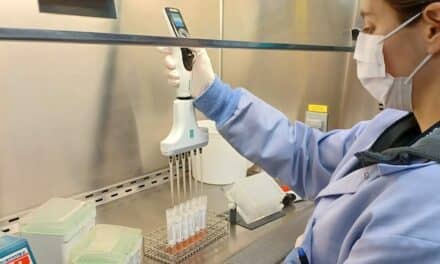 INTEGRA Biosciences' pipettes are playing pivotal roles in COVID-19 testing for a pediatric healthcare group in Minnesota.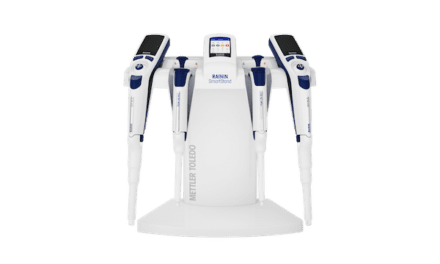 A detailed view of a pipette's service history and calibration status is revealed when it is removed from the stand.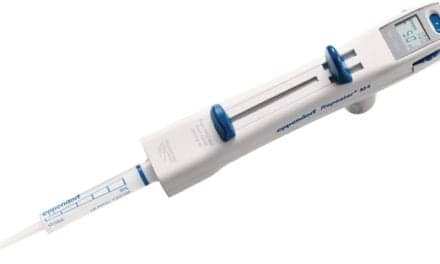 A positive-displacement pipette minimizes the time and effort required to maintain precision during repeat dispensing tasks.
In a large laboratory with diverse departments, it can be challenging to strike an appropriate balance between centralized versus decentralized responsibilities for quality-control (QC) functions such as instrument calibration. Process centrali
Read More