Category:
Standards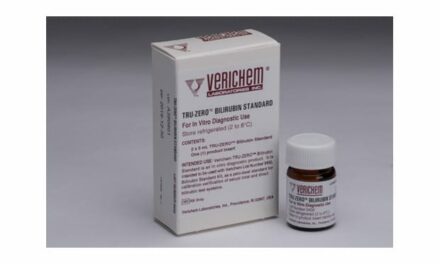 Verichem's Tru-Zero Bilirubin Standard is part of its liquid-stable, protein-based total and direct Bilirubin clinical reference materials.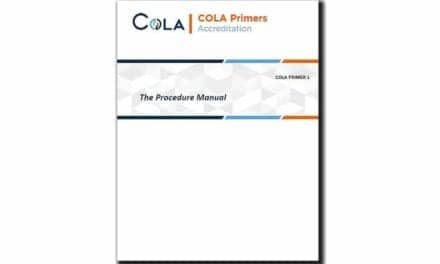 These eBooks are designed specifically to assist clinical laboratories in adhering to all federal, state, and local requirements.
The six-level set of reference materials is free of azide, glycols, surfactants, and other interfering substances. The materials are expressly designed to be processed by the intended clinical measuring system in the same way as a patient specimen.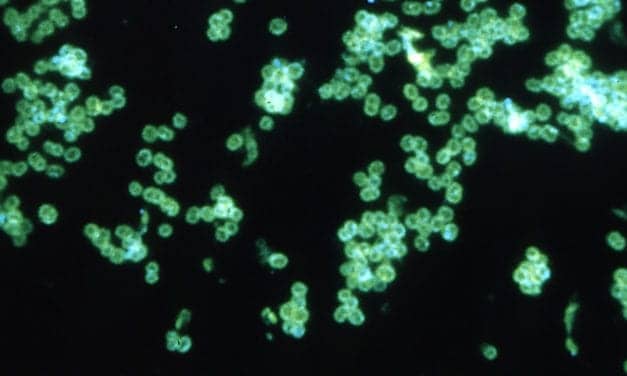 Greater access to nucleic acid amplification tests is needed to address rising rates of extragenital chlamydia and gonorrhea.
Read More