Category:
Standards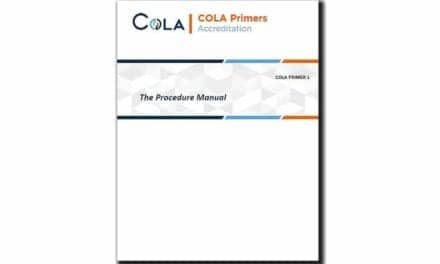 These eBooks are designed specifically to assist clinical laboratories in adhering to all federal, state, and local requirements.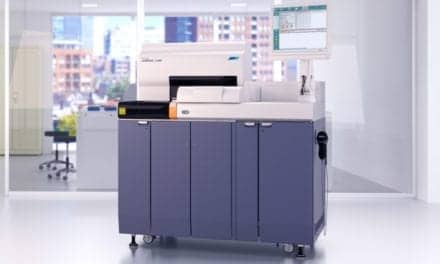 Fujirebio's latest offering is a third-generation assay that accurately measures biologically active parathyroid hormone levels resulting from disorders of calcium metabolism.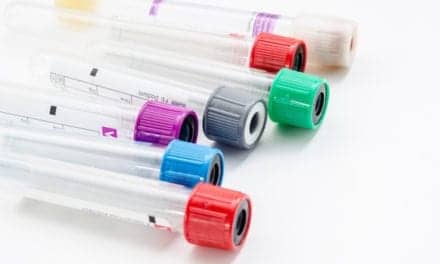 With two new publications, CLSI resets the bar for phlebotomy procedures.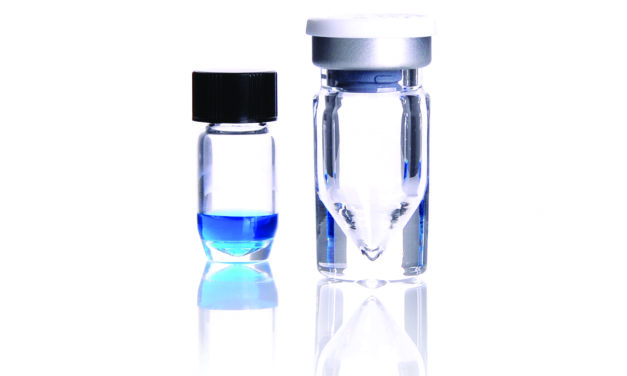 Specialized borosilicate glass vials with secure closures and pretreatment options are custom-packaged to improve customer workflows.
Read More