Category:
Standards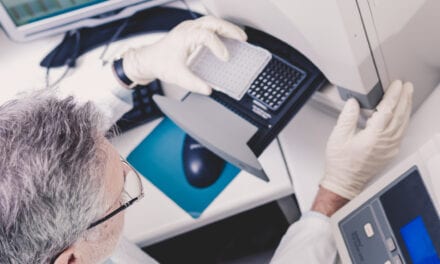 AMP has published consensus recommendations to aid in the design and validation of clinical CYP2D6 assays, standardization, and patient care.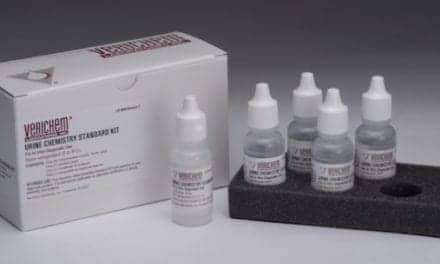 The five-level set of definitive standard reference materials contains eight separate components covering a total of 40 individual set points.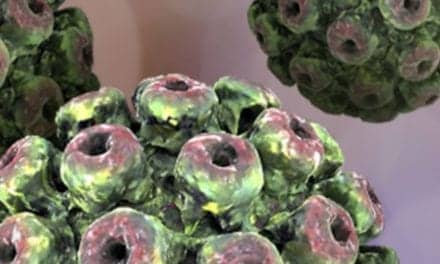 The tests provide reliable, standardized results to help clinicians manage the risk of infection and improve treatment of severely immunocompromised transplant patients.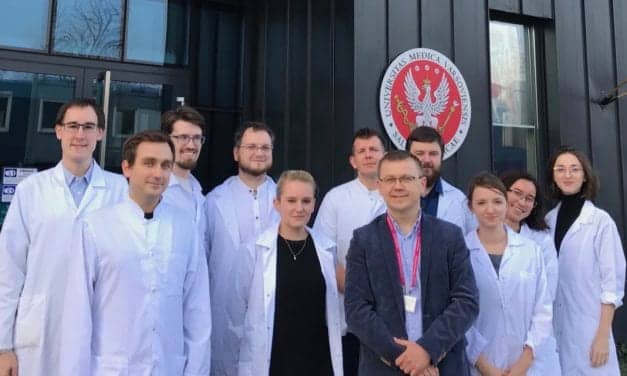 A new study recommends a novel, noninvasive test for assessing gut function that may help screen and monitor treatment of gut diseases using only a small sample of blood and stool.
Read More