Category:
Standards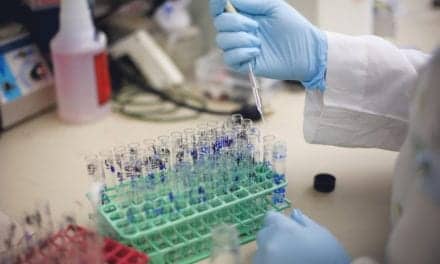 ATCC joins the National Institute of Allergy and Infectious Diseases' team working on preclinical services for HIV therapeutics.
The six-level set of reference materials is free of azide, glycols, surfactants, and other interfering substances. The materials are expressly designed to be processed by the intended clinical measuring system in the same way as a patient specimen.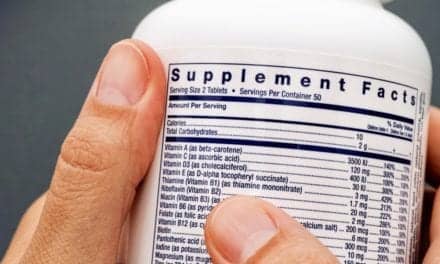 A sector startup is taking on a widespread lab challenge.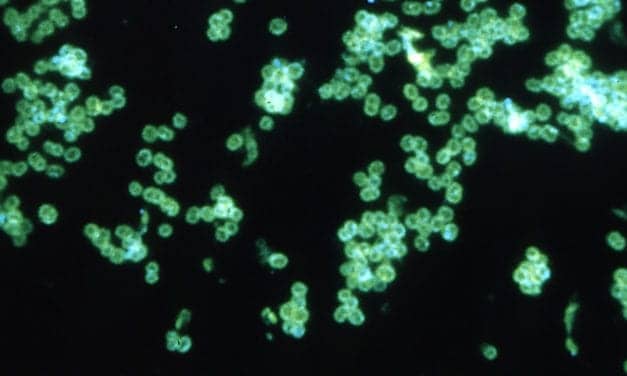 Greater access to nucleic acid amplification tests is needed to address rising rates of extragenital chlamydia and gonorrhea.
Read More