Category:
Standards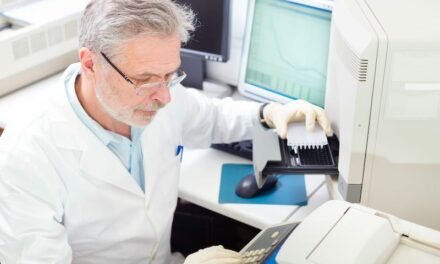 The Association for Molecular Pathology published recommendations to aid the design & validation of clinical TPMT & NUDT15 genotyping assays.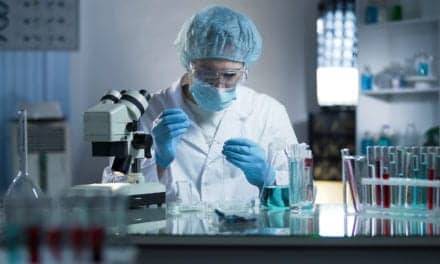 The agency has issued cease-and-desist letters to laboratories conducting covid-19 testing without appropriate certification.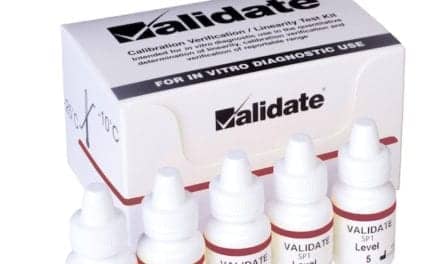 LGC Maine Standards releases Validate SP1 kit for fast, easy, and efficient linearity and calibration verification of serum proteins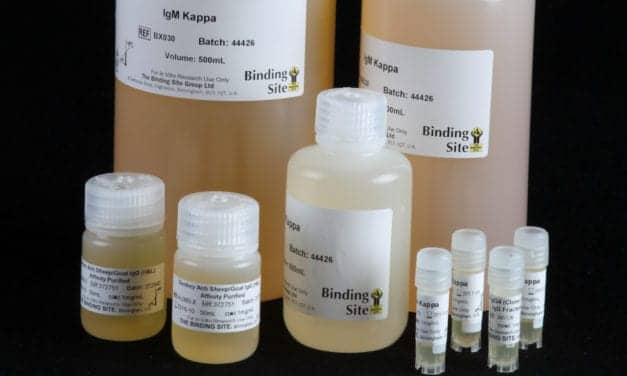 The materials can be used for developing new tests; validating assays; and manufacturing calibration, quality control, and proficiency testing materials.
Read More