Category:
Standards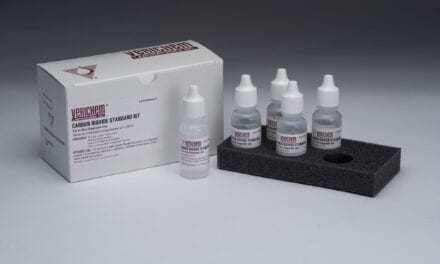 Verichem Laboratories now offers an extensive selection of ready-to-use, liquid stable carbon dioxide reference materials.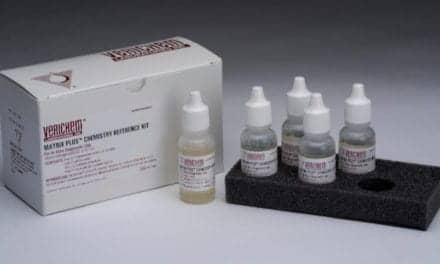 The set of definitive method reference materials contains seven routine chemistry components, covering 42 individual concentrations.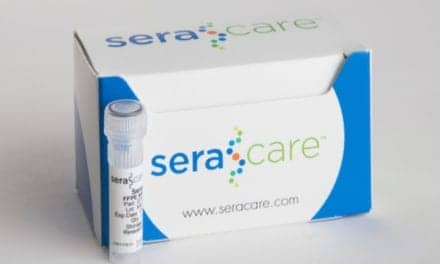 SeraCare has released the first genomic DNA and formalin-fixed, paraffin-embedded reference materials for the measurement of tumor mutational burden via next-generation sequencing assays.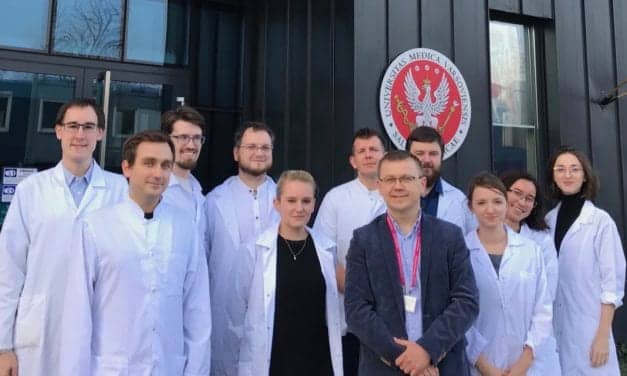 A new study recommends a novel, noninvasive test for assessing gut function that may help screen and monitor treatment of gut diseases using only a small sample of blood and stool.
Read More