Category:
Culture Media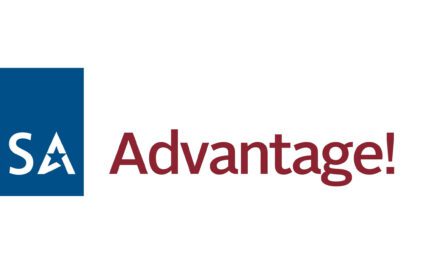 Federal, state, and local government buyers now have direct access to Hardy Diagnostics' manual microbiology solutions through GSA Advantage.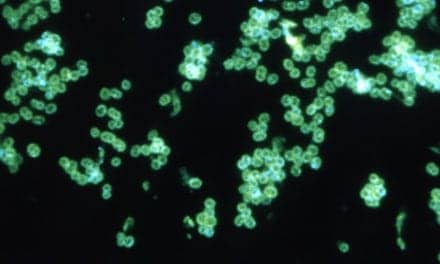 Greater access to nucleic acid amplification tests is needed to address rising rates of extragenital chlamydia and gonorrhea.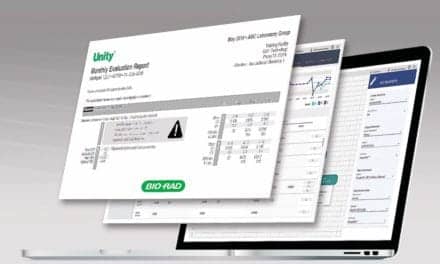 Labs reap the benefits of automated QC and interlaboratory peer-reporting systems.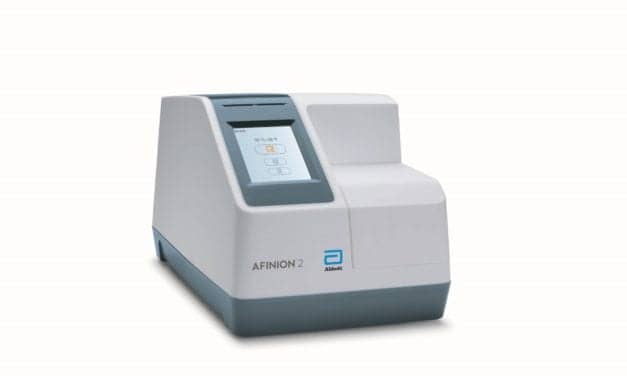 On a variety of lab and POC platforms, HbA1c testing is playing an increasingly important role.
Read More