Category:
Culture Media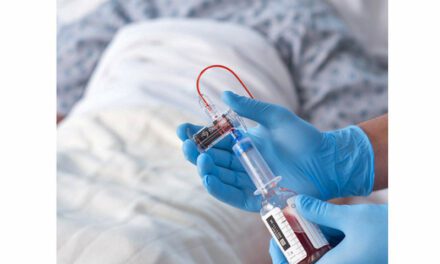 Magnolia Medical Technologies shared a study detailing the clinical and financial impacts of blood culture contamination on patient safety.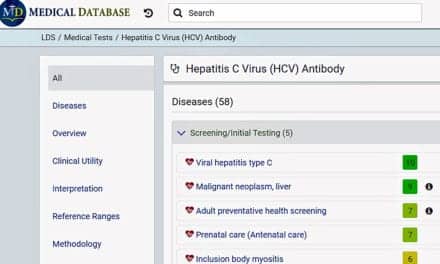 The results confirm a significant reduction in the number of unnecessary tests ordered by clinicians.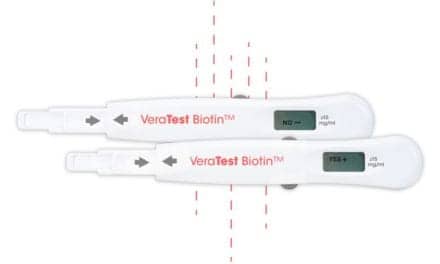 Taking high-dose biotin supplements can interfere with laboratory assays, causing incorrect test results that lead to misdiagnosis.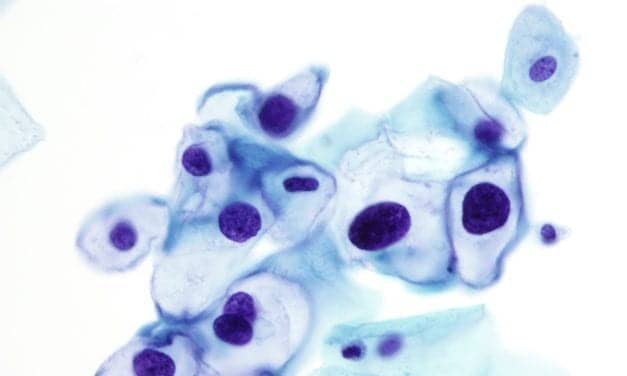 Some argue that cytology adds little to cervical screening efforts, prompting additional discussion on the contribution of cytology to screening protocols.
Read More