Category:
Culture Media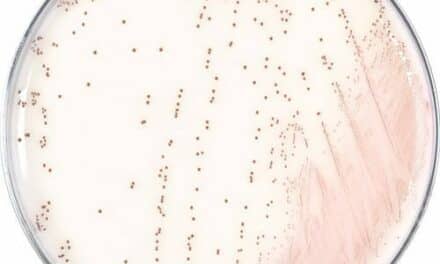 Hardy Diagnostics has released its latest chromogenic media, HardyCHROM Group A Strep agar, for selective cultivation of clinical specimens.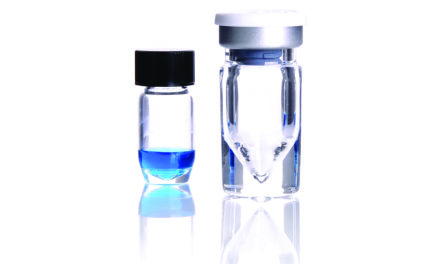 Specialized borosilicate glass vials with secure closures and pretreatment options are custom-packaged to improve customer workflows.
The new genomic test is Veracyte's first commercial product since the company signed a strategic collaboration with Johnson & Johnson Innovation.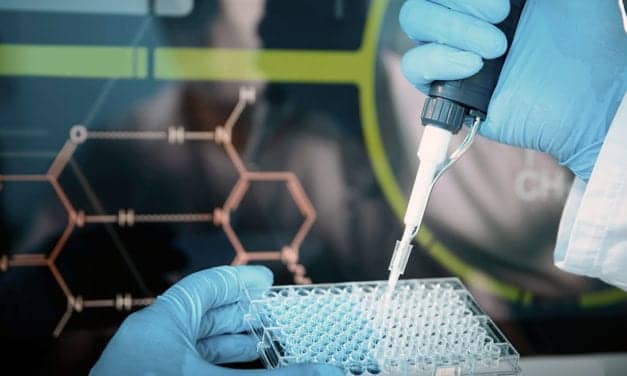 Offered as a laboratory-developed test through a certified laboratory affiliate, the test provides ordering physicians with highly accurate results in hours.
Read More