Category:
Software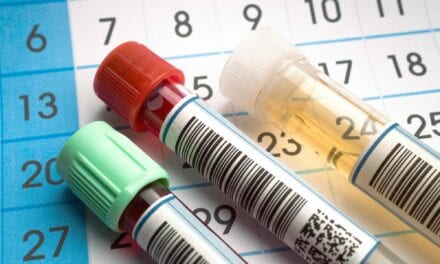 Elemental Machines has released a free scheduling and booking software to improve efficiency in lab operations.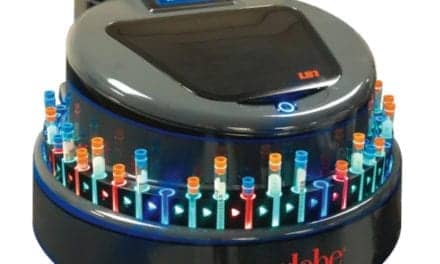 The patent-pending technology combines advanced robotics and process control software to enhance postanalytical blood tube recapping and refrigerated sample management procedures.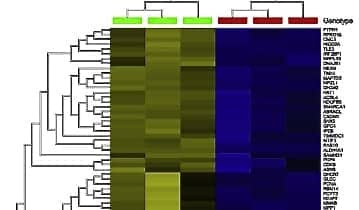 Qlucore Omics Explorer enables researchers and clinicians to interactively explore and analyze small to large datasets, including data generated with NGS technologies.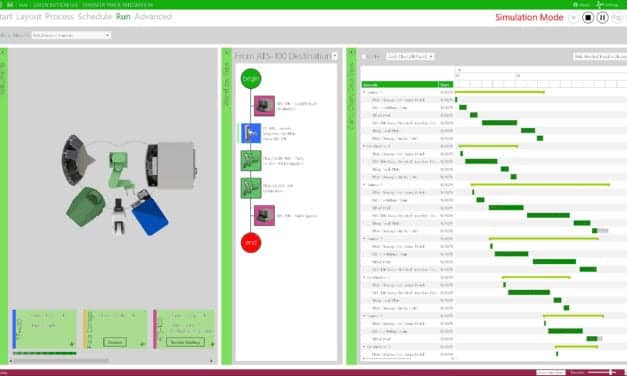 Laboratory technicians can automate workflows with advanced scheduling and operating features such as input parameter screen development, error logging, and external notification.
Read More