Category:
Software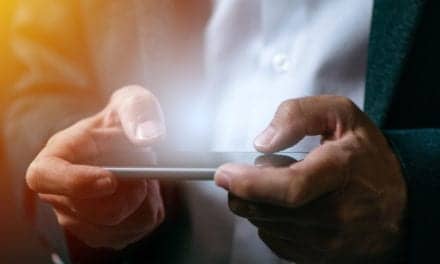 Through automation and quality assurance, IgniteIQ streamlines data validation and analysis to create actionable information.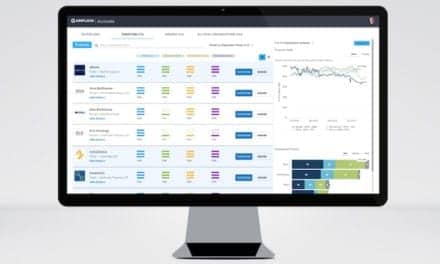 The Dx:Revenue solution from Amplion rapidly identifies and qualifies opportunities for partnerships among developers of diagnostics and drugs.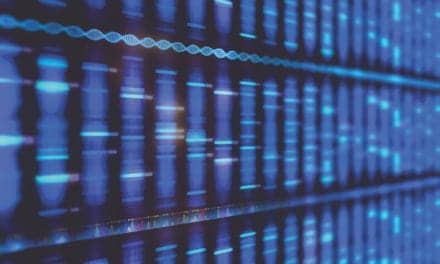 Presenting an evaluation of the GeneReader next-generation sequencing (NGS) system, the article assesses the performance of the system in comparison with an alternative NGS technology.
ClearLight will combine the new Crystal technology with its Clarity automated lipid-clearing platform.
Read More