Category:
Software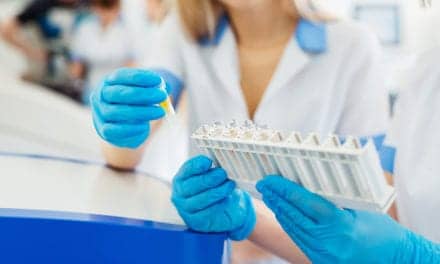 LabComply manages laboratory safety, administrative and engineering controls, training, documentation, and reporting as part of MedTrainer's all-in-one healthcare compliance solution.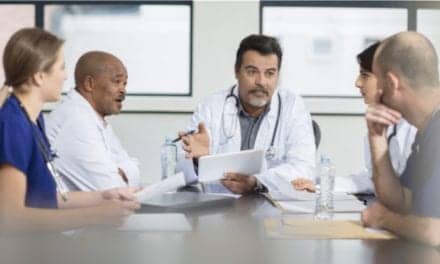 The Navify guidelines app pulls the latest clinical guidance for breast, colorectal, non-small cell lung, and prostate cancers from the National Comprehensive Cancer Network.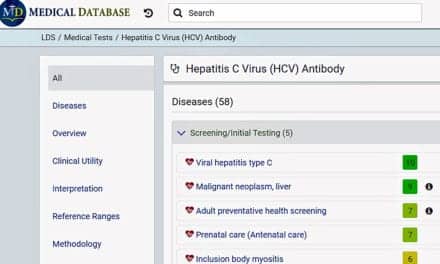 The results confirm a significant reduction in the number of unnecessary tests ordered by clinicians.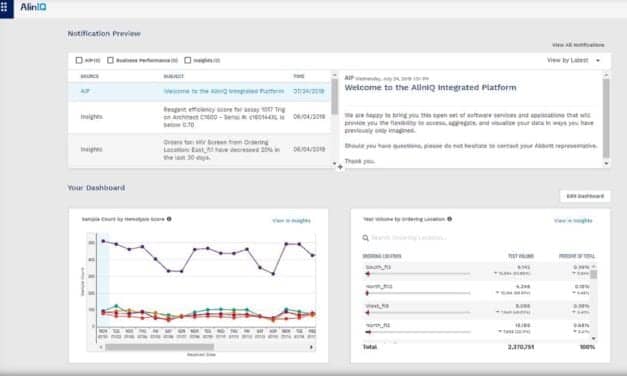 The integrated platform analyzes isolated data sets to help hospitals make better-informed medical decisions.
Read More