Category:
Software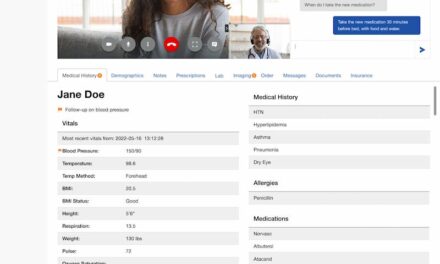 GoVirtual Clinic, a single-interface cloud-based telehealth platform, allows labs, physicians, or nurses to administer medical tests.
Congenica's genomic data interpretation software helps healthcare professionals work through more cases with greater efficiency, increase diagnostic yield, and have greater confidence in their diagnostic decisions.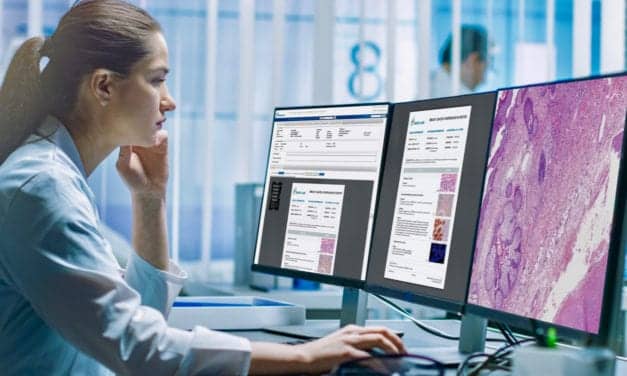 The Xifin 6 LIS provides high-complexity, high-volume labs with integrated artificial intelligence-driven capabilities and enhanced batch processing.
Read More