Category:
Software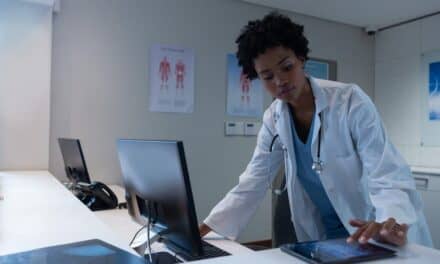 LabPort is designed to streamline and integrate the diagnostic testing and results reporting process for laboratories, employers, and patients.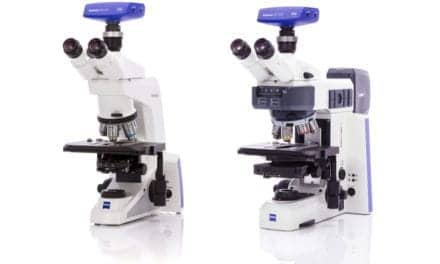 A smart microscopy system from Zeiss simplifies routine pathology lab work.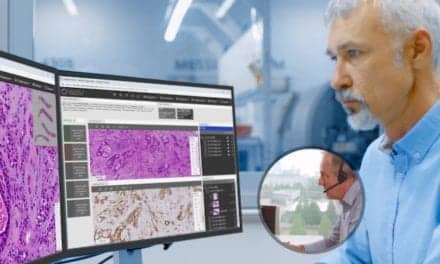 Users of the digital pathology system will be able to request the PD-L1 image analysis service directly, from within the interface.
The study will evaluate the utility of Elypta's liquid biopsy platform for the early detection of recurrence in renal cell carcinoma patients after surgery.
Read More