Category:
Calibrators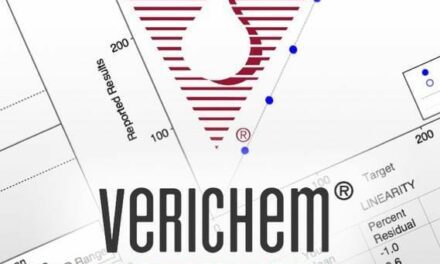 Verichem now offers customers free access to the its web-based and online calibration verification data reduction and test reporting programs.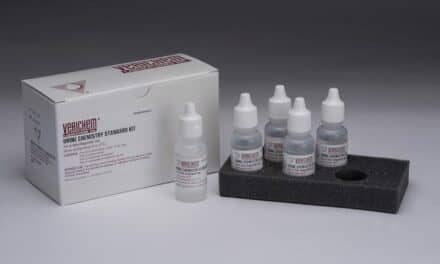 Verichem is offering a range of liquid stable and ready-to-use biosynthetic clinical reference materials for use with urine chemistries.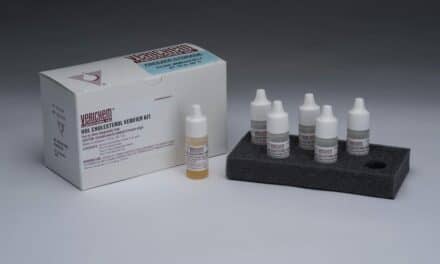 Verichem offers an extensive array of liquid stable and ready-to-use multi-level reference materials for total cholesterol, HDL, and LDL testing.
To find out more about AACC's continuing education program, "Practical Approaches to Quality Control in the Clinical Laboratory," CLP recently spoke with W. Greg Miller, PhD, DABCC, professor of pathology at Virginia Commonwealth University, and program chair for the group of faculty and industry experts who created the individual courses of the program.
Read More