Category:
Calibrators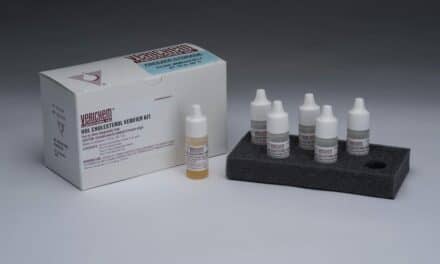 Verichem offers an extensive array of liquid stable and ready-to-use multi-level reference materials for total cholesterol, HDL, and LDL testing.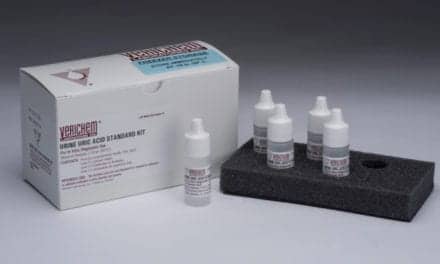 The five-level multianalyte set of reference materials is expressly designed to be treated as patient systems for use with the intended measuring system.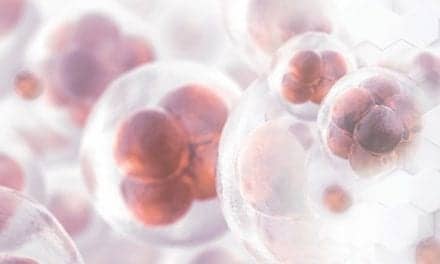 Part of the company's tumor marker product line, Bio-Rad's recombinant β-2 microglobulin critical raw material offers a wide range of diagnostic uses.
Peer-reporting programs enable laboratories to compare their internal QC data to the findings from comparable peer-group laboratories, making it possible to evaluate and improve the quality of the analytical phase of their testing processes.
Read More