Category:
Calibrators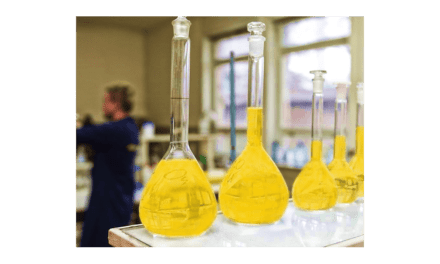 Verichem's clinical reference materials meet all CLIA, CAP, and CLSI recommendations for verification materials with known values.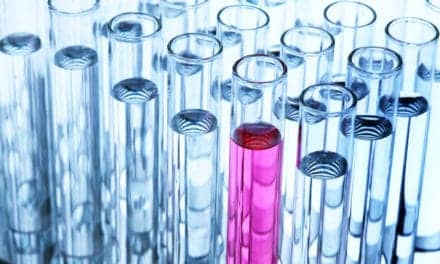 Lot-to-lot reagent inconsistencies can have significant effects on patient test results.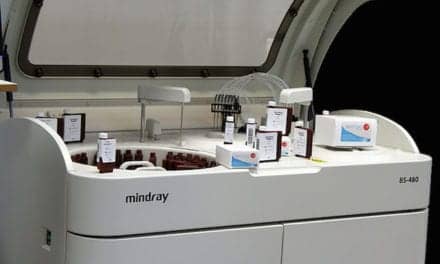 Results from serum, heparinized plasma, or ethylenediaminetetraacetic acid plasma samples are available in 20 minutes.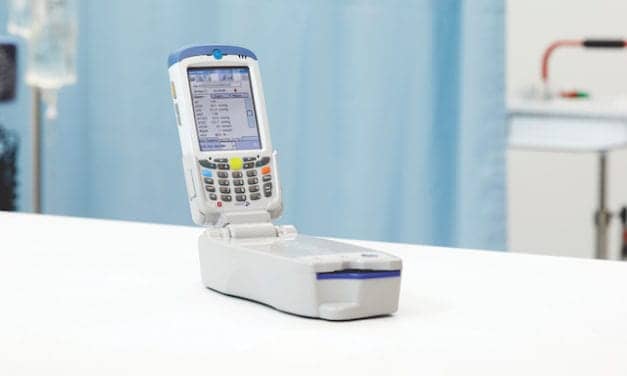 This month's issue features point-of-care analyzers and assays from such companies as Abbott, Chembio Diagnostics, Nova Biomedical, and Siemens Healthineers.
Read More