Category:
Calibrators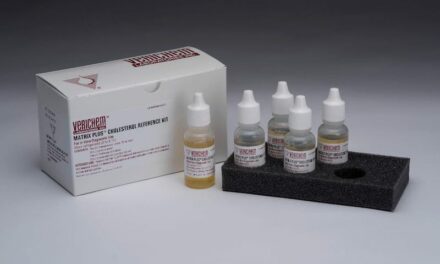 Verichem Laboratories now offers ready-to-use, liquid stable clinical reference materials for Total Cholesterol, HDL, and LDL testing.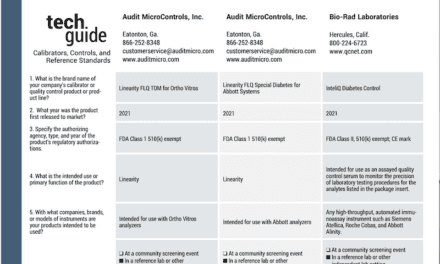 The Calibrators, Controls, and Reference Standards Tech Guide from the January/February 2022 issue of CLP includes products from 12 companies.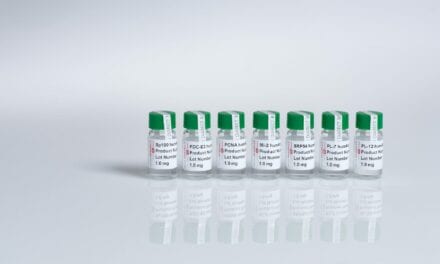 BBI Solutions launched a new Jo-1 human chimeric antibody for use as a calibrator or positive control in assays.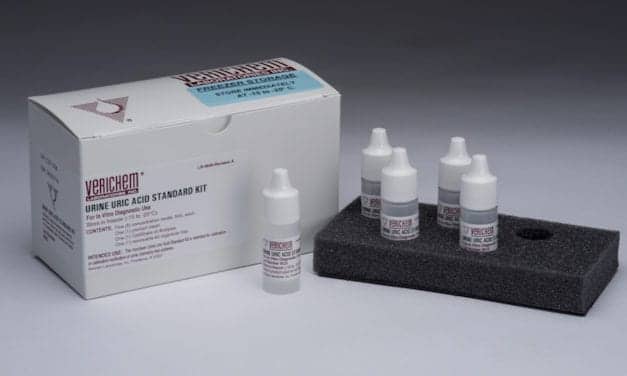 The five-level multianalyte set of reference materials is expressly designed to be treated as patient systems for use with the intended measuring system.
Read More