Category:
Calibrators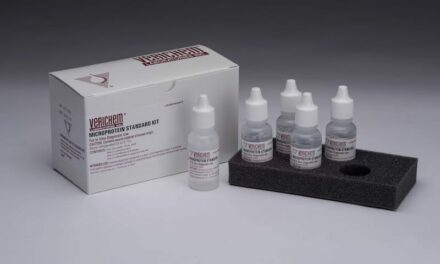 Verichem Laboratories is offering a new extensive offering of liquid stable and ready-to-use clinical reference materials for protein testing.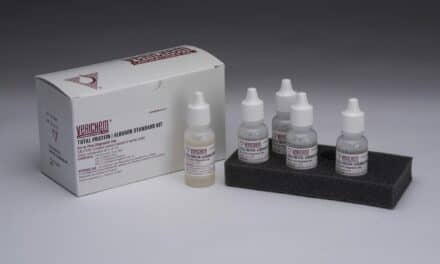 Liquid stable and ready-to-use combined Total Protein/Albumin clinical reference materials are now available from Verichem Laboratories.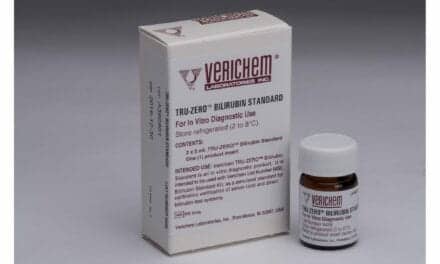 The material is intended for the calibration verification of total and direct bilirubin assays with a number of chemistry testing systems.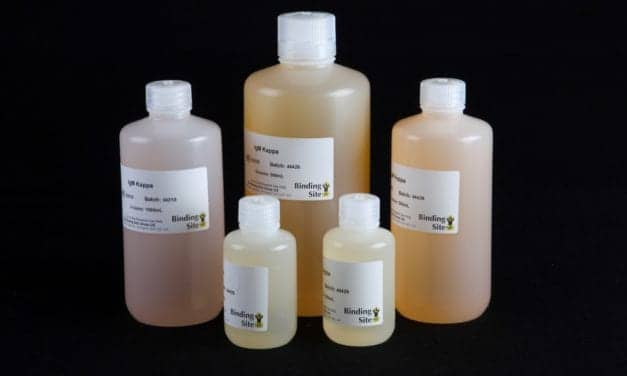 The Binding Site provides ethically sourced serum and plasma biological materials from a variety of disease-state conditions in human organs and tissues.
Read More