Category:
Calibrators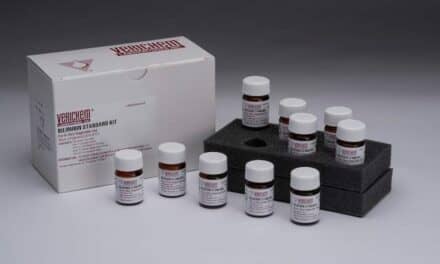 Verichem Laboratories now offers completely liquid stable clinical reference materials for both total and direct Bilirubin assays.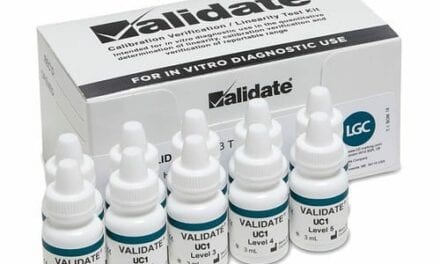 LGC Maine Standards has released the VALIDATE UC1, VALIDATE UC4, and VALIDATE UC5 to meet labs' linearity and calibration verification needs.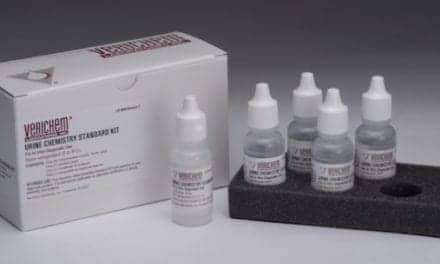 The five-level set of definitive standard reference materials contains eight separate components covering a total of 40 individual set points.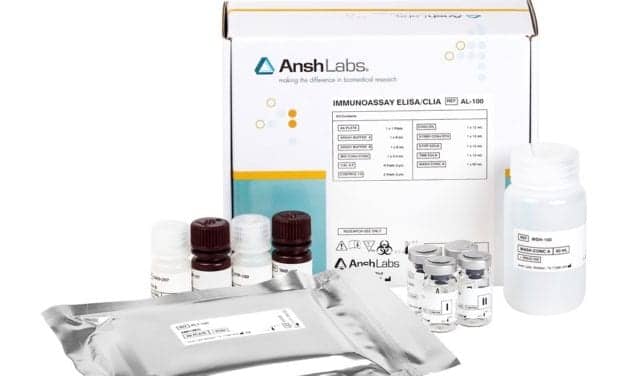 The MenoCheck assay was developed to aid physicians in determining the status of women during menopausal transition.
Read More