Category:
Leukemia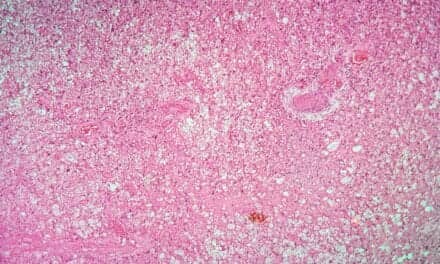 The grant will allow Qlucore to expand Qlucore Diagnostics software with a focus on RNA-profiling of glioma and acute leukemia.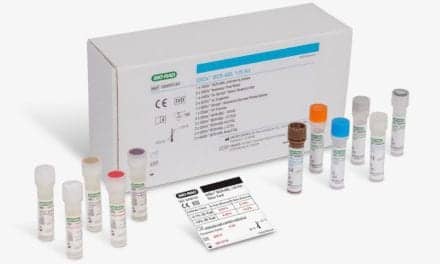 Using the kit, clinicians can accurately and reproducibly monitor residual disease in patients with chronic myeloid leukemia, even at low levels.

After its ASH 2014 debut, the RainDance HemOnc Consortium, an international panel of clinical research experts, will focus on developing assays for liquid biopsy research of myeloid disorders.
Read More