Category:
Leukemia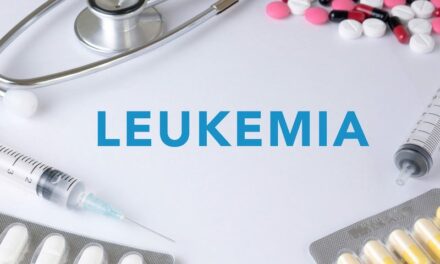 Alercell has launched a new website—Lena Diagnostics—dedicated to proprietary tests focused on early detection of cancer and leukemia.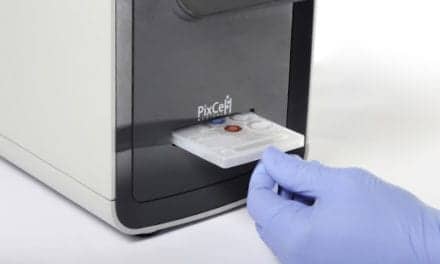 PixCell's HemoScreen may be used to monitor pathological blood samples, improving treatment process for hematological patients.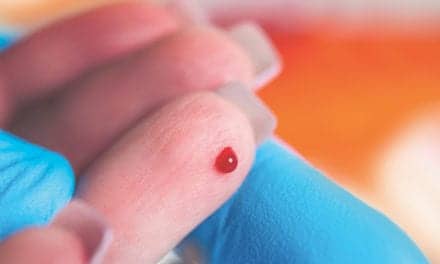 Sight Diagnostics' patented Olo analyzer digitizes blood into images to perform the most common blood test in minutes, using just two drops of blood.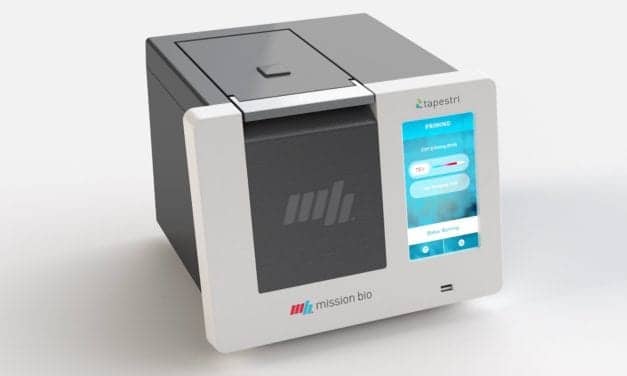 The study demonstrates the potential for more impactful, dynamic therapy development and applications for those with acute myeloid leukemia.
Read More