Category:
Leukemia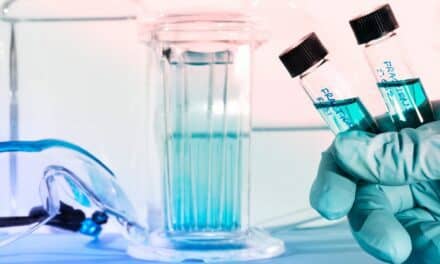 BioFluidica, a privately held biotechnology company, plans to commercialize its LiquidScan Automated Liquid Biopsy System. 
The Karius test detected bloodstream infections in 75% of cases as early as 3 days before pediatric leukemia patients became symptomatic.
The license encompasses both a novel method and bioinformatic tools that combine to improve the level of detection in NGS, allowing for the identification of ultrarare gene variants.
Agency allows marketing of the QuantideX qPCR BCR-ABL IS kit, the first nucleic acid-based quantitation test for use during treatment of rare leukemia.
Read More