Category:
Leukemia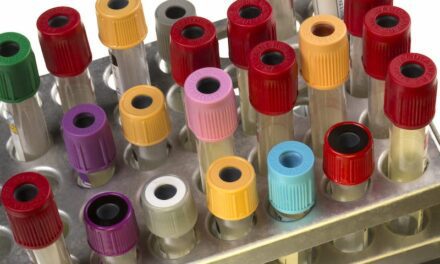 Scientists are using new technology to improve the diagnosis and treatment of blood cancers, which affect 1.24 million people globally.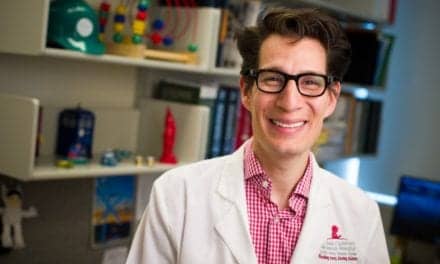 A noninvasive blood test may provide a 'crystal ball' for early detection of infections, leading to increased cure rates among pediatric leukemia patients.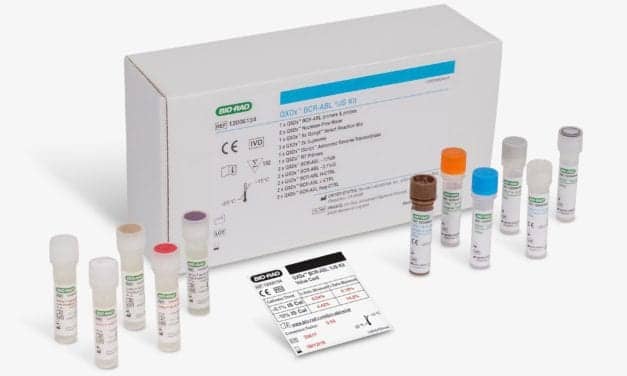 Using the kit, clinicians can accurately and reproducibly monitor residual disease in patients with chronic myeloid leukemia, even at low levels.
Read More