Category:
Leukemia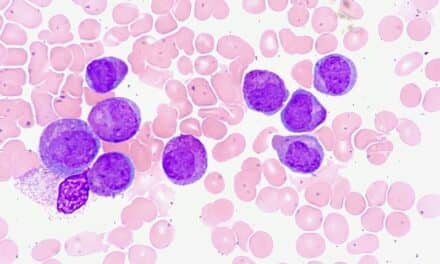 Kinetic River has been awarded a Phase II SBIR grant for the development of an autofluorescence-free flow cytometry platform.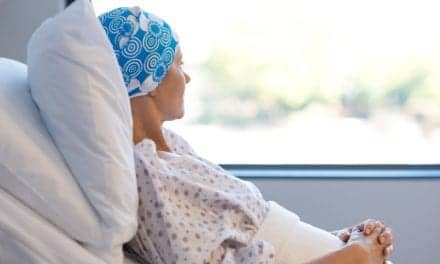 Bluestar Genomics' technology can noninvasively detect cancers and help identify the underlying biology of the disease using epigenetic markers.
The funds will be used to accelerate commercialization of Saga's portfolio of kits and services, continue development of new products, and perform prospective clinical studies.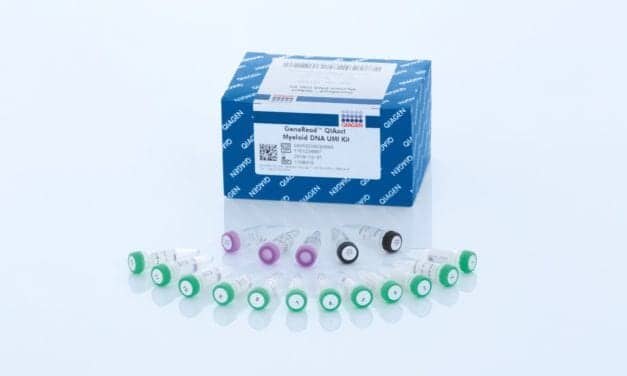 New applications include customizable QIAact target enrichment panels for next-generation sequencing of more than 13 hereditary disease groups.
Read More