Category:
Tuberculosis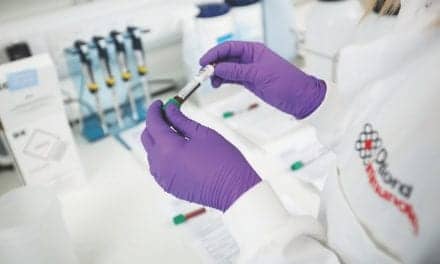 Oxford Immunotec is recognized as a global leader of proprietary test kits for latent tuberculosis. known for its T-SPOT.TB test.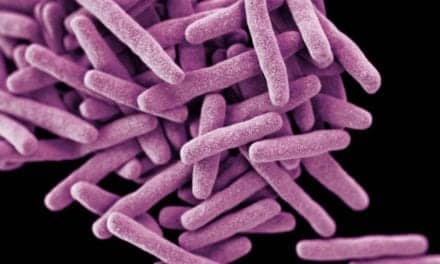 Access to innovative diagnostic solutions will contribute to the World Health Organization's infectious disease elimination goals.
Cepheid has signed a memorandum of understanding representing its intention to work with USAID to support the White House's national action plan for combating MDR-TB.
Today the United States Centers for Disease Control and Prevention (CDC) issued new and important guidelines on the detection of Mycobacterium tuberculosis infections, the causative agent of tuberculosis (TB).
Read More