Category:
Tuberculosis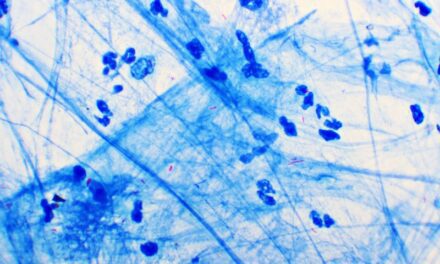 Actiphage has the potential to provide a reliable test of cure for new tuberculosis drugs, according to recent research.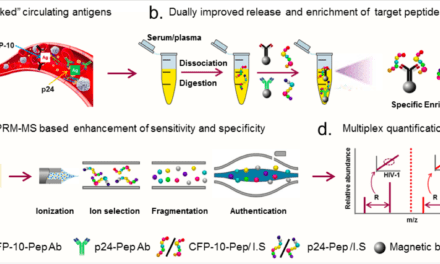 NanoPin's diagnostic platform using Thermo Fisher's advanced LC-MS technology will create sensitive clinical assays for infectious disease.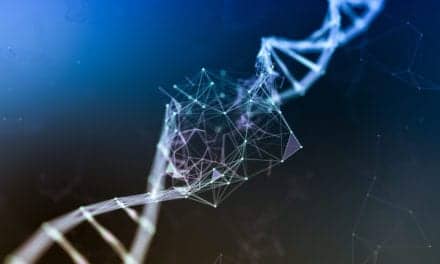 Study data show that the metabolic sensor mTOR contributes on the genetic level to the development of sarcoidosis.

A multiyear grant from the Bill & Melinda Gates Foundation will fund an innovative global data platform
 designed to streamline tuberculosis diagnosis and treatment.
Read More