Category:
Stroke
A new machine learning algorithm can help diagnose a stroke quickly—before the results of laboratory tests—with 83% accuracy.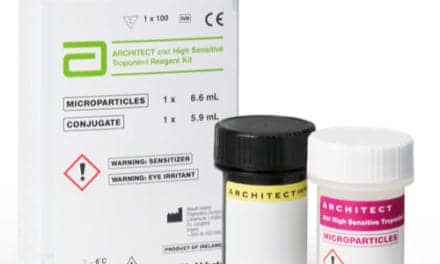 Research found that Abbott's high-sensitivity Troponin I blood test may identify adults at risk of having a cardiac event, independent of other heart disease risk factors.
Target ALS has launched a new study that connects the Clinical Research in ALS and Related Disorders for Therapeutic Development consortium, the Muscular Dystrophy Association, and 10 pharmaceutical companies to validate promising ALS biomarker candidates.
The study found success in utilizing a new method of delivery of a potent biotechnology anti-inflammatory therapeutic. Pictured is a patient dialing a phone an hour after treatment, something he'd previously been unable to do after his stroke.
Read More