Category:
Swabs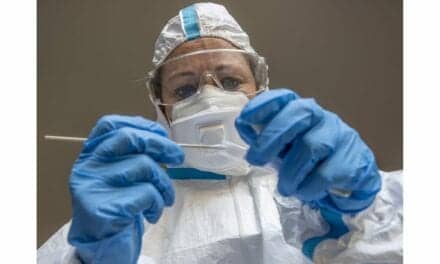 Skin swabs are "surprisingly effective" at identifying COVID infection, according to new research from the University of Surrey.
MicroGenDx is performing paired-sample analysis for its saliva-only covid-19 test and anticipates FDA support on it in the near future.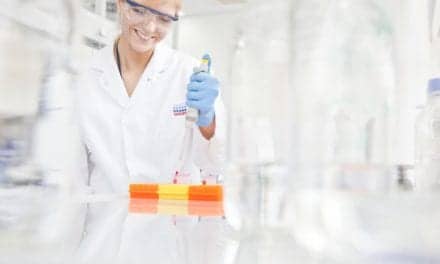 The panel is the first offering in a deep and broad pipeline of assays planned for QIAstat-Dx in the United States.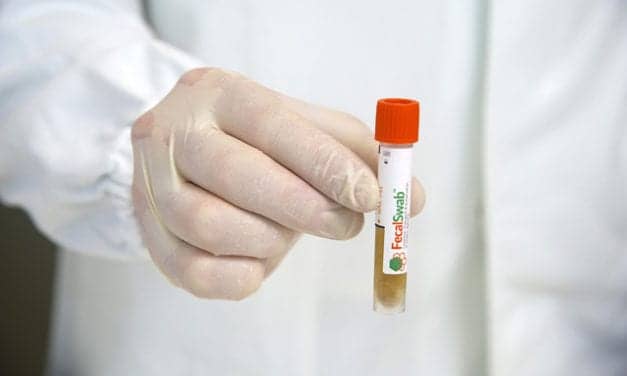 On display in Booth 2945, the kit preserves the viability of enteric pathogenic bacteria during transport from the collection site to the testing laboratory.
Read More