Category:
Swabs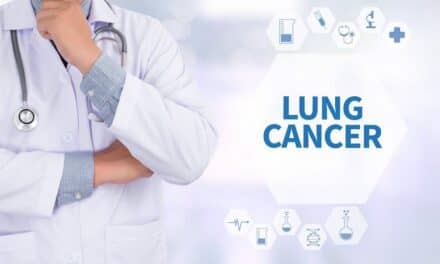 Clinical validation data shows that Veracyte's Percepta Nasal Swab test determines lung cancer risk with high accuracy for certain patients.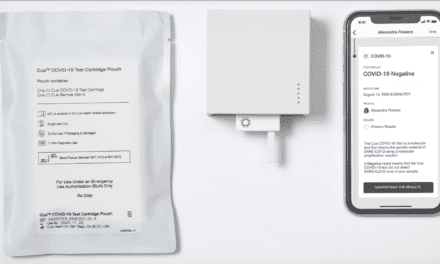 The HHS and DOD joint award is to expand production capacity of Cue Sample Wands, used exclusively with the covid-19 cartridge-based molecular testing system developed and manufactured by Cue Health.
Series C funding will finance further development and CE marking of the company's first molecular point-of-care platform based on pulse-controlled amplification technology.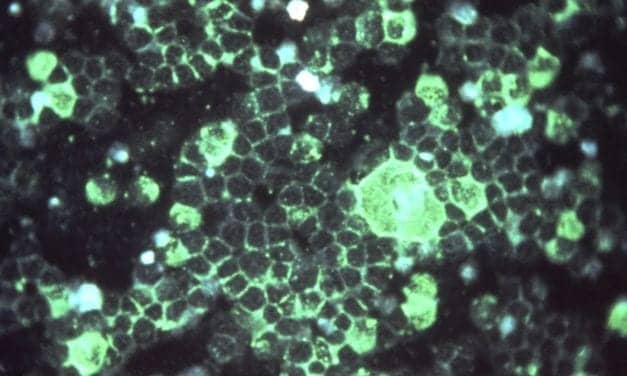 The test is designed to speed accurate diagnosis of respiratory infections while enhancing the patient experience.
Read More