Category:
Fertility Testing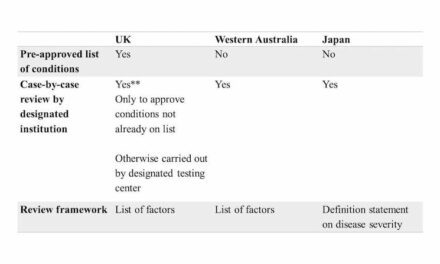 Due to advancements in medical technology, embryos can be genetically screened before being implanted in the womb via in-vitro fertilization.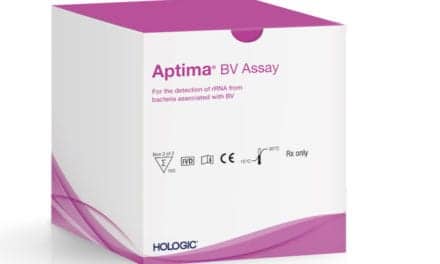 Improved accuracy in identifying bacterial vaginosis, vulvovaginal candidiasis, and trichomoniasis will enable better targeted treatment for women.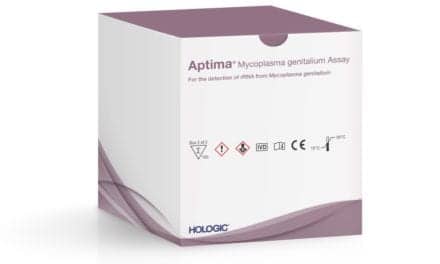 Hologic's first-in-category assay, cleared through FDA's De Novo review process, provides laboratories with a highly sensitive and specific molecular diagnostic method to identify M. genitalium infections and enable effective treatment.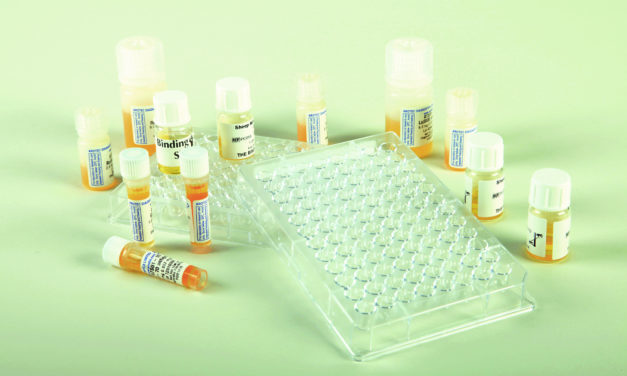 This month's issue features QA/QC systems and tools from such companies as Bio-Rad Laboratories, LGC Maine Standards, and Randox Laboratories.
Read More