Category:
Microbiology Tools
Microbiology Tools
Latest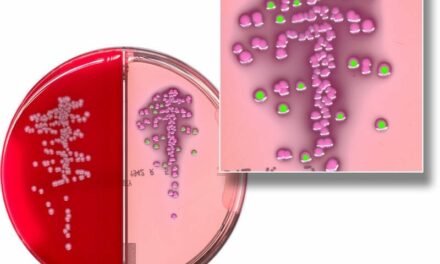 COPAN Diagnostics' new colony selection software—PhenoMATRIX TAG—automatically chooses isolated colonies on plated media for picking. 
Microbiology Tools
Latest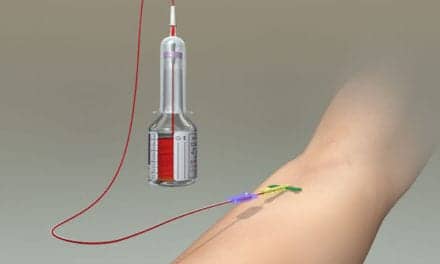 The technology from Kurin Inc passively diverts the initial aliquot of blood and any contaminants present therein to help hospitals in their efforts to reduce contaminated blood cultures.
Microbiology Tools
Latest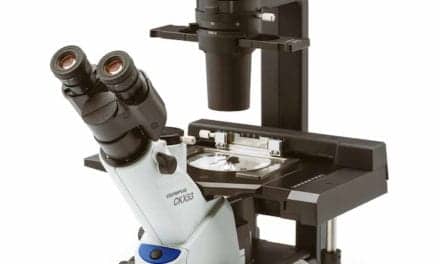 All controls are ergonomically located in the same area of the microscope for easy adjustments with minimal hand movement.
These BacT/ALERT culture bottles are designed for control testing of leukocyte-reduced apheresis platelets. For these new bottles, the company has instituted control inspection to ensure strict sterility measures are maintained.
Read More