Category:
Centrifuges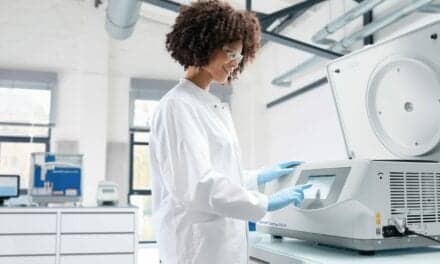 The Centrifuge 5910 Ri features a touchscreen interface, three levels of user management, and new documentation options.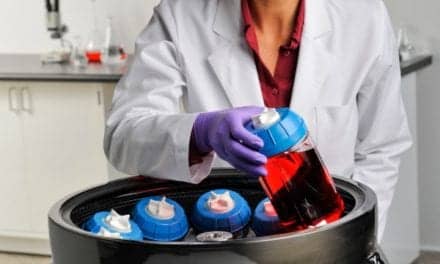 The Sorvall RC BIOS 10 centrifuge from Thermo Fisher Scientific, Waltham, Mass, features a non-corrosive carbon fiber rotor that reduces cycle times by spinning up to 10 1-liter Thermo Scientific Nalgene centrifuge bottles in a single run.
BioCision LLC recently launched two new products aimed at addressing basic insufficiencies in common lab tools.
The Model 853VES, Plasmafuge-12 is one of three new performance-series centrifuges introduced this month by The Drucker Co. The Plasmafuge-12 is a high-speed horizontal centrifuge capable of processing twelve 10 mL test tubes. With the optional pe
Read More