Category:
Electrolytes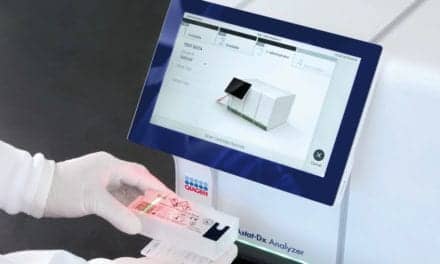 Innovative products featured by exhibitors at the American Association for Clinical Chemistry 2019 scientific meeting and clinical lab expo.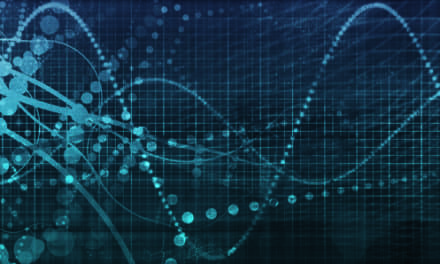 Makers of clinical chemistry and integrated analyzers are seeking to meet shifting customer needs.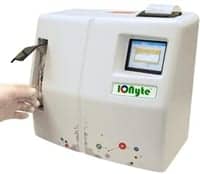 The IONyte ISE electrolyte analyzer from Awareness Technologies, Palm City, Fla, features a self-contained, plug-in reagent pack and NIST-traceable calibrations.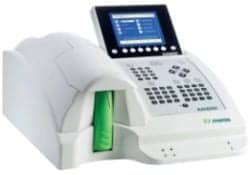 Low-Volume Chemistry Analyzer Detects a range of different analytes The RX monza chemistry analyzer from Randox Laboratories, Co. Antrim, Northern Ireland, detects a range of different analytes present in serum, plasma, urine, wine, and
Read More