Category:
Microarray Systems
Microarray Systems
Latest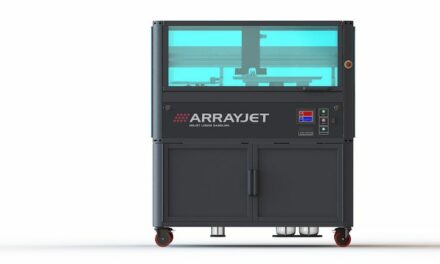 These printers are for a wide range of microarray and microfluidics applications for pharmaceutical, diagnostic, and life science workflows.
Microarray Systems
Latest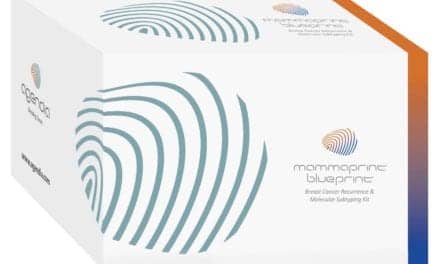 Validation experiments were performed to assess the technical and clinical performance equivalence of the MammaPrint and Blueprint next-generation sequencing tests compared with the diagnostic microarray test.
Microarray Systems
Latest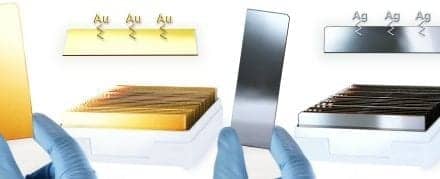 SuperGold and SuperSilver substrates are designed to bring quick, easy implementation and affordability to gold-surface and silver-surface based assays.
Roche Diagnostics has purchased assets from BioMicro Systems for all products associated with the Roche NimbleGen microarray workflow.
Read More
Laboratory Corp of America Holdings, Burlington, NC, is offering a high-density microarray, Affymetrix-based technology (Whole-Genome Sampling Analysis).
Read More