Category:
POC Instruments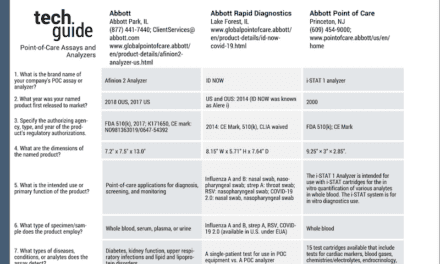 The August/September 2022 Tech Guide that appears in CLP features a wide-range of products from top laboratory providers.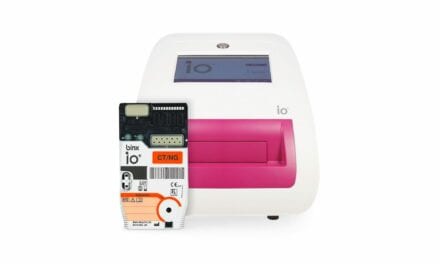 CLIA waiver clearance allows Binx to facilitate single visit testing for CT/NG in any of the more than 220,000 locations across the Unites States holding a CLIA certificate of waiver.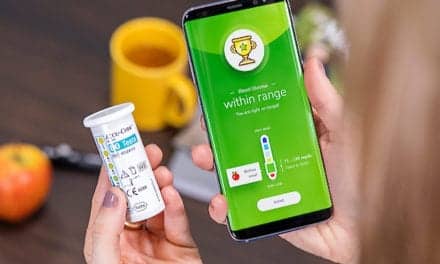 The app will enable broader access to therapy-relevant information for non-insulin-dependent people with type 2 diabetes or prediabetes.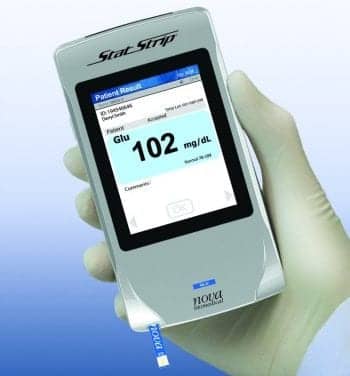 The StatStrip Glucose hospital meter system from Nova Biomedical is the first blood glucose monitoring system to receive FDA clearance for use throughout all hospital and professional healthcare settings, including intensive care settings, and the only FDA-cleared system for the detection and management of dysglycemia throughout all professional healthcare settings, including critical care.
Read More