Category:
POC Instruments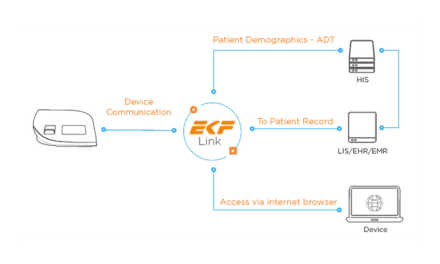 EKF Diagnostics launched a connectivity solution for the secure management of POC analyzers and associated data on one centralized platform.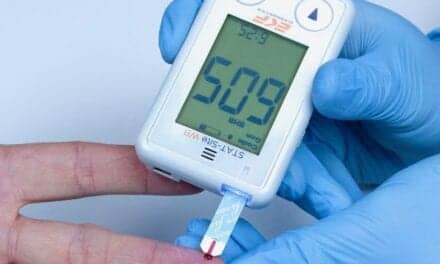 EKF Diagnostics' Stat-Site WB measures whole blood β-ketone and glucose levels in seconds.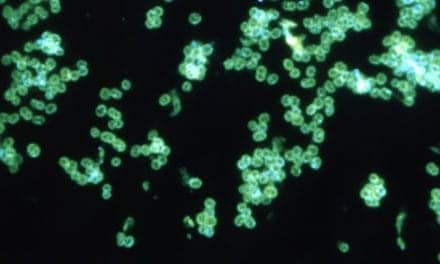 SpeeDx and the QuantuMDx Group are collaborating with the Foundation for Innovative New Diagnostics to assess the feasibility of developing low-cost, point-of-care tests for common sexually transmitted infections.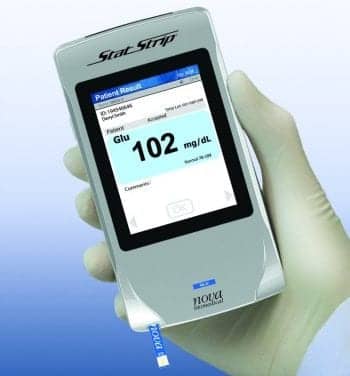 The StatStrip Glucose hospital meter system from Nova Biomedical is the first blood glucose monitoring system to receive FDA clearance for use throughout all hospital and professional healthcare settings, including intensive care settings, and the only FDA-cleared system for the detection and management of dysglycemia throughout all professional healthcare settings, including critical care.
Read More