Category:
Digital Imaging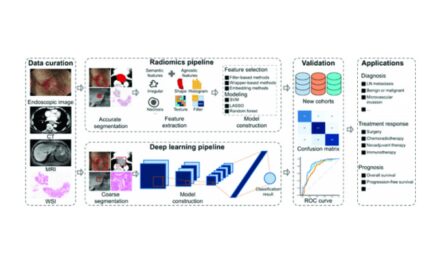 Many challenges remain to widespread clinical application of AI for cancer diagnostics, including limited data sharing between hospitals.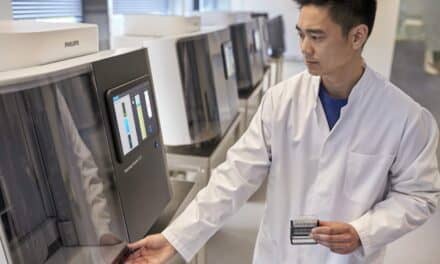 The Philips Digital Pathology Suite features a comprehensive, scalable suite of software tools and capabilities designed to help streamline workflows.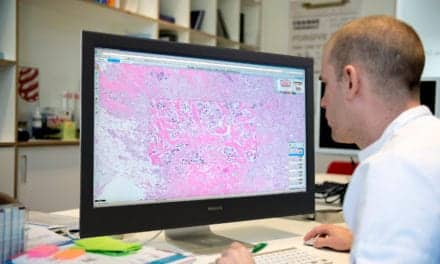 To enable remote viewing during the covid-19 pandemic, many laboratories have implemented full digitization for their histology samples based on the Philips Digital Pathology scanner and imaging-informatics solutions.
A digital workflow enables pathologists to review and collaborate on cases more easily; it reduces variation and increases efficiency in primary diagnostics, thereby improving areas such as cancer care.
Read More