Category:
Digital Imaging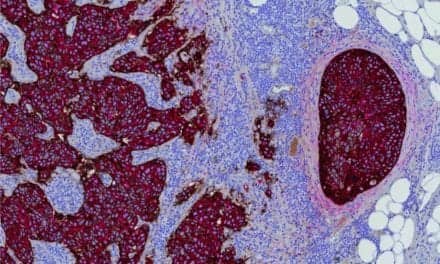 uPath HER2 (4B5) image analysis and uPath Dual ISH image analysis for breast cancer use AI to aid pathologists' decision-making.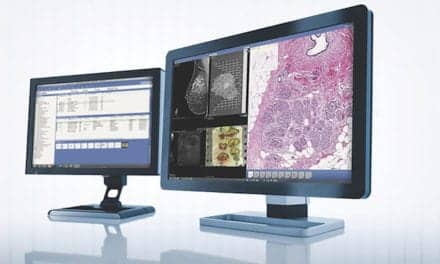 The FDA clearance enables US healthcare providers to use Sectra's digital pathology solution for primary diagnostics.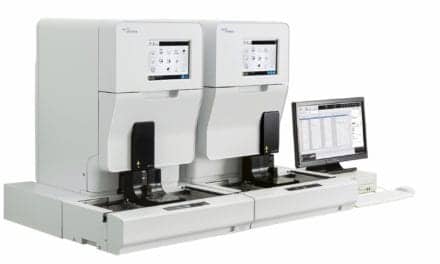 A powerful combination of automated urine microscopy and digital imaging produces greater accuracy while reducing manual intervention time.
It is tempting to compare digital pathology to digital radiology, but the two are not entirely parallel.
Read More