Category:
Digital Imaging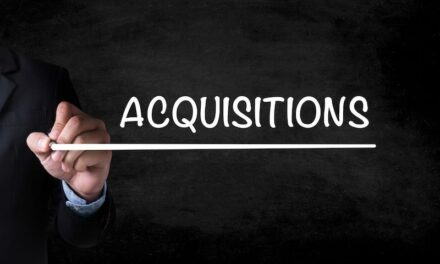 Leica Biosystems has acquired Cell IDx, Inc., a provider of multiplexed tissue profiling. Cell IDx was founded in 2012.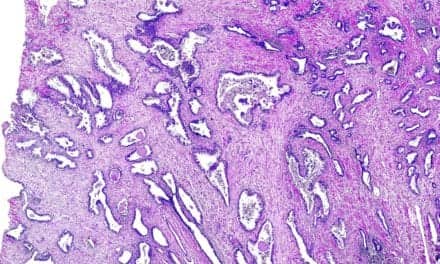 Gestalt Diagnostics and Deep Bio announced a strategic relationship to develop an integrated workflow for pathologists to use AI algorithms directly within Gestalt's PathFlow platform to diagnose prostate cancer.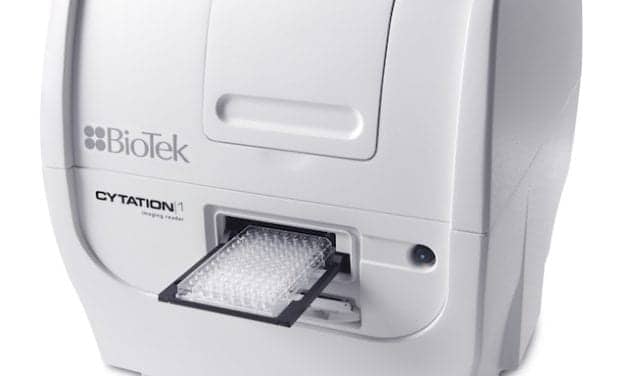 The patented combined solution provides quantitative phenotypic cellular information and well-based quantitative data, while the unit's modular architecture enables users to satisfy their current research needs and upgrade with additional modes to suit future needs.
Read More