Category:
Slides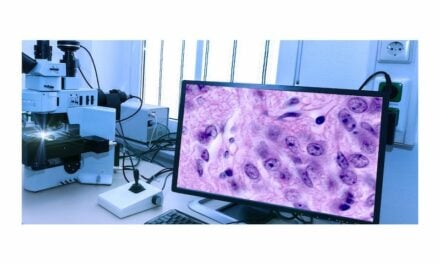 Pathology labs that are slow to adopt slide digitization technologies may be working with poor quality and inconsistent images.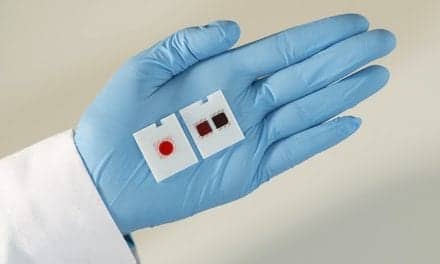 Vitros XT MicroSlides simultaneously deliver accurate results from two miniaturized tests, simplifying workflow and improving lab turnaround time.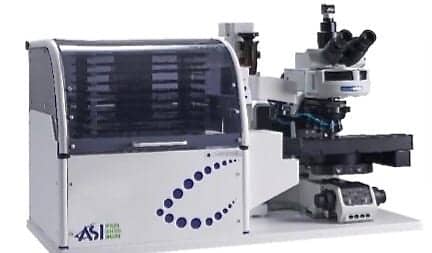 The product update includes a novel imaging methodology designed to enhance various hematology and solid tumor imaging workflows
To find out more about AACC's continuing education program, "Practical Approaches to Quality Control in the Clinical Laboratory," CLP recently spoke with W. Greg Miller, PhD, DABCC, professor of pathology at Virginia Commonwealth University, and program chair for the group of faculty and industry experts who created the individual courses of the program.
Read More