Category:
Cameras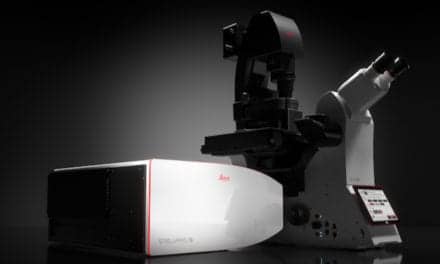 Stellaris is designed to significantly improve how scientists are able to capture three-dimensional images of living cells and tissues.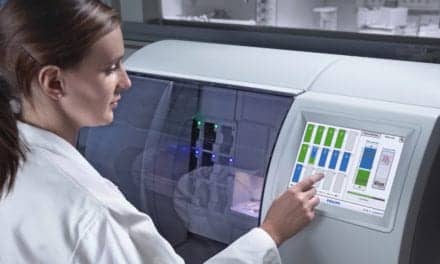 Taiwan's leading academic medical and teaching hospital will use the new pathology network to improve patient outcomes.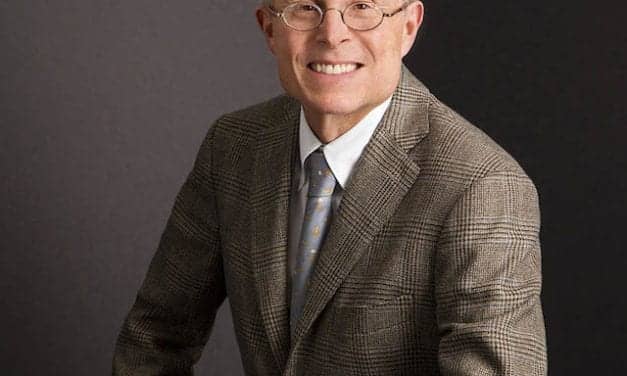 A Web-based digital pathology service offers rapid, expert review without the time delays and risks associated with shipping glass slides.
Read More