Category:
Quality Control Programs
Quality Control Programs
Latest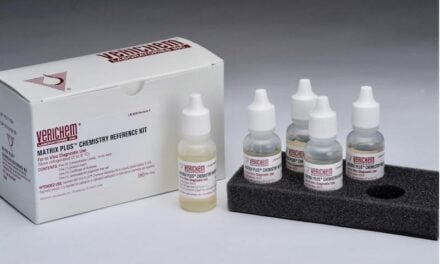 It is critical to set up a calibration verification testing program reflecting the lab's needs while meeting regulatory compliance.
Quality Control Programs
Latest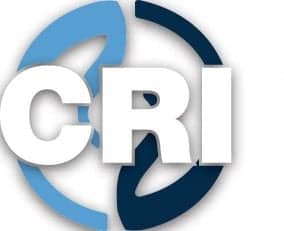 The IQCP E-Optimizer software solution from COLA Resources Inc helps laboratories perform a risk assessment to identify potential sources of error, meeting new guidelines from the Centers for Medicare & Medicaid Services.
Quality Control Programs
Latest
Our clinic laboratory performs a limited amount of testing for some analytes. We meet the CLIA QC requirements by analyzing 2 levels of liquid control each day of testing to assess quality for the tested analytes. For the low...
Sysmex announces that its Sysmex XE-2100D Automated Hematology Analyzer has been cleared by the FDA for blood processing center Quality Control release testing of post-processed red blood cell and platelet components collected using a variety of anticoagulants.
Read More