Category:
Melanoma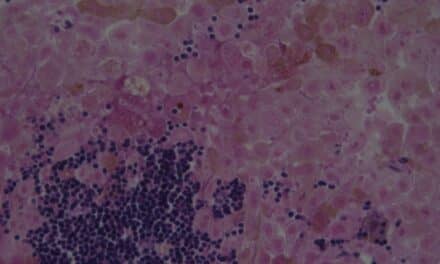 InterVenn's new melanoma test is commercially available as a glycoproteomics LDT that aids oncologists in planning treatment for melanoma.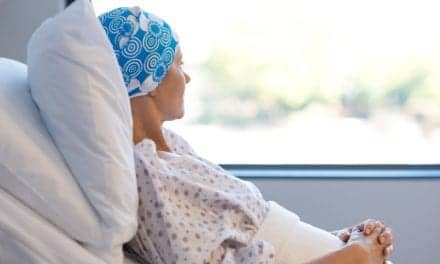 Bluestar Genomics' technology can noninvasively detect cancers and help identify the underlying biology of the disease using epigenetic markers.
The test will help patients receive a definitive diagnosis for suspicious skin lesion biopsies.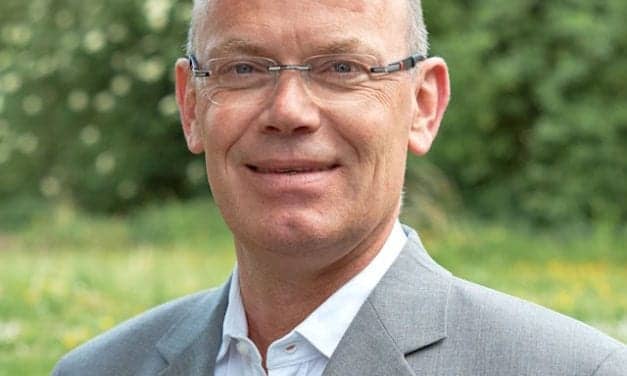 Protagen and Gustave Roussy will partner to utilize Protagen's SeroTag technology to help identify biomarkers that predict and monitor immune-related adverse events in cancer patients treated with checkpoint inhibitors.
Read More