Category:
Melanoma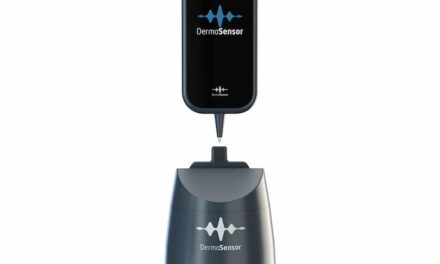 DermaSensor presented a pooled analysis from clinical studies evaluating the performance of the company's device in detecting skin cancer.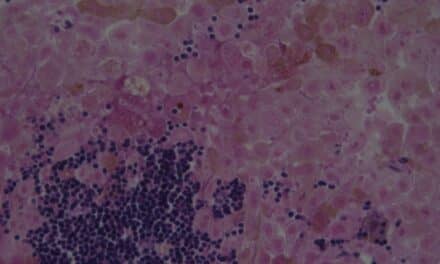 Proscia has released study results on new technology that leverages AI to automatically detect melanoma with a high degree of accuracy.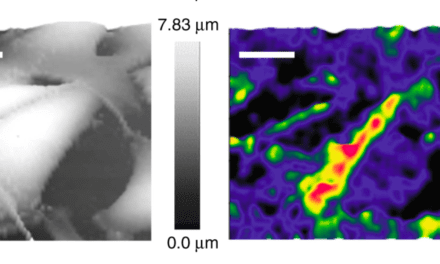 Nanopipettes with zwitterionic membranes may offer improved monitoring of changes in pH surrounding living cells, which can indicate traits of invasive cancer cells and their response to treatment.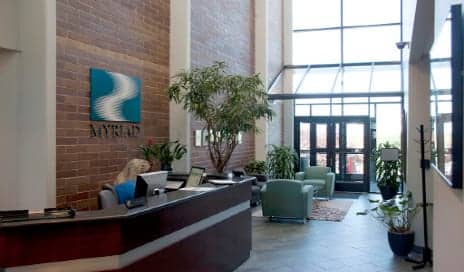 Study data demonstrate that about half of patients have clinically actionable mutations that are being missed.
Read More