Category:
Melanoma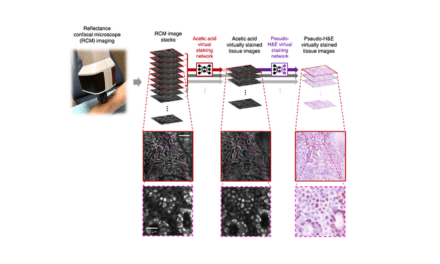 Researchers used deep learning framework to transform microscopy images of intact skin into histochemically stained sections imaged on microscope slides.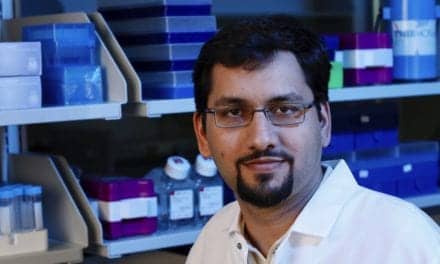 The TARDIS test could help avoid unnecessary surgeries and enable physicians to continuously monitor cancer.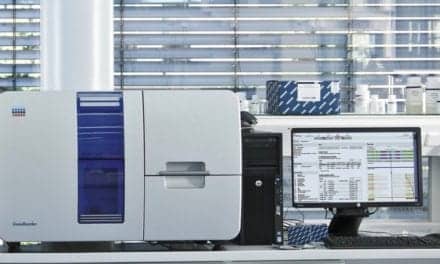 The research panels can be performed using Qiagen's GeneReader NGS system and other platforms, providing deep analysis of disease-related genomic mutations.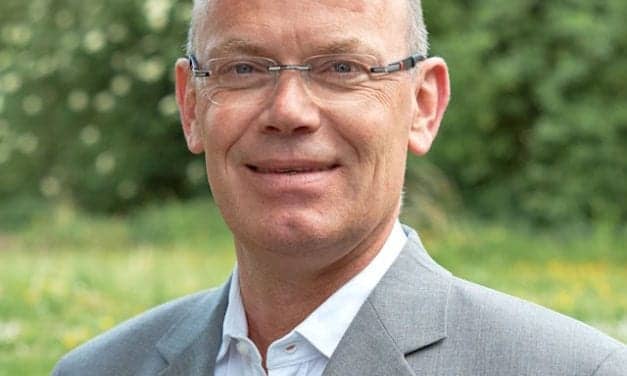 Protagen and Gustave Roussy will partner to utilize Protagen's SeroTag technology to help identify biomarkers that predict and monitor immune-related adverse events in cancer patients treated with checkpoint inhibitors.
Read More