Category:
Melanoma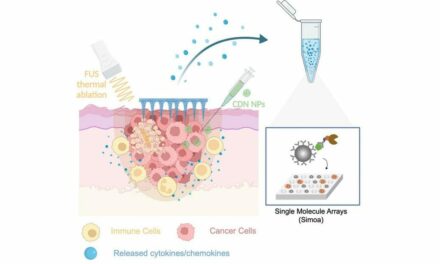 This skin cancer monitoring approach integrates a minimally invasive microneedle platform with a sensitive, single-molecule detection method.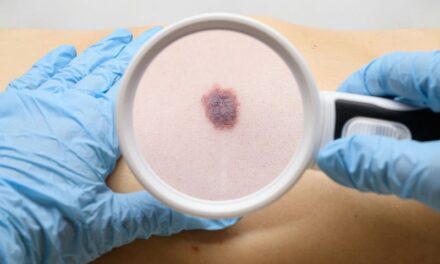 Unilabs and Proscia have announced that the diagnostic group has chosen Proscia's DermAI skin pathology solution.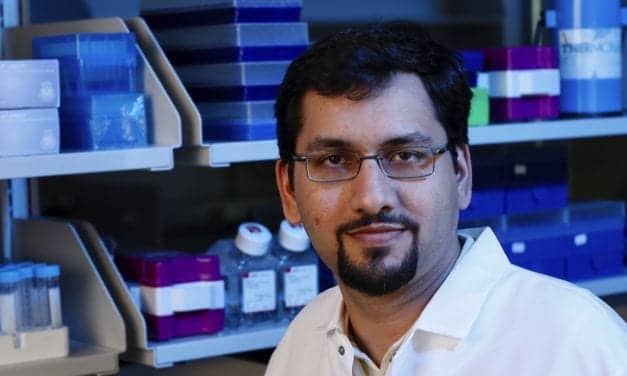 The TARDIS test could help avoid unnecessary surgeries and enable physicians to continuously monitor cancer.
Read More