Category:
Cold Storage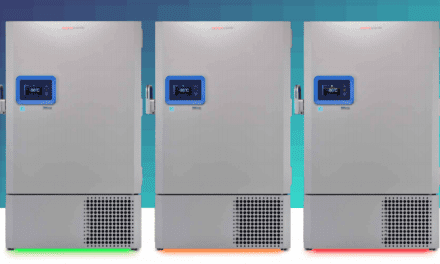 Thermo Scientific TSX Series ULT Freezers have been upgraded to deliver environmentally sustainable protection of materials.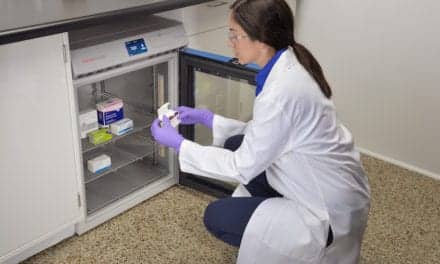 Clinical and laboratory personnel with the need to store vaccines, pharmaceuticals, and other molecular or biological samples safely now have access to a new series of lab-grade undercounter refrigerators from Thermo Fisher Scientific.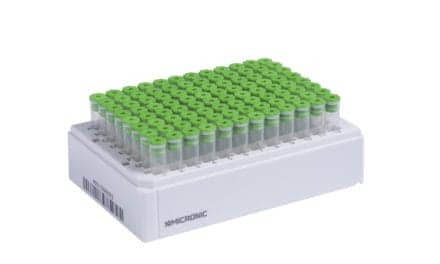 The caps are suitable for biobanks and other laboratory facilities requiring long-term sample storage at low temperatures.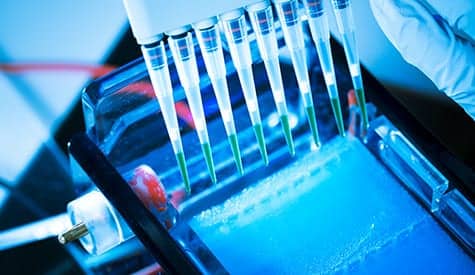 Product Spotlight feature on laboratory equipment.
Read More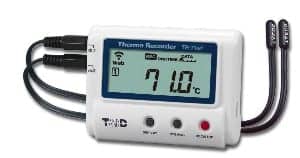 T&D's new wifi-based device has a measurement range of -40°C to 110°C and can be configured and operated without a PC.
Read More
The durable, color-coded biobank storage boxes were designed by WHEATON to work with the 2D barcoded CryoELITE Cryogenic Vials.
Read More
Featuring a bacteria-resistant, powder-coated exterior
Read More
Features an integrated monitoring system
Read More
Available with temperature recorder and buzzer alarm system
Read More
For long-term storage of biological materials
Read More
Helmer Inc's i.Series™ –30°C Plasma Storage Freezer incorporates the i.Center™ Integrated Monitoring System, which provides advanced security and monitoring capabilities. The i.Center features a password-protected configuration
Read More