Category:
Cold Storage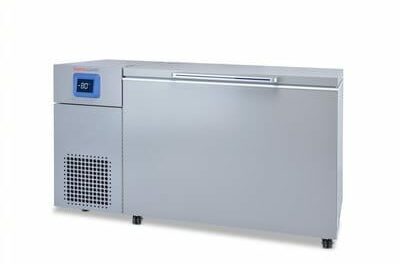 Thermo Fisher Scientific has added the TDE Series -80°C Chest Freezer to its ultra-low temperature (ULT) green portfolio.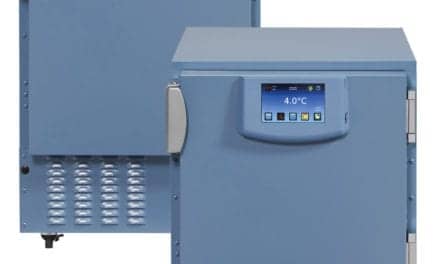 The company's GX Solutions are designed for critical healthcare applications and offer optimized control of temperature management, noise management, and energy management.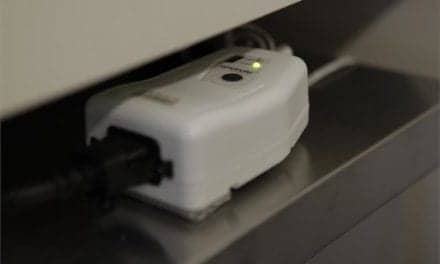 The new subscription model will provide integrated text- and email-based alarm notifications.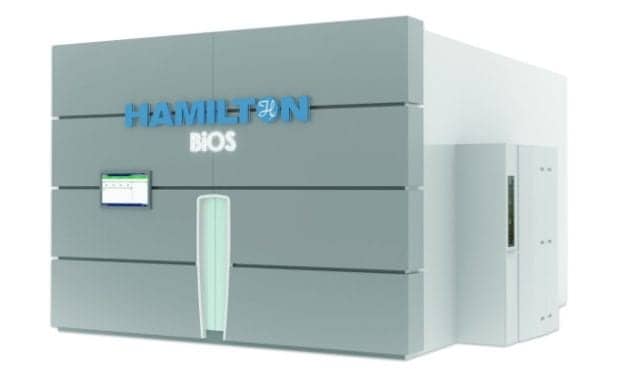 The BiOS line of automated storage systems from Hamilton Storage Technologies is designed for storage of sensitive biological samples at temperatures down to -80°C.
Read More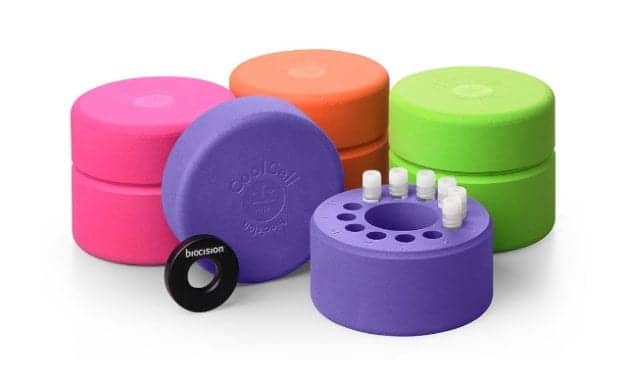 CoolCell alcohol-free cell-freezing containers from Biocision, Larkspur, Calif, ensure standardized cell freezing without alcohol or fluids at a controlled rate of -1° per minute in a -80° freezer.
Read More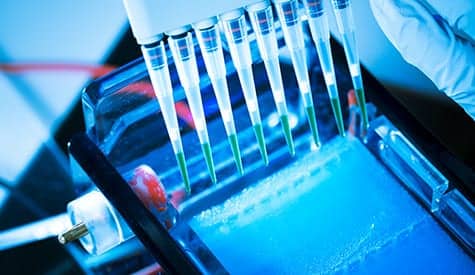 Product Spotlight feature on laboratory equipment.
Read More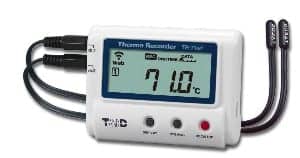 T&D's new wifi-based device has a measurement range of -40°C to 110°C and can be configured and operated without a PC.
Read More
The durable, color-coded biobank storage boxes were designed by WHEATON to work with the 2D barcoded CryoELITE Cryogenic Vials.
Read More
Featuring a bacteria-resistant, powder-coated exterior
Read More
Features an integrated monitoring system
Read More
Available with temperature recorder and buzzer alarm system
Read More
For long-term storage of biological materials
Read More
Helmer Inc's i.Series™ –30°C Plasma Storage Freezer incorporates the i.Center™ Integrated Monitoring System, which provides advanced security and monitoring capabilities. The i.Center features a password-protected configuration
Read More