Category:
Cold Storage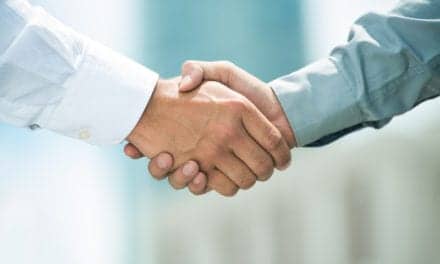 The co-branded ULT freezers will allow Follett to complement its current line of medical-grade refrigerators and freezers.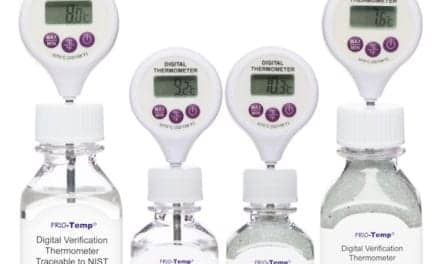 The entire digital unit can be placed inside a refrigerator, incubator, or room to verify sample temperatures.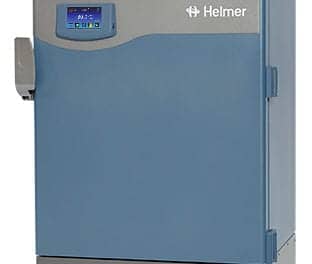 The new i.Series ultra-low freezer line from Helmer Scientific includes a cascade refrigeration system that optimizes and protects the compressor, providing greater energy efficiency.
The durable, color-coded biobank storage boxes were designed by WHEATON to work with the 2D barcoded CryoELITE Cryogenic Vials.
Read More
Featuring a bacteria-resistant, powder-coated exterior
Read More
Features an integrated monitoring system
Read More
Available with temperature recorder and buzzer alarm system
Read More
For long-term storage of biological materials
Read More
Helmer Inc's i.Series™ –30°C Plasma Storage Freezer incorporates the i.Center™ Integrated Monitoring System, which provides advanced security and monitoring capabilities. The i.Center features a password-protected configuration
Read More
For long-term, stable product storage
Read More